A MAN has been jailed for causing the death of a 19-year-old by driving without due care and attention.
Derek Richards, aged 38, from Blaenavon, was sentenced to three years imprisonment yesterday at Cardiff Crown Court.
He was found guilty by a jury of causing death by driving without due care and attention following a trial last month.
The victim, Rhys Dobson, aged 19, from Varteg, Pontypool, was walking home along Varteg Road, Blaenavon on 14 April 2019, at around 3.20am when he was hit by a Citroen C3 driven by Richards.
Mr Dobson sadly died at the scene.
The defendant failed to stop at the scene and was arrested later that day.
The judge also disqualified Richards from driving for four and a half years.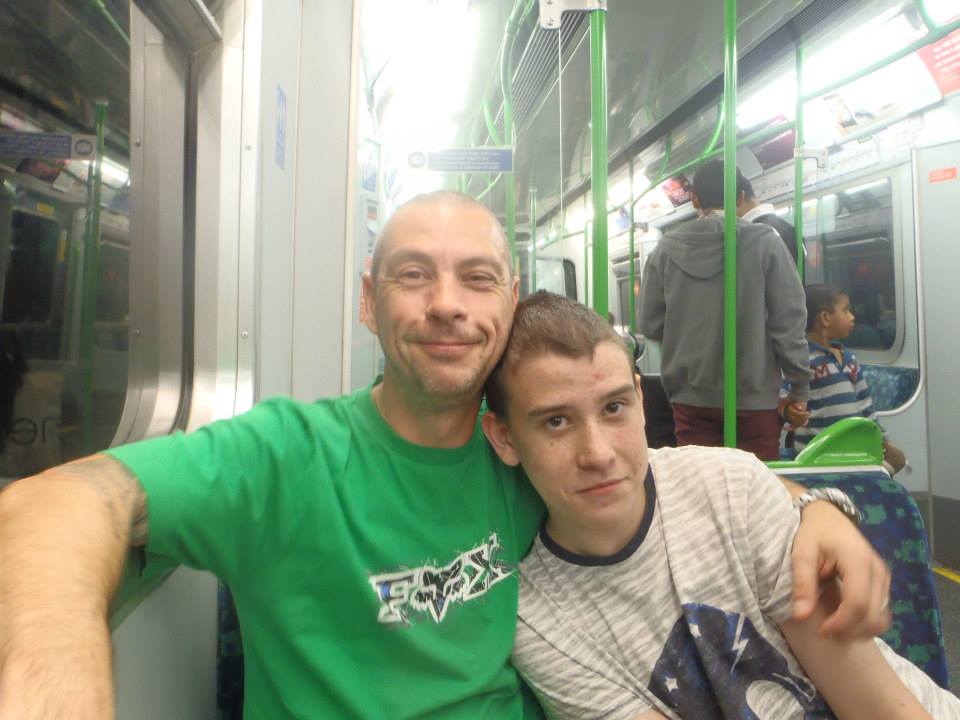 The family of Rhys Dobson released the following statement following sentencing:

"We came here to court today hoping for some justice for our only son Rhys. Even though no sentence would have been long enough to ever make up for the loss we have felt and still feel, the fact that some justice has been served in Rhys' name has given us some comfort. Our only son has been taken away from us and there will never be anything that will make up for that, but the fact that a custodial sentence has been served is all that we could have asked for.
"We would like to express our gratitude and appreciation for the support and the work of the police, the family liaison officers for their support during this time, the CPS, the barristers, the jury and finally to the Judge for the decision made today and even though it won't bring our only son back to us, the ordeal we continue to go through has had an outcome that we hope will be testament not only to us as Rhys' parents, but also to others to know that our son should not have died that night, and we have to live the rest of our lives without him. Mostly, it is testament to Rhys' short life, and his ever lasting memory.
"Now we have to try to live on in Rhys' name and his memory and in the knowledge that we as parents, with the help of the services mentioned have done all we can to bring justice for our son.
"We love and miss you Rhys and we always will."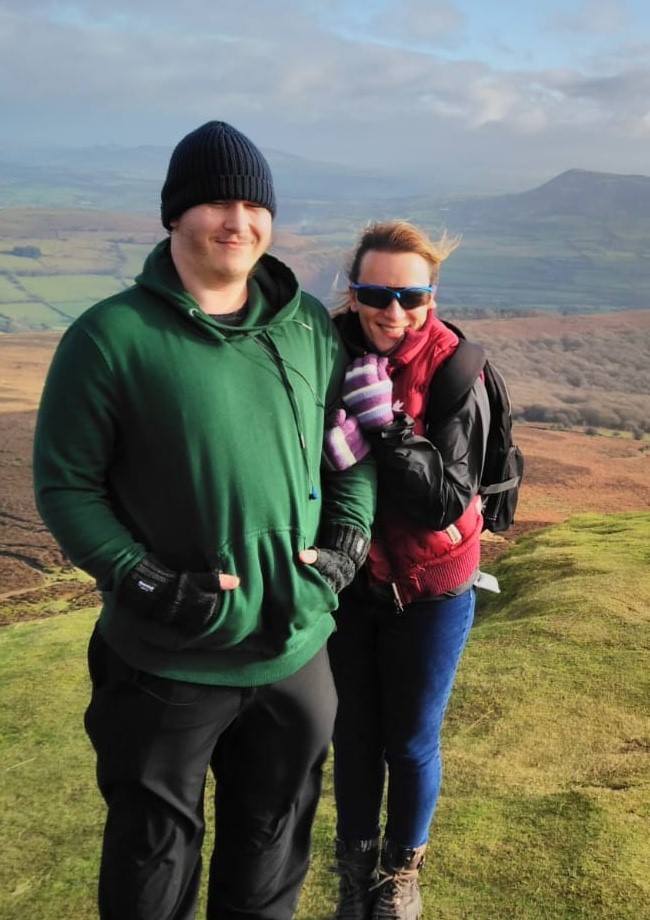 Police Sergeant Robert Ball, senior investigating officer in the case, said: "This was a tragic case which claimed the life of 19-year-old Rhys Dobson, the effects of which will sadly be long-lasting for his loved ones.
"I would like to commend Mr Dobson's family who have shown courage and dignity throughout the investigation and court proceedings. Our thoughts remain with them at this time.
"Careless driving is one of the 'fatal five' offences, along with speeding, drink and drug-driving, mobile phone use and not wearing a seatbelt. This is a reminder to everyone who gets behind the wheel – your responsibility isn't just to ensure your own safety, but the safety of everyone around you."