MORE than 70% of Newport's primary schools are oversubscribed, according to a Freedom of Information (FOI) request.
Pillgwenlly Primary school is over 'official capacity' by 79 pupils attending and St. Andrew's Primary is just behind it, with 72 more pupils than its 630 recommended amount.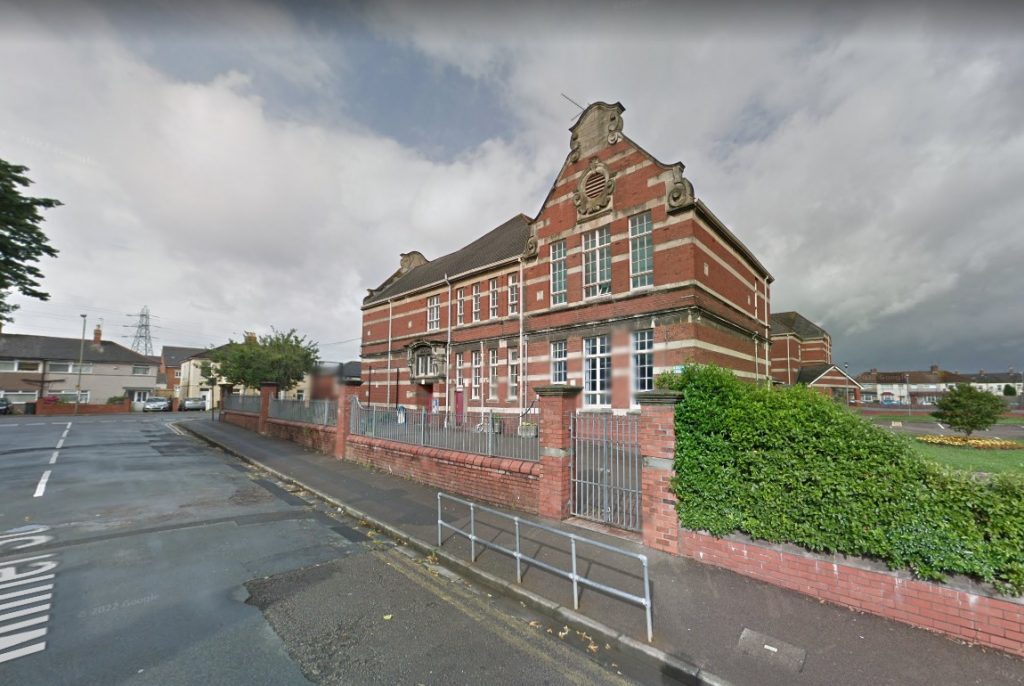 School placements were described as a "crisis" by Conservative councillor William Routley at a cabinet meeting held on Tuesday, April 25.
The FOI request revealed 31 out of 44 primary schools were over capacity.
At the meeting, Cllr Routley questioned the cabinet member for education and asked: "How are you ensuring that new housing projects are not exacerbating the problem and how will your administration address the emotional distress that parents are suffering, with a high number of application rejections?"
Labour councillor Deb Davies, who is responsible for education, said there was "overall sufficiency of placements" across the city.
Cllr Davies added: "The council continues to fulfil its legal duty in relation to statutory schooling. However, it's inevitable that this doesn't always correlate with parental preference."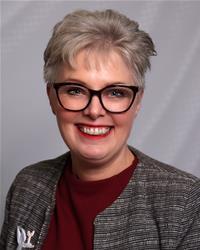 The FOI request, which was submitted by Conservative campaigner Michael Enea, also found that three out of nine comprehensive schools are also over capacity – Caerleon Comprehensive School (+9), The John Frost School (+38), St Joseph's Roman Catholic School (+50).

Cllr Routley, who represents Allt-yr-yn, said planned housing developments in Newport would put an additional strain on school placements. He added: "These statistics are deeply concerning."
Cllr Davies said projected demand continues to be monitored by the council, as the admissions authority for schools.
The FOI also revealed that 824 pupils were rejected by Newport schools in 2022/23. This included 209 primary school rejections, 19 special school rejections, and 596 comprehensive school rejections.
Mr Enea, a resident of St. Julian's, said: "Any school application that is refused can be deeply emotionally stressful for parents. A total of 805 refusals across both the Primary and Secondary networks is a big concern and must be questioned. It's right that this should be scrutinised. It can't be simply brushed under the carpet."
Cllr Davies, who represents , said: "Parents are always encouraged to include multiple preferences when making applications to increase their probability of receiving an offer they are satisfied with.
"The schools admissions team will continue to work with families – they always work with families without a current offer – to secure an alternative school placement for their children, and they always support them throughout this process."
Full-list of oversubscribed primary schools: 
Caerleon Lodge Hill Primary (+15)
Clytha Primary (+32)
Crindau Primary (+51)
Eveswell Primary (+50)
The Gaer Primary (+58)
Glan Lyn Primary (+6)
Glan Usk Primary (+41)
Glasllwch Primary (+24)
High Cross Primary (+5)
Jubilee Park Primary (+57)
Langstone Primary (+22)
Maesglas Primary (+29)
Maindee Primary (+42)
Malpas Court Primary (+9)
Malpas Park Primary (+26)
Marshfield Primary (+32)
Millbrook Primary (+17)
Mount Pleasant Primary (+15)
Pentrepoeth Primary (+46)
Pillgwenlly Primary (+79)
Rogerstone Primary (+39)
St. Andrew's Primary (+72)
St. David's Roman Catholic (+3)
St. Gabriel's Roman Catholic (+1)
St. Julian's Primary (+27)
St Michael's Roman Catholic (+27)
St. Patrick's Roman Catholic (+22)
St. Woolos Primary (+21)
Tredegar Park Primary (+12)
Ysgol Gymraeg Bro Teyrnon (+7)
Ysgol Gymraeg Casnewydd (+5)