THE PROPOSED overnight closure of a Gwent hospital's Minor Injuries Unit will be opposed by a council – but one member described the service as a "waste". 
Members of Monmouthshire County Council were asked to throw the council's weight behind opposition to closing the nurse led unit at Nevill Hall Hospital in Abergavenny that treats injuries that aren't life or limb threatening and sees, on average, one patient a night. 
The Aneurin Bevan University Health Board is consulting on closing the unit between 1am and 7am. That would leave the Royal Gwent in Newport as the only 24/7 Minor Injuries Unit in Gwent while the emergency department at Cwmbran's The Grange Hospital will remain open. 
Conservative group leader Richard John asked councillors to support keeping a 24 hour service and for the Labour-led administration to "work constructively" with the health board and neighbouring local authorities "to ensure that outcome".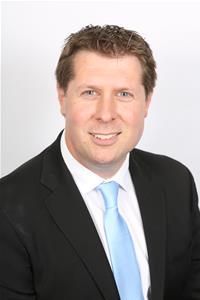 However the Green Party's Ian Chandler, the cabinet member with responsibility for health, said he would abstain as he accused the Tories of using the recorded vote process for political purposes.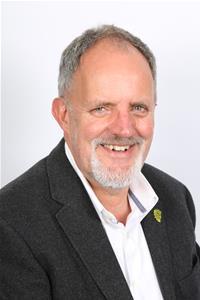 The Labour councillor for the Grofield ward that includes Nevill Hall, Laura Wright, said she would support the motion but also alleged it was politically motivated. 
Cllr Wright said: "I think this is a little mischief making trying to associate a Labour council with something it's not in our gift to change. I hope we can see the decision reversed." 
She added a number of residents had contacted her concerned about the proposed closure and said she had recently used the unit which she said was "an important part of triage" and believed it helps reduce pressures on the Grange. 

Monmouth Labour councillor Catherine Fookes also supported the motion and said she had attended a consultation meeting in the town and said: "There were clear arguments on both sides from the audience. A retired GP said it is not a good use of resources and then there were parents, like me, who were worried this is the thin end of the wedge."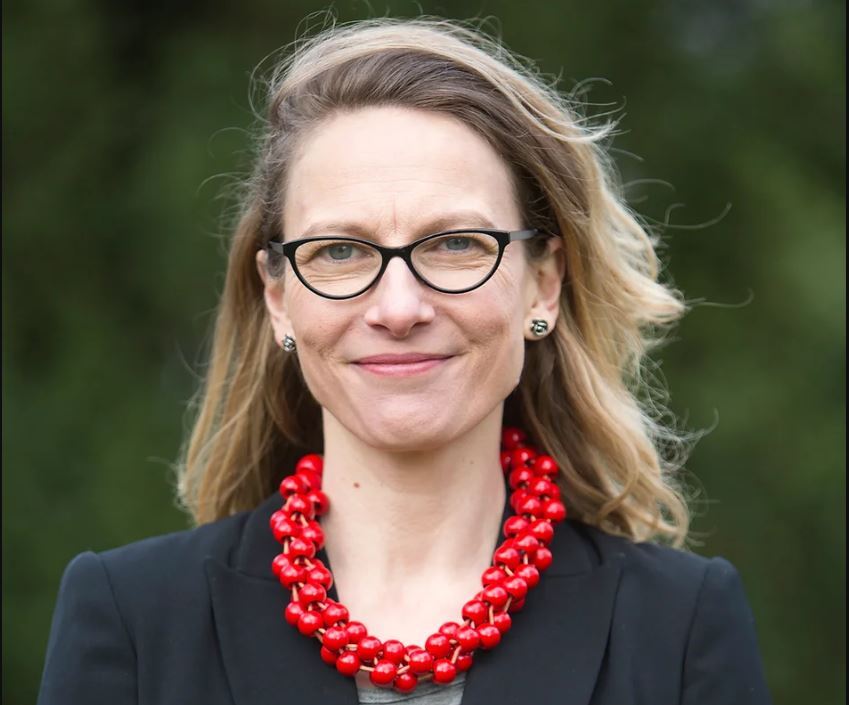 Caldicot West End councillor Jill Bond said she she is a member of patient watchdog Llais and said "the data shows it's not being used". 
The Labour councillor said she would support the motion but said: "It is not being used. I can't understand anyone wanting to support waste."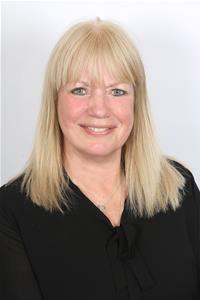 Bulwark and Thornwell councillor Armand Watts, who chaired the council scrutiny committee in October where health board chief executive Nicola Prygodzicz explained closing the unit would save around £400,000 a year and allow it to cut agency costs, said he felt the board had changed since the "difficult" closure of services in Chepstow. 

The committee was told the health board is faced with keeping the 24 hour service or measures such as reducing cataract or knee operations. 
Labour's Cllr Watts said: "Aneurin Beavan were Machiavellian and the consultations a shame and were not listening to anybody. I don't think that's the same here they have a different approach. There was an honesty from the chief executive they don't really want to do it but they had no other option."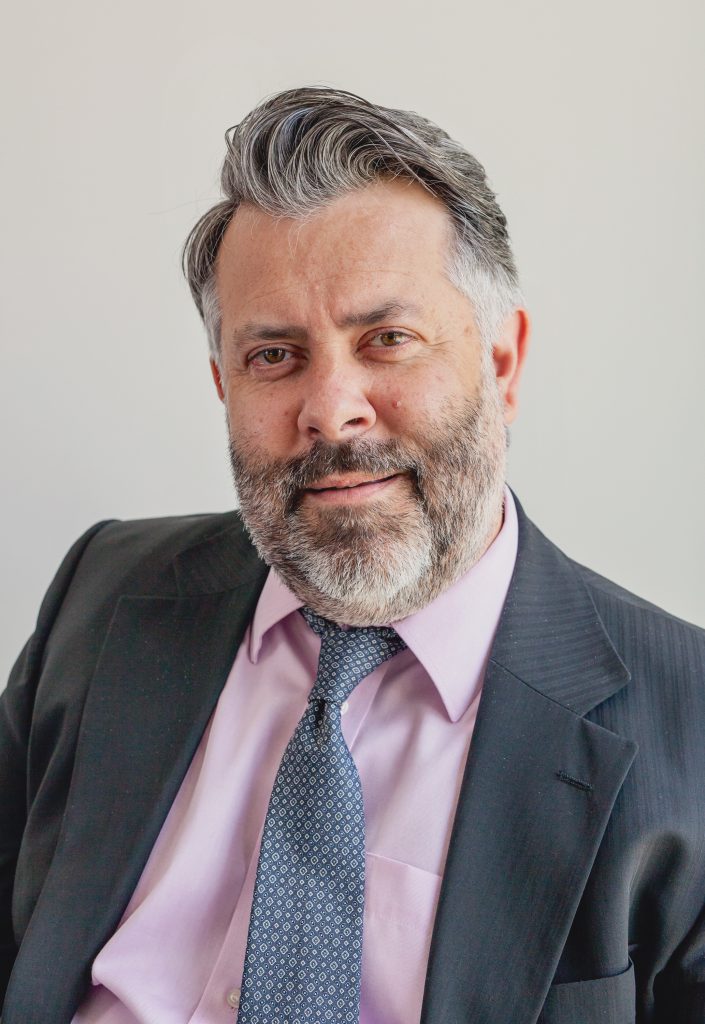 Cllr Chandler said he echoed Cllr Watts' comments and said most people attend minor injuries units between 8am and 10am – when the Nevill Hall Unit will still be available. 
He said those with serious injuries need to go to the Grange and if they have a "minor ailment" they should contact a GP, and if that is out-of-hours then that service is, and will remain, at Nevill Hall. 
The Llantilio Crossenny member also reminded councillors the scrutiny committee was told nurses cannot maintain the skills needed for their professional registration seeing just one patient a night. 
He said: "I'm not sure closing a minor injuries unit in the small hours of the morning when no-one is using it is a cut I want to oppose if it creates cuts in more widely used services." 
He then claimed a request from the Conservatives there be a recorded vote was so it could use the vote "in a political manner on social media" and to stop Conservative councillors "from voting against the whip." 
Cllr John, who has created a petition on the Senedd website with nearly 5,000 signatures calling for the overnight provision to be saved, said: "It makes no sense to drive all the way to the Royal Gwent, past Nevill Hall and The Grange. I'm concerned this will increase pressure on the Grange." 
The Mitchell Troy and Trellech councillor said Nevill Hall had already seen its maternity unit closed and added: "There is concern this is the thin end of the wedge and will send a clear message to the health board." 
Councillors, including leader Mary Ann Brocklesby, said there needed to be better information on what services are available such as the out of hours service and which people should attend.