A PROPOSED 5.95 per cent council tax increase would see residents living in Monmouthshire's most valuable homes paying more than £17 extra a month from April. 
The £17.09 increase would be only for the element charged by the county council with precepts to pay towards Gwent Police and cover the costs of town or community councils to be added on top. 
Councillor Rachel Garrick, the Labour run authority' cabinet member for finance, has however said its leadership has been mindful of the additional costs in drawing up its budget for the upcoming financial year and setting the balance between cost cutting, and axing services, and asking residents to pay more.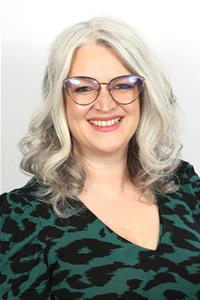 The Caldicot Castle councillor told members of the council's scrutiny committee it receives a smaller block grant than many other Welsh local authority's as the county is considered to be wealthy. 
"It is anticipated we are able to raise more in council tax than most, however as a council we understand residents are baring the burden of the cost-of-living, just as the council is, and we are reluctant to ask for as large an increase as some councils are." 
She said the increase is "well below" the rate of inflation, which is one of several factors that has sent costs for individuals, businesses and public services soaring, and which has been at above 10 per cent. 
The council had been facing £26m in increased costs and demands on services in 2023/24 but that has been reduced after it received a better than expected budget settlement from the Welsh Government which provided it with an additional £10.2m. 
But the council, which due to spiralling costs, including rocketing energy prices, last year found itself facing a funding shorfall of more than £8m by September, has still had to find £11.4m in cuts and savings and is asking residents to pay more in council tax and for services such as car parking and garden waste collections. 

Council figures show the 5.95 per cent increase will result in band A, the cheapest homes, having to pay an extra £4.88 a month. For what is called a typical band D home, those valued at between £91,001 to £123,000 in 2003, the monthly increase would be £7.32 with those living in the most expensive houses paying an extra £17.09 a month.  The increases are based on 12 monthly payments.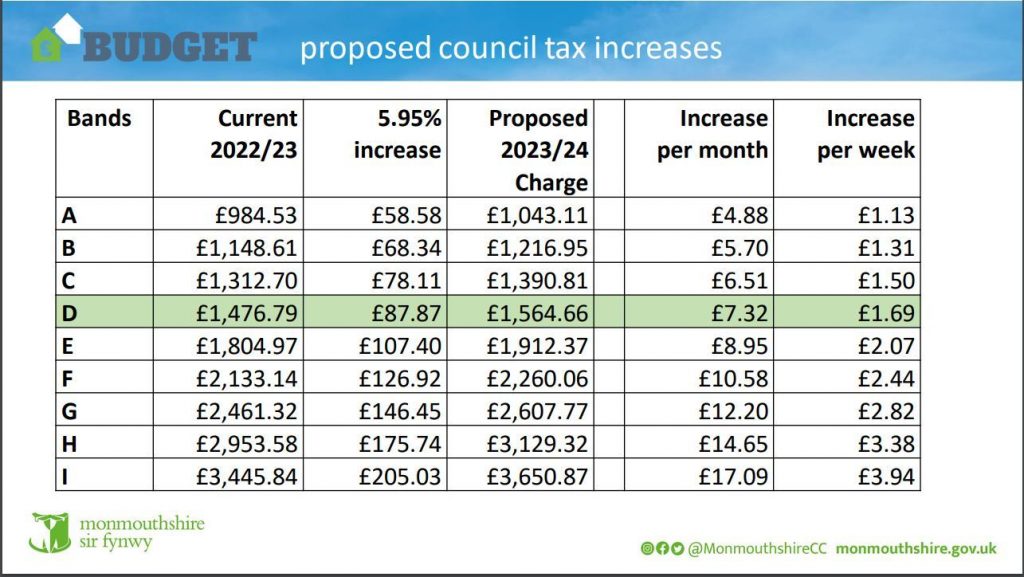 Charges are based on the value of a property, and do not take account of a resident's ability to pay, and as band I is the highest, and most expensive, band it means people living in homes worth £424,000 or more are paying the same as those living in multi million pound mansions in rural Monmouthshire. 
The council has agreed a council tax reduction scheme for some hard up households which also includes those who are hosting Ukrainian families or those from Ukraine. 
Councillor Alistair Neill, who chairs the performance scrutiny committee, has asked if the council should set the increase to a round figure, and said using percentage points is similar to how petrol stations price fuel. 
"I notice Powys has consulted on five per cent. I do wonder how straightforward we are being by blurring the price, like the old petrol stations, isn't six per cent much clearer?"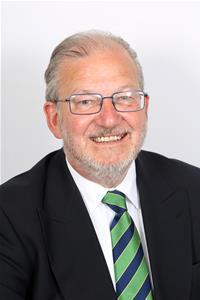 The Gobion Fawr Conservative also questioned if the council was using "marketing spin" by describing cost increases as "fair pricing". As well as increasing parking charges the budget has proposed some higher charging in adult social care. 
Cllr Garrick said: "We are asking residents to pay a fair price. I don't think anyone is under the illusion a fair price is anything but an increase with the cost-of-living and inflation. I think the language is completely adequate."