A DISPUTE over a £400,000 windfall has been settled after councillors accepted the money should be spent at one rather than two schools. 
It had been agreed the cash paid by housing developers would be spent on adding a lift and revamping two first floor classrooms at Castle Park Primary School in Caldicot, with a promise that money generated for community benefits from two further housing schemes, expected to be worth £1.1 million, would all be allocated to Archbishop Rowan Williams primary in nearby Portskewett. 
Monmouthshire County Council had to hold an extraordinary meeting this week after a cross party committee said the decision taken by the Labour-led cabinet in July should be looked at again. 
Conservative councillors had called the decision in for review as they said it was unfair none of the £439,286 was going to Archbishop Rowan Williams School, which is just four places short of its 210 pupil capacity, even though the money is generated by a section 106 legal agreement tied to planning permission for housing at the former Sudbrook Paper Mill site in the Portskewett ward.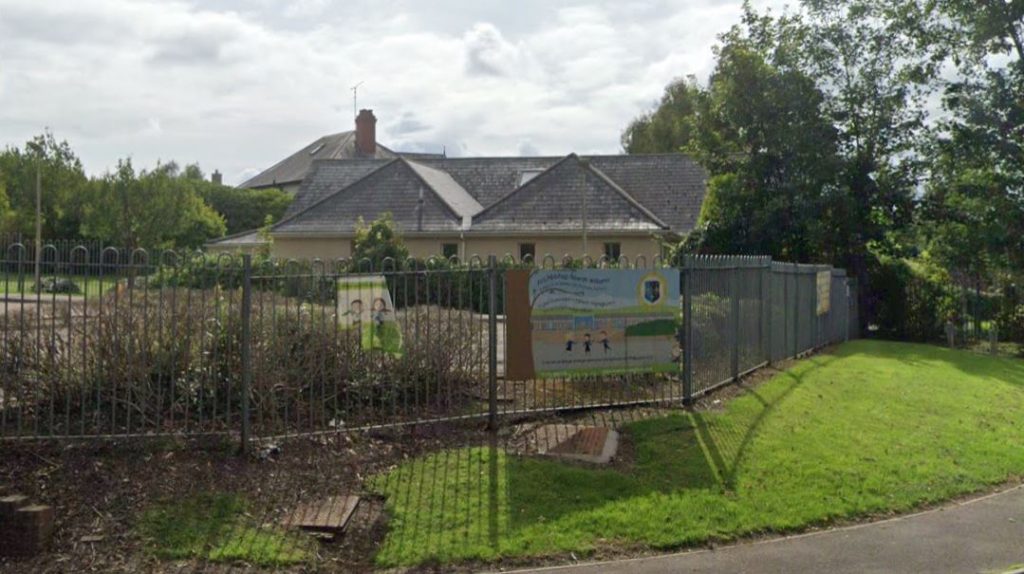 Conservative Lisa Dymock, who represents the village, told councillors she has been helping a family who have been told there is no place for their child at the Church in Wales school this September and said funding was being promised in future, but asked:  "What do residents do between now and then?" 
Cllr Martyn Grocutt, the Labour cabinet member for education, said there were "key facts" in determining why it had been agreed to spend the money currently available, which is already in the council coffers, at Castle Park. 
He said Castle Park is the nearest non-church school to the Sudbrook development, though this was disputed by some councillors, and both had been named in the 2016 agreement setting out which schools could benefit.  
He added council officers have had an "open dialogue with the headteacher and chair of governors at Archbishop Rowan Williams, and let me emphasise this point, they support the cabinet proposal."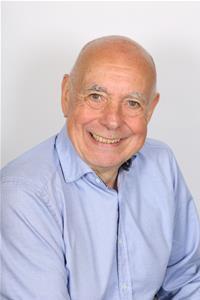 The report prepared for the cabinet stated the work is intended to boost capacity at Castle Park, from 210 places to 260, from September 2024 but the money has to be spent in 2023. 
Cllr Groucutt said "the work could have started already in addressing accessibility issues in the school." 
The project at Archbishop Rowan Williams, where the Welsh Government has also promised to provide £640,000 in capital funding to establish a nursery, would be funded as money is paid to the council as houses are sold on new developments at Church Road and Crick Road, and that would be more than £1.1 million, with the work at the school also likely to require planning permission. 
He said the cabinet has secured £1.7 million in total for Archbishop Rowan Williams School but said it was also "important to note" it is a voluntary-aided school meaning the church is responsible for its admissions and buildings but the council had chosen to work with it. 

The council's chief officer for children and young people Will McLean said if the money currently available was spent at Archbishop Rowan Williams it would "probably get us one and a half classrooms, that's being optimistic". He also said it would complicate plans for further work at the school which he described as "not an easy site". 
The full council voted to accept the cabinet's original decision, rather than order it be reconsidered by the council. Labour and its partners, a councillor from the Green Party and an independent, have a majority of two in the council chamber but figures are only given for verbally recorded votes with only the outcome of electronic votes announced.