AN opticians has been given permission to build an extension in its back yard due to increased demand for its services. 
Monnow Eyecare, in Cinderhill Street, Monmouth, will demolish a shed and replace it with a garden room which will be used as a staff room and for storage.
Phil Tilley, of the opticians, told Monmouthshire County Council planners that space currently used by staff within its building will be reused.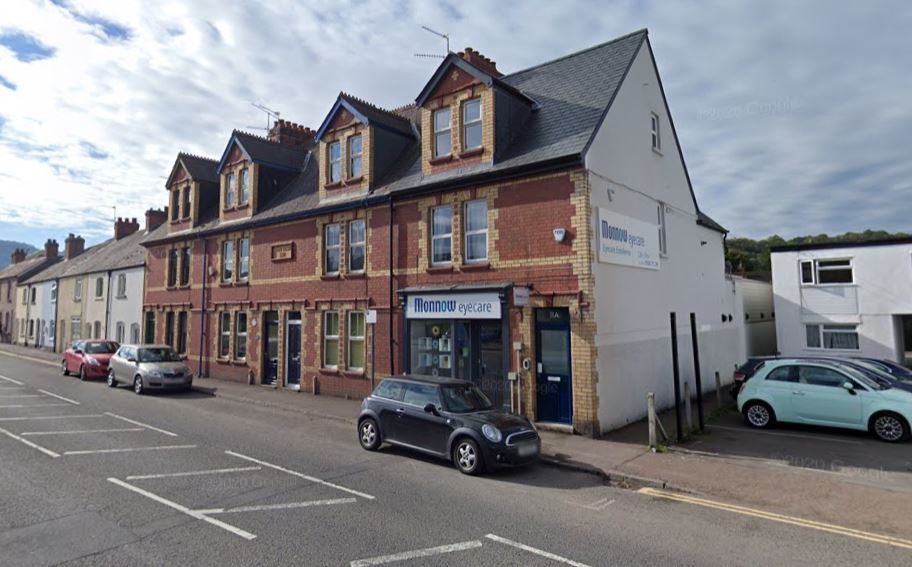 His application stated: "Due to an increase in business there is a need to increase clinical workspace at Monnow Eyecare.

"A new garden room placed on the site would provide staff meeting space for welfare purposes and storage making available the existing staff welfare room for patient services."
The current shed covers nine square metres and the new room, which will be 5.2m long, 3.2m wide and 2.3m high with three long windows, will cover 20sqm but is described, by planners, as "designed with domestic proportions" in keeping with its residential surroundings.
There is only one neighbouring property and no windows will be facing it and the planning report states: "the small scale of this ancillary storage building at the far end of the garden does not have an over-bearing impact upon the neighbouring property."