A FOUR-STOREY building in a conservation area is to become the fourth in a courtyard to be converted to a house of multiple occupation. 
Members of Monmouthshire County Council's planning committee raised a number of concerns about the increasing number of properties in Chepstow that are being used for bedsit type accommodation, where people usually have single rooms but share facilities such as toilets, which are known as houses of multiple occupation, or HMOs. 
The committee was considering an application for the change of use of number 2 Little Hervells Court on Hardwick Hill, which is one of five houses built in the courtyard in town's conservation area in the past 10 years, with three of the others already given permission for use as HMOs. 
The four storey detached house will be used to house eight people and it will be managed by Monmouthshire council and no external alterations to the building will be required. 

Local ward member Paul Pavia recorded a video that was played to the planning committee urging them to reject the application.
He said: "There are three HMOs already in this area, it does not need a fourth. It is unacceptable for residents and should be an unacceptable model of tenancy for this authority."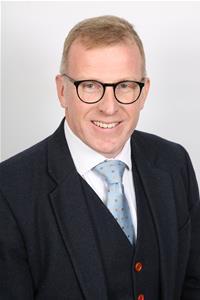 The Conservative described the application as "contentious" as it was the fourth put forward by private applicant Adam Vers in the past year "which residents and I think is totally disproportionate". 
He said HMOs are more common in inner-city areas but disputed the comparison, in the planning report, with self-contained flats and said the Welsh Government has issued guidance and a review of such properties in 2015 and 2017. 

Those reports, Cllr Pavia said, demonstrated how "problems common to HMOs" included a transient population, increased litter, anti-social behaviour and a change in character of an area. 
He also said there are existing concerns over parking in the area, with the application only offering two new parking spaces within the courtyard, to create a total of five. 
Labour councillor Sue Riley, who represents the neighbouring Bulwark and Thornwell ward, said there were also problems related to HMOs in her area, including one managed by the county council.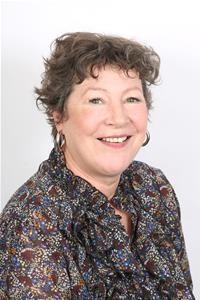 She said: "There are so many problems created in an area of deprivation. These aren't students but people with problems and are being lumped together and we are not providing the community services to help deal with it."

She said eight people "with problems" could be living together in a house next to another eight people with problems with more HMOs close by. It was later suggested by planning officer Amy Longford that a family was likely to occupy the property, and it was confirmed there would be no more than eight people living there. 
Chepstow Castle and Larkfield member Dale Rooke said he was also concerned that approval would mean all but one of the homes built in the courtyard would now be HMOs but said he recognised the housing need in the town, with 400 people currently looking for a place to live. 
But the Labour councillor said: "I'm concerned about this application and the density of HMOs."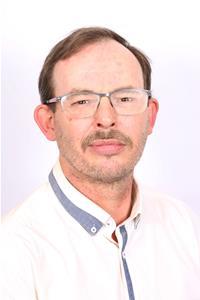 He added: "The term 'cash cow' comes to mind. An unscrupulous landlord could charge an extortionate amount of money for a small space, I'm not suggesting this gentleman is but it is something we need to be mindful of." 
Labour councillor for Dewstow, Tony Easson said while he had concerns about the application he would support it and Croesonen Labour member Su McConnel said though she "echoed" some of the concerns warned "however we are starting to debate society's ills rather than the merits of the application." 
Emma Bryn, independent member for Wyesham, noted the density issue, and that Chepstow Town Council had objected, but said: "I understand the concerns but as someone who would have been homeless myself at one time without HMO availability I support the application."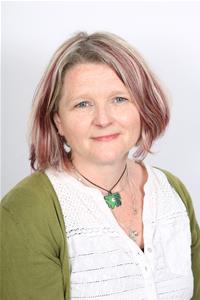 She also asked if bicycle storage would be provided as people living in one-bedroom accommodation would struggle to store a bike. 
Planning officer Ms Longford said: "With this application there would be 33 people within the (four) HMOs that is still quite low when talking about that area of Chepstow." 
She said: "We are talking about individuals and are in danger of making some assumptions about behaviour that may, or may not, be true." 
She said the council is already managing two HMOs with "very few problems" and that planners have held talks with the applicant about potential bicycle storage. 
Conservative councillor for Llangybi Fawr, Fay Bromfield, had put forward a proposal to reject the application, which wasn't seconded, and suggested the council could consider a policy on HMOs for the replacement local development plan it is currently working on that will be the county's main planning policy. 
Head of planning Craig O'Conner said workshops on such a policy could be arranged for councillors but he didn't think it necessary for Monmouthshire. He said: "The councils that do have such policies tend to be the bigger urban councils such as Cardiff, Swansea and Newport."