A VACANT pub which is a "magnet" for anti-social behaviour and fly-tipping is to be demolished and replaced with affordable homes.
Developer Yourspace and housing association Melin Homes are going to replace The Ferns Club, on Liswerry Road, with terraced houses and a block of flats.
Newport City Councillors approved the application at a planning committee meeting held on Wednesday, February 1.
Planning officer Grant Hawkins said the re-development of the site would contribute to combatting existing anti-social behaviour issues in the ward.
The venue ran as a pub for more than 20 years, but closed in March 2020 during the Covid-19 lockdown, and never re-opened as it was no longer financially viable.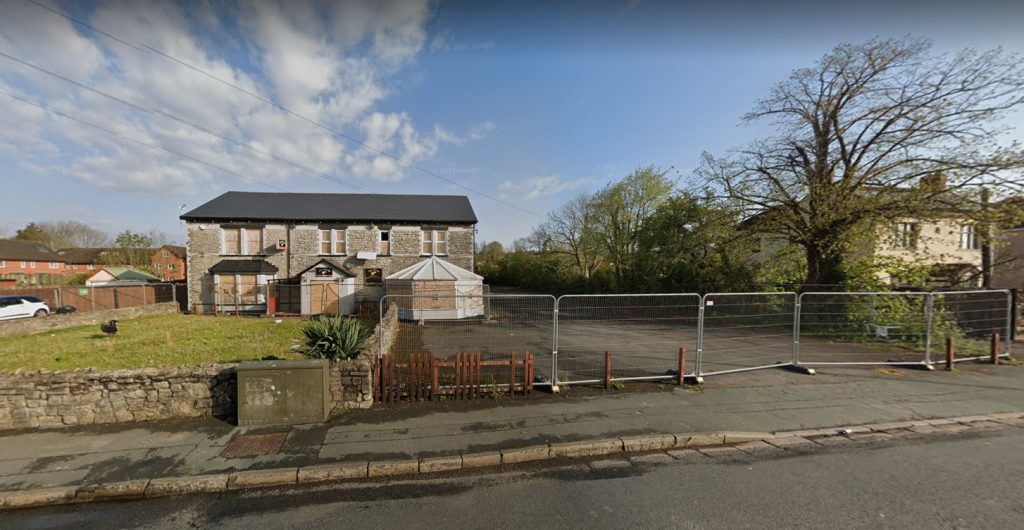 Cllr Malcolm Linton said: "I'm really pleased that we are getting 100% affordable housing as we are in desperate need."
The applicant has said all of the homes will be affordable, but only 20% of the development will have to be affordable to comply with legal requirements.
Five two-bedroom houses, three three-bedroom houses, and 12 one-bedroom flats are included in the plans.
The council's housing strategy and delivery manager, Michelle Aspey, supported the application due to the number of people seeking affordable accommodation in Newport.
In his comments submitted to the planning portal, Ms Aspey said: "The proposed scheme meets a clearly identified need and the mix of properties proposed will assist the local authority in discharging its duty to households that are seeking rehousing."

Lliswerry councillor James Peterson said the development should be for people over the age of 55.
The Independent councillor said: "I have had a numerous cases where people have lived in the area for over 40-50 years in social housing and they are blocking housing stock and for those looking to downsize have to leave the area away from friends and family to get a placement for over 55s."
Planning officer Andrew Ferguson said this couldn't be secured through a condition or Section 106 agreement.
According to Mr Hawkins the shortfall in car parking spaces – there are 23 proposed – is justified by the development's "sustainable location" , because it has public transport links, access to shops, and "potential employment" opportunities.
Pre-application advice suggested that a bat and bird survey was undertaken before demolition takes place.
In 2008, a planning application to build 13 homes on the site was rejected due to the loss of a community facility, potential flooding and bats.
A bat survey submitted as part of the application found "no droppings or evidence of bats were discovered on any external features" at the time of the survey – August 2021.
The survey stated no internal inspections were undertaken due to the pandemic.
A European Protected Species (EPS) Licence is required for the development, which should be granted by Natural Resources Wales (NRW) prior to any demolition work commencing.