NEWPORT City Council's budget for 2023/24, which includes an 8.5% council tax rise, switching street lights off overnight, and a move to three-weekly bin collections, has been approved by councillors.
The budget has been widely criticised by opposition councillors, particularly the 8.5% council tax increase during a cost-of-living crisis.
For bands A to C – which are the most common in Newport – the council tax rise equates to an increase of between £1.39 and £1.85 per week.
At the full council meeting on Tuesday, February 28, leader of the Labour-led council, Cllr Jane Mudd said: "I believe, given the circumstances, that this is a fair budget, a sustainable budget, and a responsible budget where we – within the challenging context – prioritised the most vulnerable."
Council tax increase criticised
Conservative group leader, Cllr Matthew Evans criticised the council tax increase, he said: "You can dress it up all you like, just a few extra pounds a week but the reality is much starker."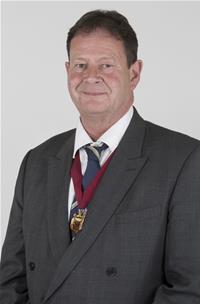 The Allt-yr-yn councillor added: "Make no mistake this is a real kick in the teeth for hard-working residents who will not only be paying significantly more, they will also be receiving less services."
Following the public consultation on the budget, senior councillors scrapped some cuts to services and lowered the council tax rise from 9.5% to 8.5%.
Conservative councillor David Fouweather said: "You complain about the cost of living crisis, yet you are happy for residents to cough up and struggle."
Amendment proposed
Independent councillor Allan Morris put forward an amendment to lower the council tax increase, using money from reserves.
Cllr Morris, who represents Lliswerry, said he appreciated the difficult situation the council is in but added that residents were "struggling" and "pennies make a huge difference to people".
Cllr Dimitri Batrouni, cabinet member for organisational transformation, said using reserves would reduce the council's capacity to borrow internally.
Independent councillor Mark Howells – who seconded the amendment – said the money for the lower council tax proposal could come from the council's underspend of £7.8 million in 2021/22.
Cllr Howells, who represents Lliswerry, said: "This budget has been a choice by the cabinet. Four years out from the next election, a choice to hit residents of Newport in the pocket at such a difficult time for our poorest."
Deputy leader, Cllr Deb Davies, said it was "incredibly short-sighted" to rely on reserves to balance the budget.

Green Party councillor Lauren James criticised the council's reluctance to use reserves.
The Shaftesbury councillor said: "Know as our rainy day fund. It's tipping it down out there, but the administration are saying we can't use it to repair our roof because they have put too many rings around it."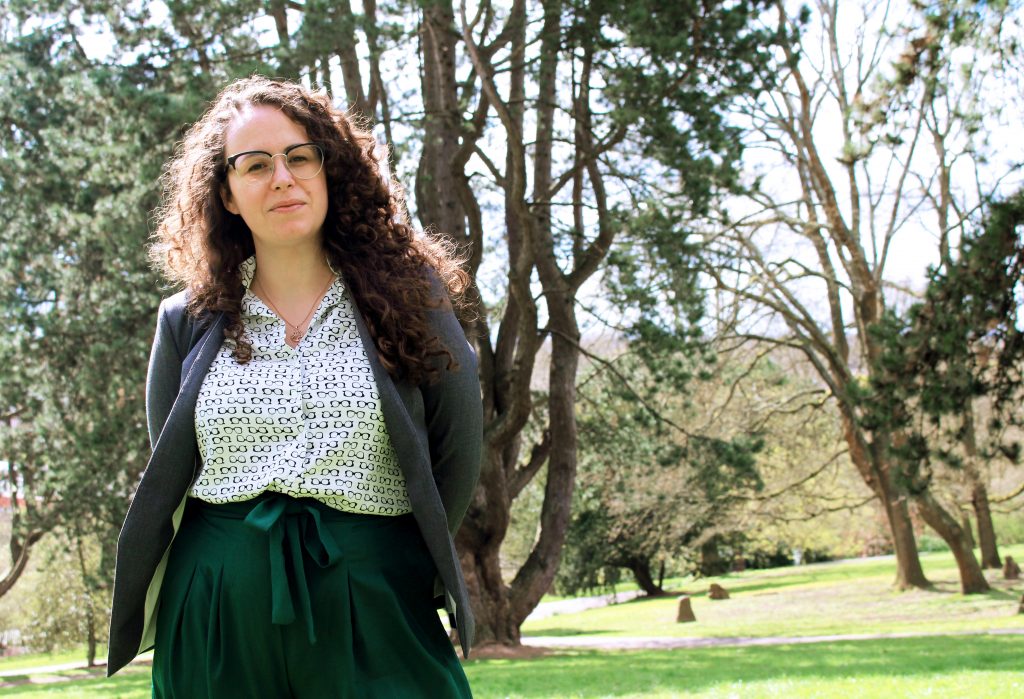 The independents amendment also proposed to invest £160,000 in to the environment and public protections – instead of reducing bin collection to every three weeks.

Cllr Morris said bins and fly-tipping were the biggest problems in his ward of Lliswerry. He said: "With three weekly bin collections we accept it's got to come, but Newport is not ready yet."
He added: "People are struggling to understand the current system, they can't cope."
Cabinet member for climate change and bio-diversity, Cllr Yvonne Forsey, said: "Eighteen out of 22 local authorities in Wales are already on three weekly bin collections or they're consulting on it. It's the direction of travel."
She added that the council could face fines if it didn't recycle more, in-line with Welsh Government's expectations.
Newport Independent Party councillor Kevin Whitehead questioned whether the cost of fly-tipping – as a result of the three weekly bin collection – would increase.
Cllr Forsey, who represents Rogerstone west, said: "[Fly-tipping] is more to do with the character of the person doing it, than the circumstances that they find themselves in."
Labour councillor John Reynolds, who also represents Rogerstone west, said: "[Residents] know there's a climate emergency and they know what needs to be done."
Cuts to services
Another proposal included in the budget is to switch all 19,000 street-lights off between midnight and 6am, except at "safety critical sites".
Conservative councillor Chris Reeks criticised this decision and said: "It's making night [shift] workers and people enjoying the purple flag city centre venues feel more vulnerable."
Oaklands respite centre for children with disabilities was threatened with a cut of £485,000 which would have cut its services in half. At a cabinet meeting on February 15, Cllr Mudd announced that this would be scrapped.
Cllr Reeks, who represents Rogerstone north, said the Oaklands proposal – which has now been dropped – had caused "stress and anxiety" for many residents.
A reduction in provision at Spring Gardens, a respite centre for adults, is going ahead, but the council has committed a one-off £200,000 investment from re-purposed reserves.
Cllr William Routley criticised the cuts to Spring Gardens, he said: "I wouldn't buy a second hand car off us at those rates – it's dodgy."
Reserves have also been used to scrap a £50,000 proposal to introduce charges at four countryside car parks. Additionally, the proposal to charge residents for replacement bins has also been abandoned.
Many Labour councillors blamed the UK Government for the increasing pressures the council is facing and it's needs to cut services.
Cabinet member for education, Cllr Davies, said an additional £2.8 million was being invested to support schools with challenges such as increasing pupil numbers, pay-related pressures and increasing costs.
Councillors voted to approve the budget, with 34 voting in favour and 15 against.