PARKING charges at some of Newport's parks should be scrapped, the Conservative group leader has argued.
Cllr Matthew Evans said charges deter residents from using the parks and do not make enough money to be justified.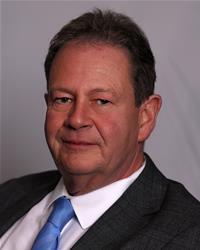 A Freedom of Information (FOI) request revealed that Fourteen Locks generated £4,152 in income last year, and Tredegar Park made £20,167.
Cllr Evans, who represents Allt-yr-yn, said: "We get hundreds of comments from people who are standing for half an hour waiting to use one machine at Tredegar Park – it's been a constant problem.
"£20,000 in a year, given all the comments we get about it, it's not worth it at all."
Conservative campaigner Mike Enea said: "You often see pictures on social media of frustrated residents queuing for ages at Tredegar Park when they take their children to play sports at the weekends and half the machines are out of order.
"Surely we should be encouraging this sort of activity not penalising it? The hassle and aggravation simply isn't worth it."
Trevor Watkins, Labour councillor for Tredegar Park and Marshfield, said: "I would prefer the charges not be there, but budgets don't allow. There were some issues with people queueing to use the machines there."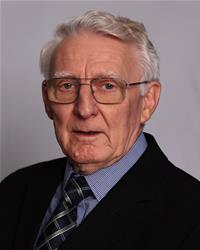 The FOI, which was submitted by Mr Enea, also revealed that Newport City Council made just over £1 million from parking charges in 2022.
Conservative councillor for Rogerstone North, Chris Reeks, said: "Access to our local natural areas should be made freely available to encourage more visitors and help improve our overall general wellbeing.
"Charging for car parking has either deterred visitors or simply choked the surrounding streets and caused traffic issues where people have parked their vehicles to avoid paying charges."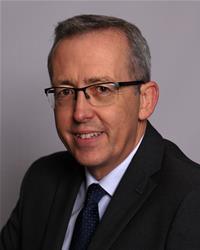 Cllr Reeks said the machines had been vandalised "numerous times" recently and were costly to repair.
Council response
A spokesperson for Newport City Council said: "Introducing charging in car parks provides vital income which contributes to the costs of continuing and maintaining services in parks, open spaces and countryside sites. It helps support staffing, activities and services that the public rely on for formal and informal leisure and recreation.
"These public open spaces have a direct impact on the health and wellbeing of the population and through the recent lockdown periods have become increasingly important to all residents. This measure ensures resilience and helps protect our open spaces.
"The sites have historically and continue to be well used, and visitors are welcome to travel by car or use other sustainable travel options."