THE RETENTION of a hostel for young asylum seekers in St Julians has been approved by Newport councillors.
The property at 142 Caerleon Road has been operating as a hostel since September 2021 – it is managed by D2 Propco on behalf of Newport City Council.
An enforcement investigation into the former Optician's office was opened by the planning department in March 2022.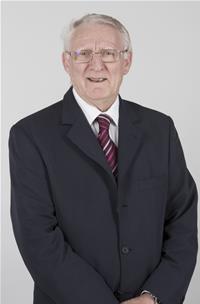 At a planning committee meeting on Wednesday, March 1, Labour councillor Trevor Watkins said: "I'm concerned about the amount of of retrospective planning applications which this council is letting go through – somebody needs to step up."
Planning officer Grant Hawkins said the property was subject to permitted development rights, which allowed it to operate for a year without planning permission.
The hostel, which is home to eight young people, is part of the council's obligation to provide suitable accommodation for Unaccompanied Asylum-seeking Children (UASC)
It has three bedrooms, a kitchen and a bathroom each on the ground floor and first floor, and then two bedrooms and a bathroom on the top floor.
The council has said a daily visit from a manager, an "occasional" visit by a social worker and a visit once a week from a cleaning company, are expected at the property.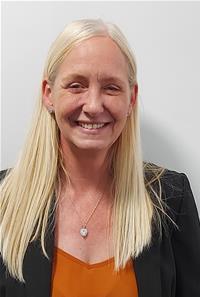 At the meeting, Cllr Debbie Jenkins, who represents Pillgwenlly, said: "You keep saying children, yet they are being left overnight."
Jay McCabe, children's services manager at the council, said that everyone at the hostel is between 16-years-old and early twenties. He added that "adolescence requires a different approach".

Cllr Phil Hourahine and Cllr Carmel Townsend, both represent St Julians, objected to the application, along with 12 neighbours.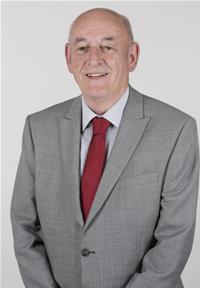 Labour Cllr Hourahine said: "I'm worried, concerned, about the young people with little support who will be put in there. We have heard they can go to Brecon park or the Glebelands, they are quite a long way away."
Gwent Police also objected, due to the additional demands it could place on police resources.
Mr McCabe said: "I'm not aware of any community disturbance or activities that would cause us concern."
A statement from social services, submitted as part of the plans, said: "Currently, there is a national shortage of foster carers and supported lodgings and this can result in the need to make use of HMOs particularly for 16 and 17-year-olds. Currently, there are no supported housing available for unplanned arrivals.
"This type of accommodation along with the property in Caerleon Road have been available at short notice and this has facilitated support services being developed around this type of provision."
It added: "The young people residing in 142 Caerleon Road consider this their home is home and not an interim placement. Most stay in the accommodation provided in this way into their young adulthood, and they can be there for a number of years.
"These young people are registered with local doctors, dentists, opticians, schools and colleges. They build links in their community and join sports clubs and take part in other activities, as do other young people."
Mr McCabe said the young people at the hostel are supported by The Gap, a charity which supports refugees and asylum seekers in Newport