LLISWERRY councillors have major concerns over how the change to three-weekly bin collections will effect an area already plagued with rubbish.
Newport City Council is introducing three-weekly bin collections from spring, which will effect household rubbish and garden waste.
Recycling and food waste will continue to be collected weekly, and hygiene bags will be collected fortnightly.
Independent councillor Allan Morris said: "It's the biggest complaint we get – fly-tipping and rubbish."
He added: "Ultimately, we agree with the move towards three-weekly bin collections but residents need to be informed. We need to work with people rather than just tell them. We need to make it as easy as possible."
According to the council, currently almost 40% of waste collected in Newport  which is currently going into household rubbish bins can be recycled at the kerbside.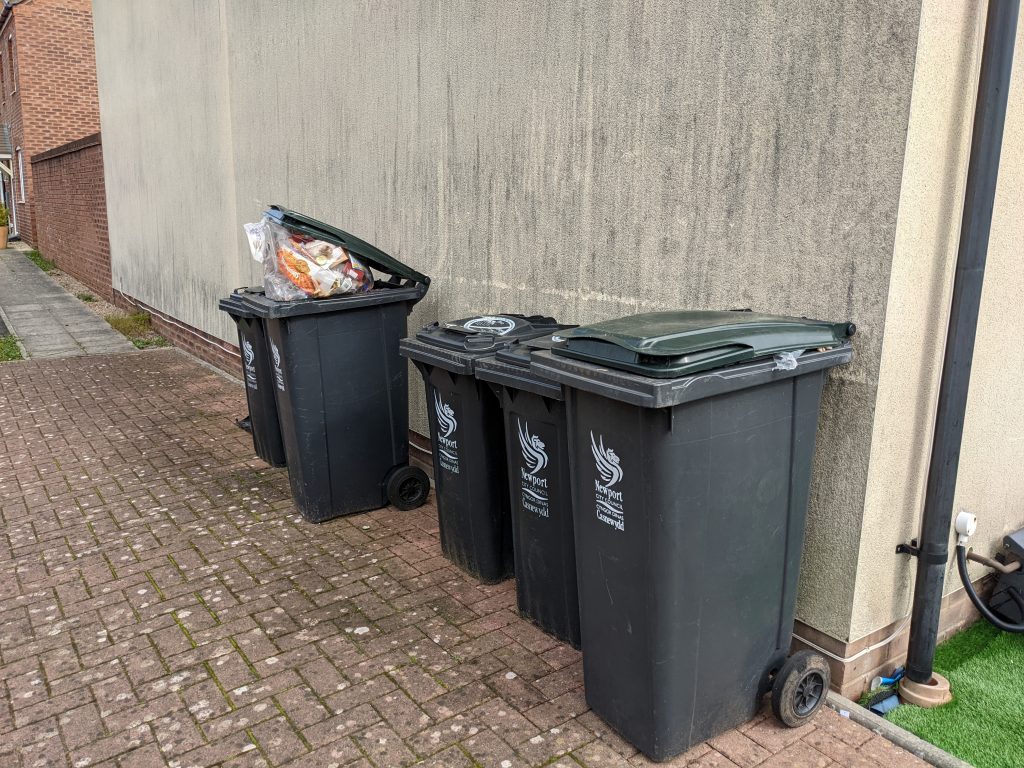 Fellow Independent councillor Mark Howells said: "We understand the need to get there with three-weekly collections, but there needs to be a programme of change and education for people."
A trial of the three-weekly bin collections is to start soon, with the full rollout going ahead this autumn.
Around 12,100 households will be part of the trial, with "a mix of streets and a mix of households" selected from across the city. Those involved in the trial will be contacted by the council.
The council hopes the change will allow it to meet Welsh Government recycling targets.

Currently the council recycles around 67% of the waste it collects, this needs to increase to 70% by 2024/25. Missing this target could result in fines in excess of £500,000 per year, according to the council.
New blue bags for cardboard and paper will be given to residents as part of the change. These will be bigger than the current blue box. Residents will also be able to order more recycling containers if needed.
Other changes include the requirement for textiles to be bagged separately and glass and electricals to be collected in the green box. 
Cllr Howells said: "The biggest crime for me is that everybody has the same bins no matter the situation. There are additional bins for the families with four children but other than that, there's no difference."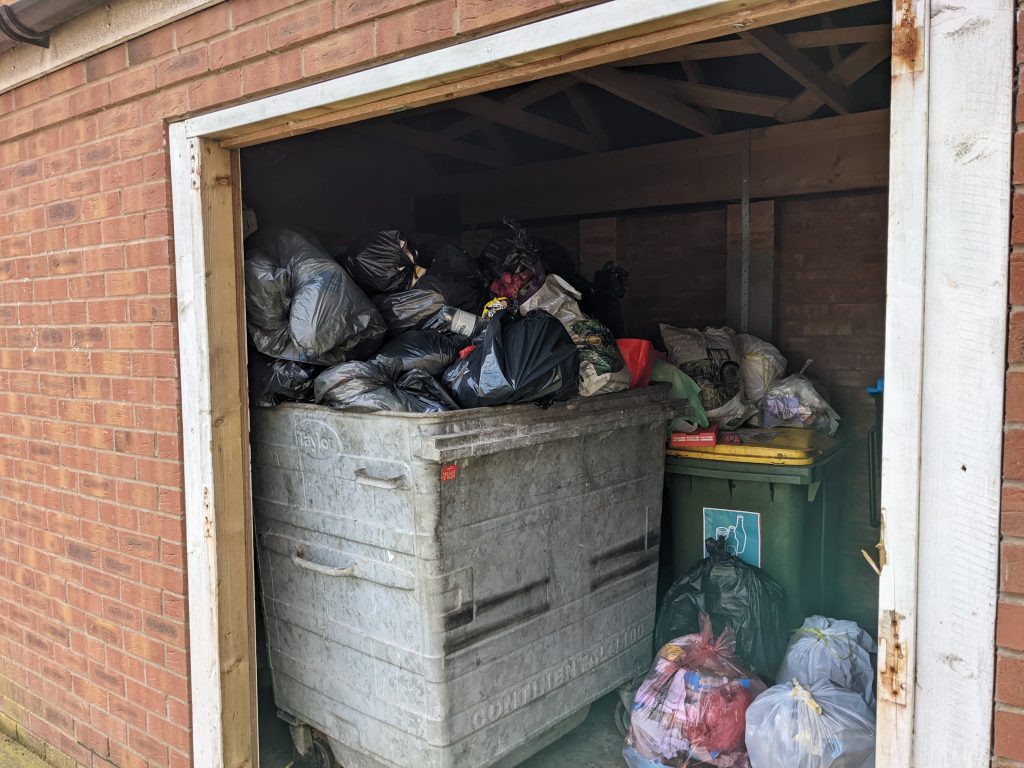 Cllr Morris said: "It's heart-breaking, people are dumping household stuff and nobody sees them doing it. The public have got a responsibility here as well – if you see it, you have to report it."
From September to December 2022, there were 54 reported incidents of fly-tipping in Lliswerry.
Councillor Yvonne Forsey, cabinet member for climate change and biodiversity, said: "Although Newport is one of the best performing cities in the UK in terms of our recycling rate, we still have work to do if we are to meet future Welsh Government recycling targets.
"These important changes will enable us to meet that target while still delivering a comprehensive waste collection service for residents.
"I would urge residents to make use of all of the waste collection services available to them, and to contact us if they need any support or advice around the changes."