PLANS for a four-bedroom House of Multiple Occupancy (HMO) in Pill have been approved by Newport City Council's planning committee.
The property at 19 Temple Street will house four unrelated individuals and they will share facilities such as a kitchen and bathroom.
At a planning committee meeting on Wednesday, March 1, Cllr Debbie Jenkins, who represents the Pillgwenlly ward, raised concerns about the effects the HMO could have on existing anti-social behaviour issues in the area.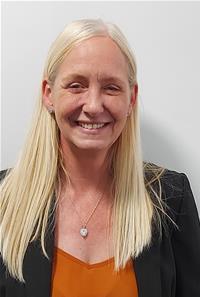 The council's report revealed there were 370 recorded crimes in the area between December 2021 and November 2022. The average amount in Newport was 206.

Labour councillor Jenkins said: "To say that residents are concerned, I totally understand, and for extra pressure to be put in that area is just crazy."
Thirty-eight objections were received from neighbours, who cited the possible adverse impact on the community, lack of parking, and the potential rise in anti-social behaviour as their main concerns.
Additionally, some residents said there are too many HMOs in the area already.
According to the council's report, the application does not breach the 15% HMO threshold as there is only one other HMO within a 50 metre radius of the property.