A FOOD bank in Lliswerry is appealing for donations as the cost-of-living crisis doubles its demand.
Raven House Trust, which has been running since 1992, hands out more than 100 food parcels to individuals and families in need every month.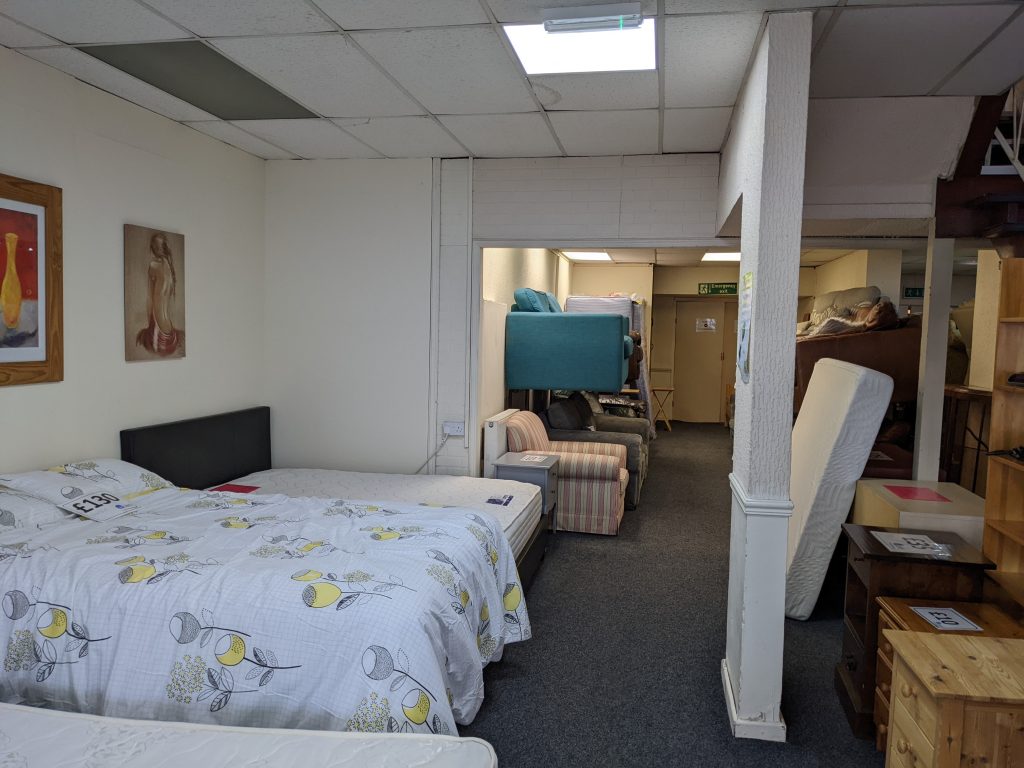 Peter Hill, who runs the foodbank, said: "The biggest problem is we've never had so much demand. We do tend to get more help from October through to December and people are more generous at Christmas, and then it trails off.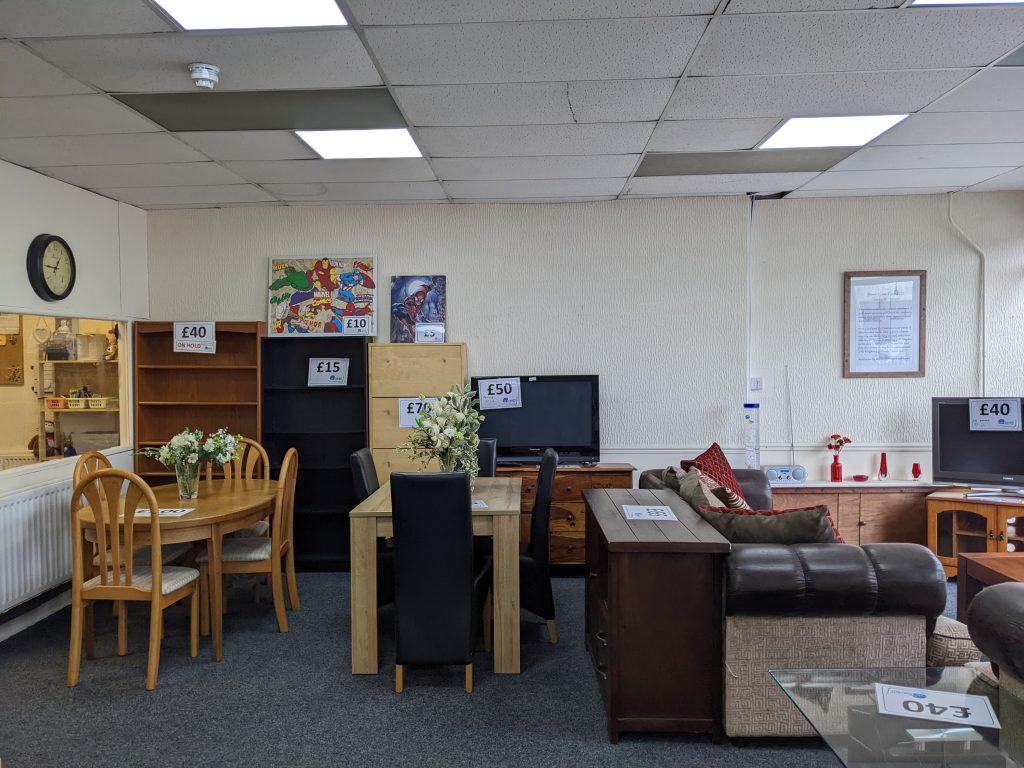 "In previous years we have been able to keep up with the demand, but now with the cost-of-living crisis we can't keep up."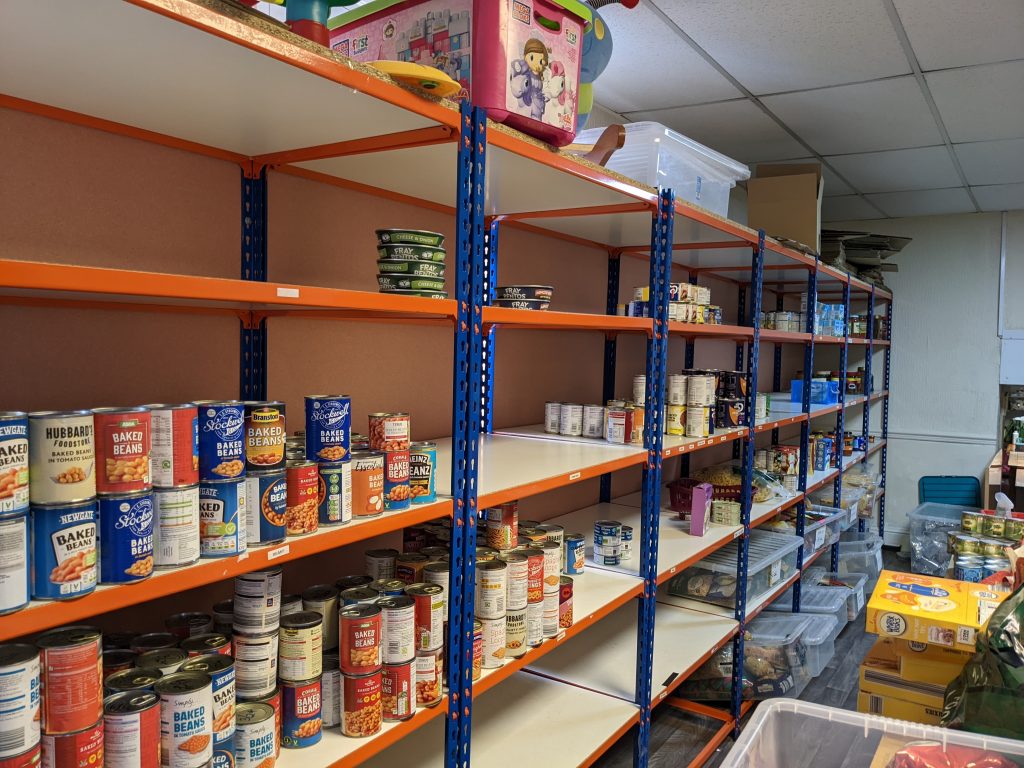 With its shelves looking increasingly bare, the food bank is asking for donations of non-perishables, tinned food such as fruit, vegetables, beans, and meat, in addition to teas and coffee.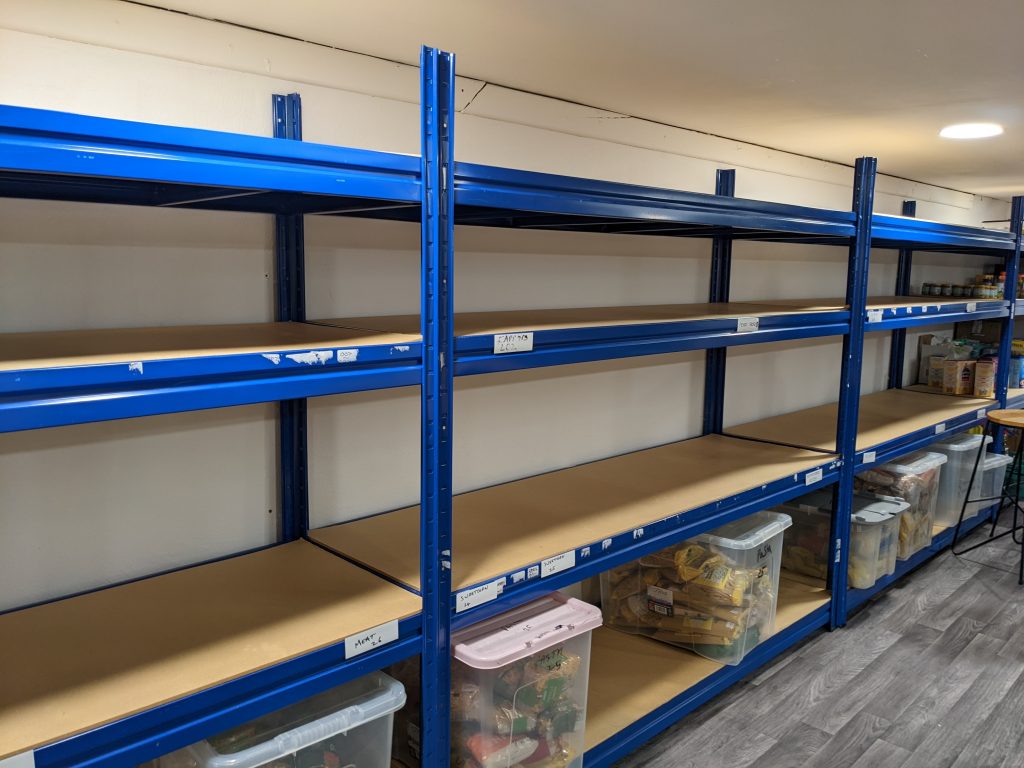 A trustee at the charity, Julia Hitchcock, said: "The people that used to help us are also struggling now."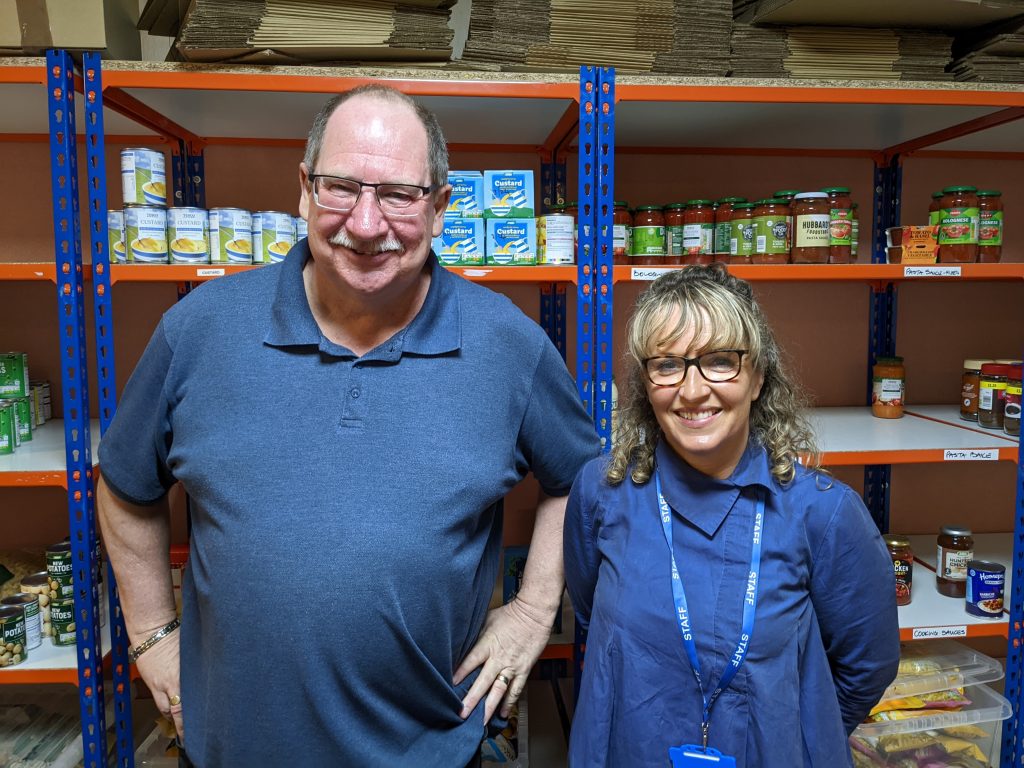 Mrs Hitchcock said due to rising prices some items are becoming a rarity, she added: "We used to have teas and coffee as a regular donation, but now it's £3 or £4, no one is going to do that anymore."
Mr Hill said: "We don't have any links to the supermarkets. We're supported by church groups, schools and cash donations."

Furniture and small electricals are also offered at Ravens House Trust and are often given to those living in social housing.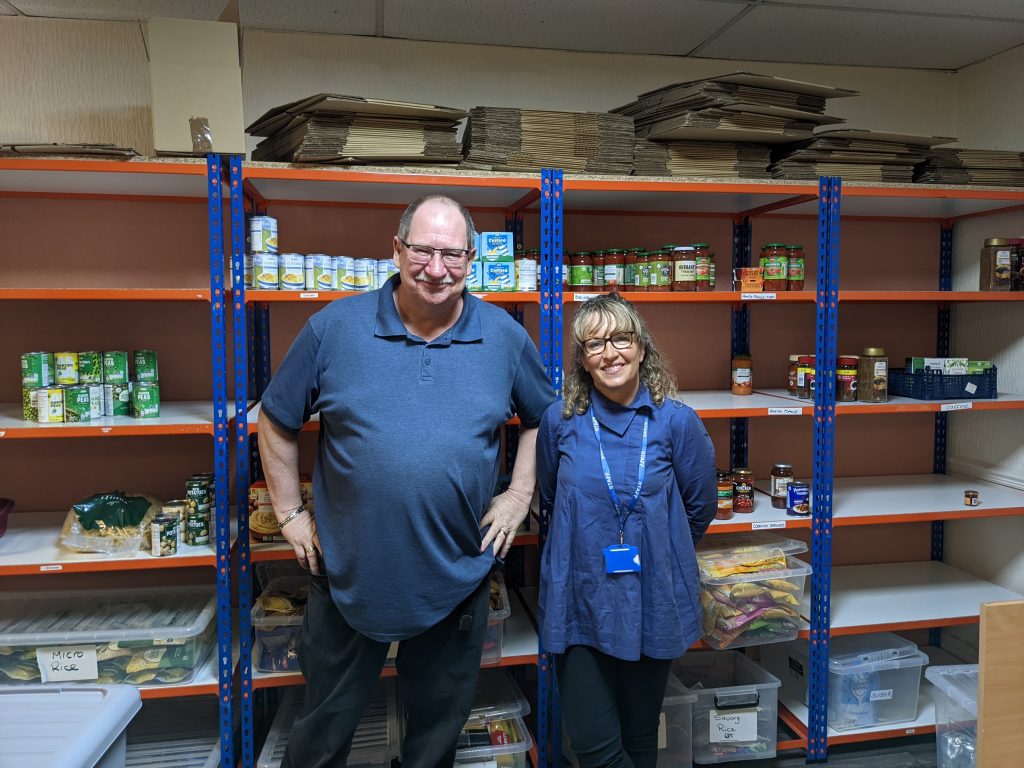 Mr Hill said the cost-of-living crisis was also hitting the charity directly with a rise in energy bills and fuel.
Lliswerry councillor Allan Morris said: "They are an incredible organisation that need to get the recognition they deserve. They support so many people and families in Lliswerry and the wider Newport community.
"People don't appreciate or realise places like this exist until they need them."
If you would like to donate to Raven House Trust you can go to the shop on Cromwell Road, visit their website which has a donations page, or give them a call on 01633 762999.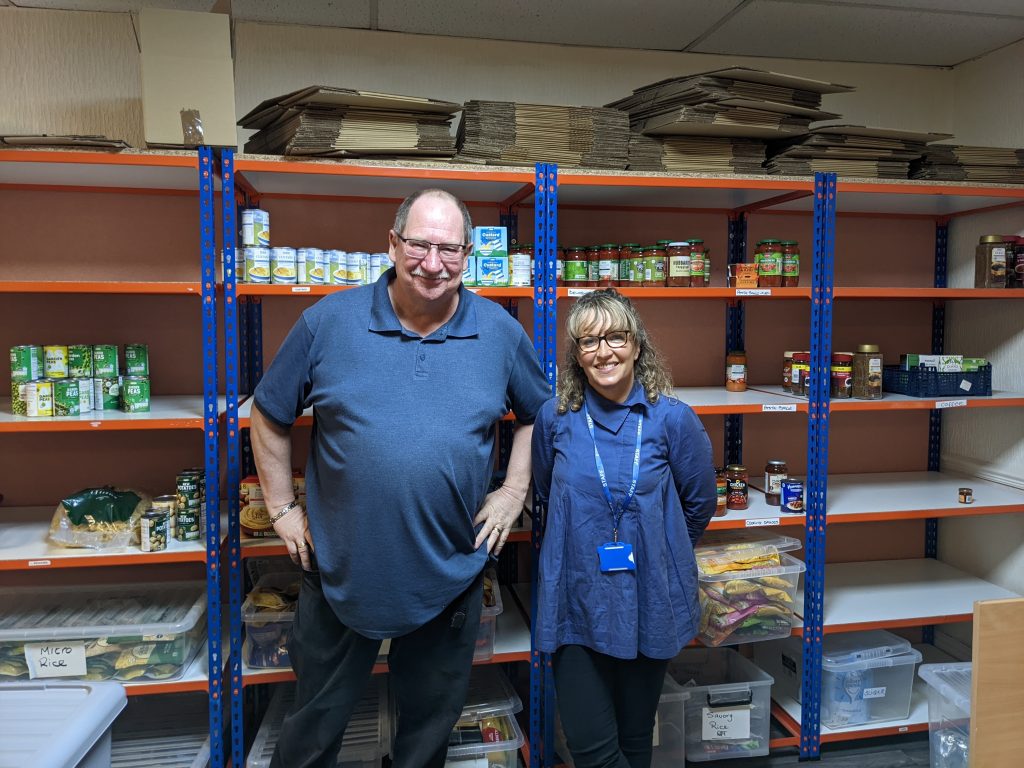 Jessica Morden, Member of Parliament for Newport East, said: "The team at Raven House Trust work tirelessly to support households who just need that little bit of extra to help them through the month.
"I know from the feedback that comes to my office from constituents and from what I see in the supermarket myself that food is so much more expensive than it was even just a year ago, and I also know that any donation – big or small is appreciated by Raven House Trust,.
"Whatever people can donate, regardless of the size of the donation, would be warmly welcomed and would help a family in need."