NEWPORT'S latest sustainable travel plans include "improvements" to the Old Green roundabout and the city's train station, but what do opposition councillors think?
The proposals include a new public transport interchange at Newport rail station, to link rail and bus services.
The Old Green roundabout will be replaced with a traffic light-controlled junction with priority access lanes for buses, in addition to simplified active travel routes.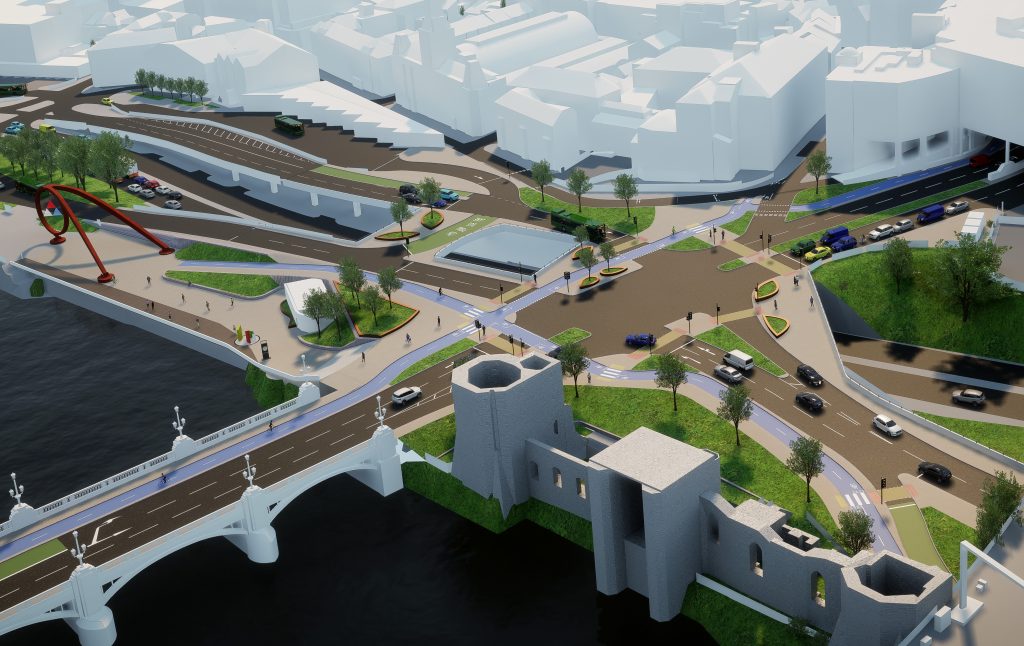 "Better" active travel links are also proposed between the roundabout, the city centre and the riverfront.
The plans – put forward by Newport City Council, Welsh Government, and Transport for Wales (TfW) – aim to make walking, cycling and using public transport the "easy option".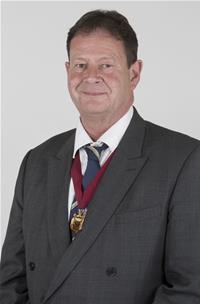 Conservative group leader Cllr Matthew Evans said: "Some elements are favourable, such as the greenery as you leave the railway station, but just how much destruction is this going to cause? Currently, there aren't too many long delays there. Is it going to cause so much congestion people will decide not to come into the city centre – which is the last thing traders need at the moment."
Cllr Evans, who represents Lliswerry, said: "It's fine to give buses priority when they are running, but they aren't always and it causes chaos for everyone else, it's not justified."
He added: "It's important we listen to the views of our constituents through the consultation."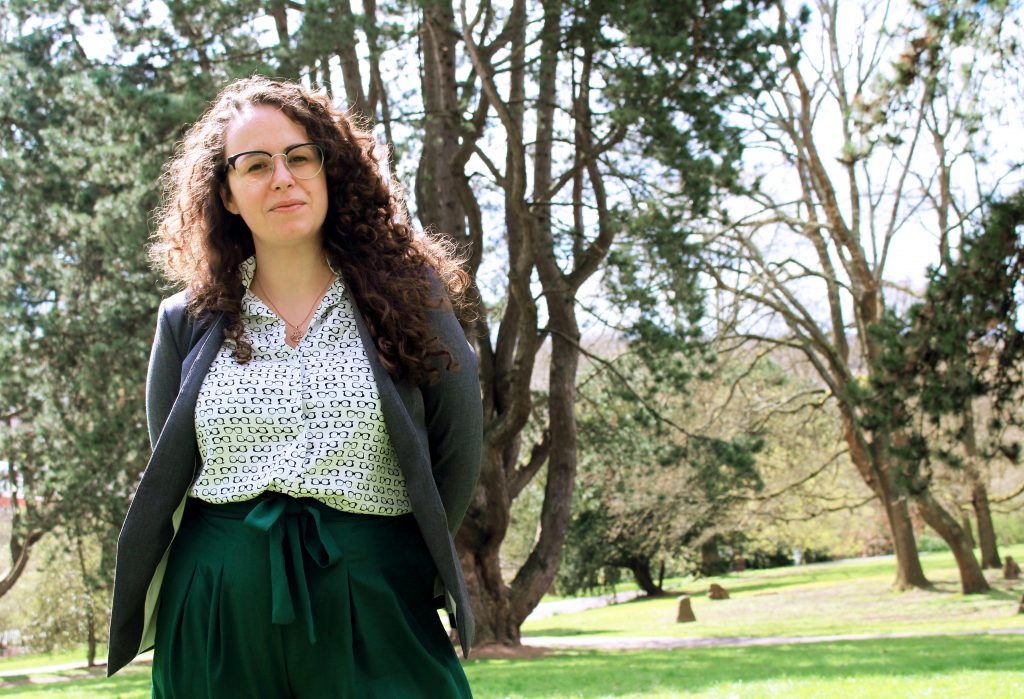 Green Party councillor Lauren James said she was "pleased" with the proposals as they would improve active travel routes from her ward of Shaftesbury, and other northern wards, into the city centre.
Cllr James said: "Many residents have contacted me about the state of the pedestrian subways into town – the mess, the smell, the behaviour of some people using the subways and feeling unsafe in the area – and it looks like the proposals would help with that."
She added: "The murals are an important part of Newport's history and we've got to make sure each of them are protected. I like the idea of moving them to different parts of the city centre.
"I want to see each mural protected and relocated as close to the city centre as possible so we can still enjoy them. Residents are still rightly upset by the destruction of the Chartist mural and I don't want to see those mistakes repeated."

Cllr James urged residents to have their say on the plans through the consultation.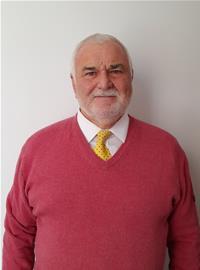 Independent councillor Allan Morris said there were many exciting aspects in the proposals. But, the Lliswerry councillor added: "One of my concerns is it's going to be an awful lot easier for people to get on a train to Cardiff – which in many ways is a good thing – but Newport needs to up it's game in terms of retail to compete.
"If surrounding areas can jump on a train to Cardiff just as easily as they can jump on a train to Newport, I'm concerned Newport could lose more trade."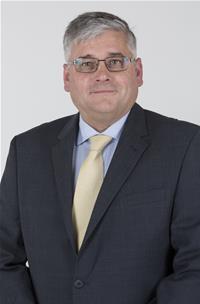 Conservative councillor David Fouweather said the proposals were "unwanted and not necessary". He added: "Labour's war with motorists stepped up a gear when they revealed their plans to the Old Green roundabout."
Cllr Fouweather, who represents Allt-yr-yn, said: "Traffic lights delay the movement of traffic. It works just fine at the moment." He added that the priority bus lane and cycle routes would cause "traffic chaos" across the city.
The six-week public consultation is open until April 6.
Council leader Jane Mudd said: "Building a stronger, greener Newport is a priority for the council. Improving access to public transport and active travel options is an important part of this work.
"The proposals we have developed with our partners will hopefully help people to become less dependent on cars while delivering real, sustainable change for our city.
"These proposals are for the people of Newport, and I would urge everybody who lives, works and visits the city to take a look at the plans and let us know what you think."
Geoff Ogden, chief transport planning and development officer at Transport for Wales, said: "The proposals outlined in the consultation have the potential to significantly improve travel in Newport by providing better links between rail and bus and better routes for walking, wheeling and cycling.
"We would encourage as many people as possible to have their say on the consultation, to help shape these important plans for the city."