A PROTECTED tree could be removed from a street in Cwmbran as its roots have uprooted the pavement.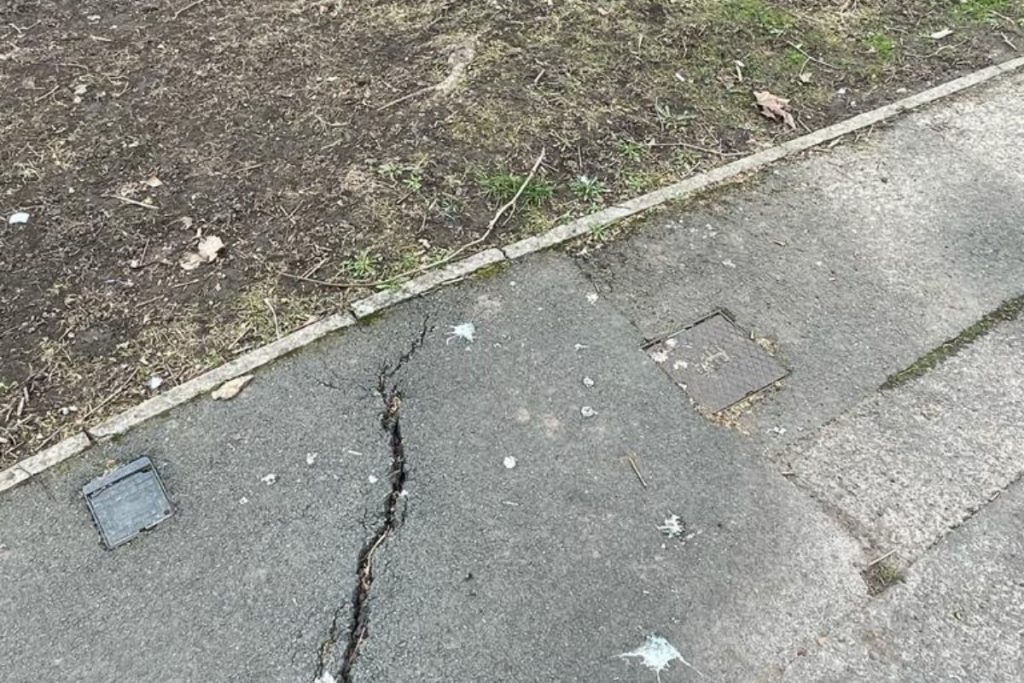 Housing association Melin Homes has asked Torfaen Borough Council for permission to fell the London Plane tree outside 113 Gifford Close.
The species are the most common tree in the English capital and are thought to be a cross between the Oriental plane and the American sycamore – both of which had been introduced to Britain – and can grow to 35 metres and live for hundreds of years.

Melin Homes has asked for permission to remove the tree, which is subject to a tree protection order, and it says it plans to replace it with a tree "more suited for this location".
Information supplied to the council states: "The tree is outgrowing the location. Pavement and drive have been lifted/damaged by the roots."