Abertridwr residents are calling for a dropped kerb to be fitted to make it easier for disabled people to get around the village.
Resident Robert Morgan asked the council for a dropped kerb on Graig Y Fedw two years ago. But, Caerphilly County Borough Council said it is unable to create one due to "engineering problems".
In 2018, Mr Morgan, 52, was diagnosed with hereditary neuropathy with pressure palsies (HNPP), which can cause numbness, muscle weakness, and pain in the limbs.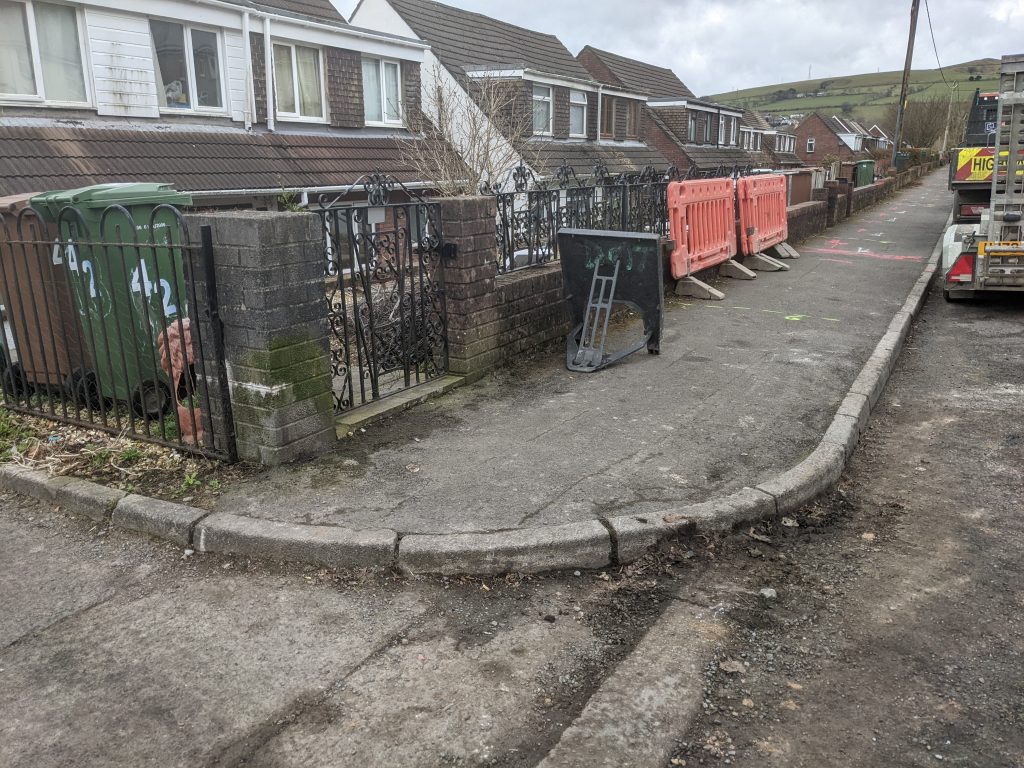 The condition is effecting Mr Morgan's walking ability and he now uses a mobility scooter.
He said he couldn't see why the council wouldn't be able to construct a dropped kerb or create an alternative that would be accessible to disabled people.
Mr Morgan said: "I was told last year this would be completed soon. When I saw the workers there, I was uplifted to see it being completed. But now I am told it cannot be done because of a retaining wall?"
Cllr John Roberts, who represents the Aber Valley, said he'd been told the retaining wall of the property near the kerb would be affected if it was dropped.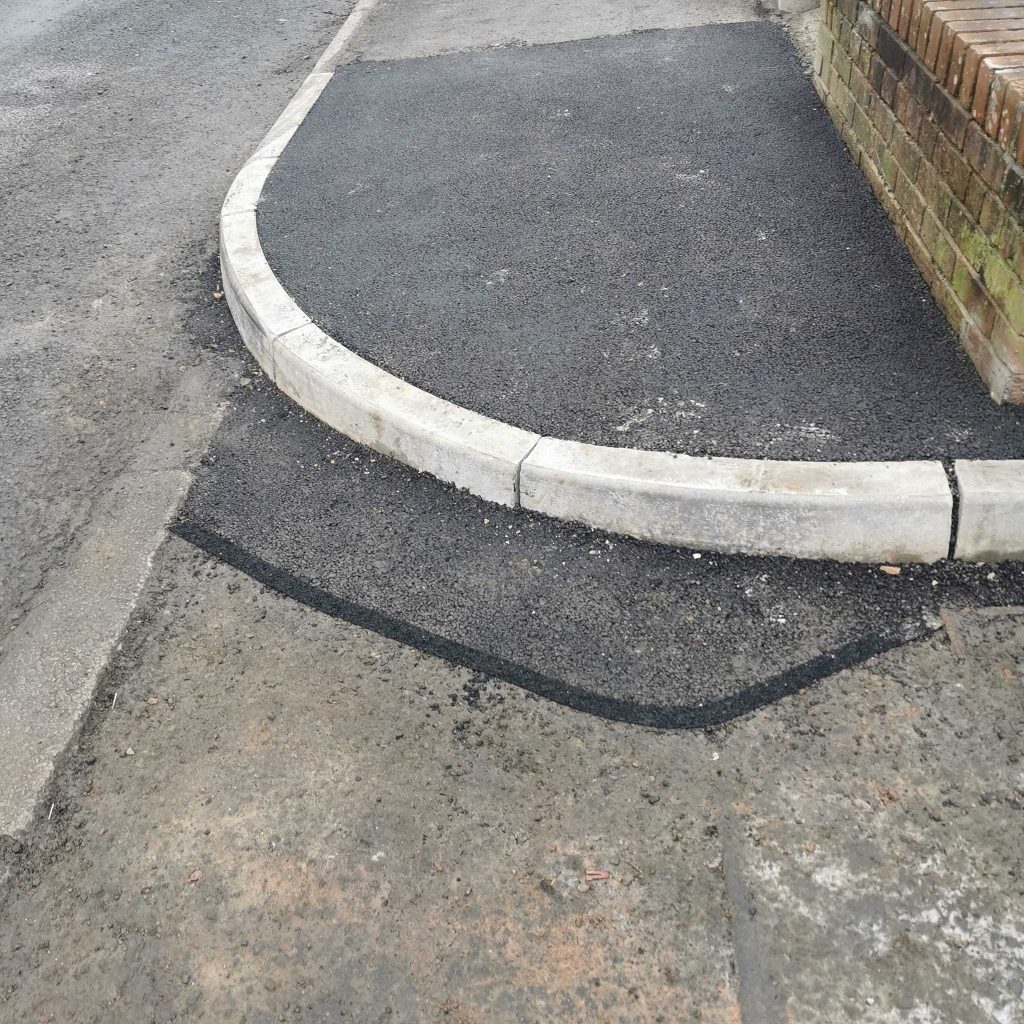 Cllr Roberts, of Plaid Cymru, was told the problems were discovered after construction work had commenced. The kerb was then rebuilt, which Mr Morgan described as a "waste of money".

Separate construction work is currently taking place on Graig y Fedw.
Since his diagnosis, Mr Morgan's mental health has deteriorated. He said: "I suffer with anxiety and depression with panic attacks and need to be out and about if I can."
Meanwhile, Jackie Cartwright's 79-year-old father lives on Graig Y Fedw and is disabled. She said: "It's pretty much impossible for him to be independent, he can't just decide to go into the village with my mother anymore.
"We're at the end of our tether. My father hasn't been on his scooter since the end of last year because he can't get around."
Mrs Cartwright, who also lives on Graig Y Fedw, said: "I just don't think the council care."
A council spokesperson said: "The council is committed to install pedestrian crossings throughout the county borough to assist our most vulnerable residents, but unfortunately this particular location was not suitable due to engineering problems on site.
"Officers are working closely with the local councillor to discuss other options, to help facilitate the pedestrian movements in the area."
Plaid Cymru councillor Roberts said he was awaiting a meeting with the council to discuss the options available for Graig Y Fedw.