In a shocking incident at a Co-op in Penygraig, Rhondda Cynon Taf, on May 5, 2020, a woman diagnosed with schizophrenia, Zara Radcliffe, aged 30, took the life of 88-year-old John Rees.
The harrowing event unfolded when Radcliffe launched an attack on Rees, who bravely attempted to defend himself and four other shoppers.
As the investigation progressed, a review commissioned by the Cwm Taf Morgannwg Safeguarding Board revealed that health professionals had missed crucial warning signs that indicated Radcliffe's deteriorating mental state before the Covid-19 pandemic struck.
Although Radcliffe initially pleaded not guilty to murder, she later admitted to manslaughter on the grounds of diminished responsibility.
The report emphasised that signs of Radcliffe's rapid decline were evident prior to the pandemic. Regrettably, these signs were either overlooked or inadequately addressed by health professionals.
Furthermore, the review highlighted the failure to assess Radcliffe's decision-making abilities and the absence of a crisis plan prior to her discharge from the hospital.
Posthumously, John Rees was honoured for his extraordinary bravery with a Queen's gallantry medal.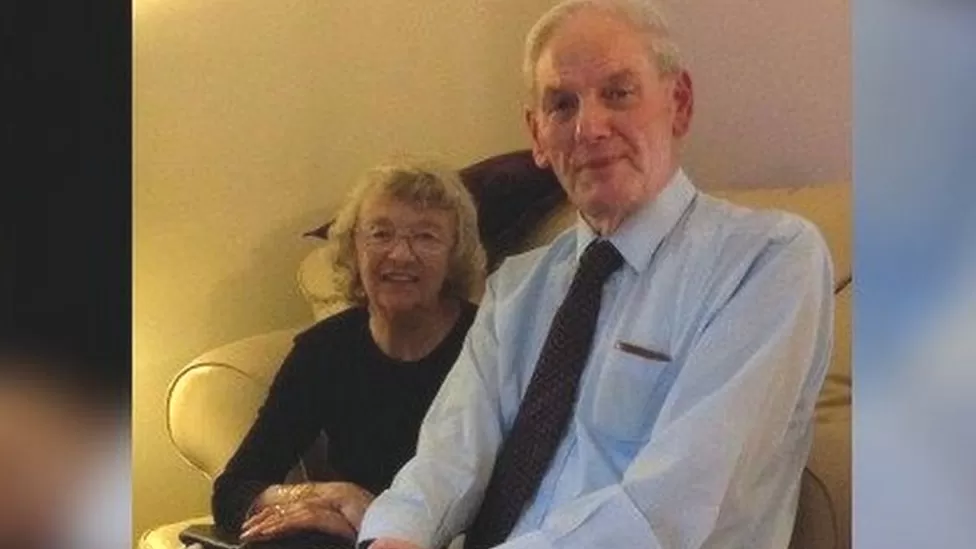 Lisa Way and Ayette Bounouri, who valiantly attempted to prevent the onslaught and were also attacked by Radcliffe, received the same recognition for their courageous acts.
Nurse Gaynor Saurin and Andrew Price, were also victims of Radcliffe's assault while shopping.
Following the sentencing, Wayne Radcliffe, Zara's father, expressed his distress, revealing that he had contacted NHS staff and social services on the morning of the attack, pleading for his daughter to be readmitted to no avail.

However, the review unveiled a complex dynamic between Radcliffe's parents and mental health professionals, where the concerns they raised hindered their relationship with the care providers.
The report further highlighted a lack of consensus among different health professionals regarding Radcliffe's mental health status, contributing to uncertainties in her treatment.
Disturbing CCTV footage captured Radcliffe crossing the road toward the supermarket, where she attacked Andrew Price outside the shop, striking him on the head with a kitchen knife she had brought from home. Price managed to escape and flee.
Inside the store, the video evidence revealed Radcliffe continuing her assault on Nurse Gaynor Saurin, repeatedly stabbing her in the head. John Rees intervened to protect the victims but was violently pushed to the ground and became the primary target of the attack.
Lisa Way bravely confronted Radcliffe, urging her to cease the violence and engage in conversation, but was subsequently stabbed in the neck before managing to escape to a nearby takeaway.
A store employee tried to pull John Rees to safety down one of the supermarket aisles, but Radcliffe prevented the rescue attempt by assaulting the worker with wine bottles and a fire extinguisher, causing fatal head injuries.
When the police arrived at the scene, Radcliffe confessed: "It had to be done – that's it."
She told police that she had been hearing voices instructing her to take someone's life in order to protect herself from harm.
Describing her ordeal, she said: "I can't tell you about the voices in my head, they're so real."