A CARE home forced to close after serious concerns over standards were raised by inspectors could reopen under new operators.
But the councillor responsible for social care in Torfaen has said he couldn't given any commitment the borough council could purchase the former Llanyravon Court Nursing Home in Cwmbran after it was put up for sale with a £750,000 price tag.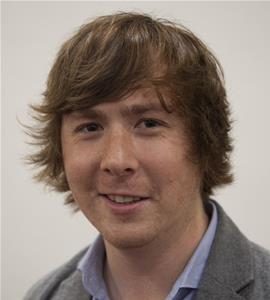 Councillor David Daniels said he would like to see it restored to providing the "high quality care" it had previously been known for that he said had been highlighted by readers of the South Wales Argus newspaper and there are indications new, private operators could come forward.
The Pontnewydd member was responding to a question from independent councillor for Llantarnam, David Thomas, who asked if the council and the local health board would explore using the home to reduce demand for beds at the nearby Grange Hospital.
Cllr Thomas said the four other county councils in Gwent operate some care homes themselves and while there are 23 in Torfaen the borough is the only one of the five authorities which doesn't own or operate a home.
Cllr Daniels said he hoped Llanyravon would be back "to being a highly respected residential care home as soon as possible."

Referring to articles on the South Wales Argus website, which highlighted failings in care at the home before and after its closure and which prompted inspectors to de-register the home, Cllr Daniels said: "From comments posted under the Argus article you can see a lot of people referring to it as a high quality care home they had known from years ago, I want it to get back to that.
"The building and the land are privately owned, it's not in our gift, we have very limited control over what the owners ultimately choose to do with the site. However early market indications are that other care providers have interest in the site and we will be following those developments very closely."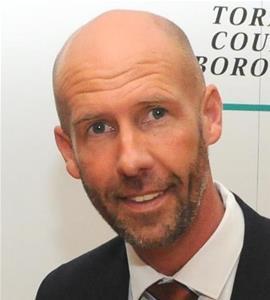 In response Cllr Thomas said it would be "wonderful" if the council bought Llanyravon Court with the health board and asked: "I'm looking to see if you would be interested in perusing whether this council could jointly by this care home?"
In reply Cllr Daniels said "that's quite a commitment to make at this meeting" but said to do so would require talks with colleagues in finance and said: "I'm not able to give that sort of commitment on the spot."
The Labour council also noted the council had passed its budget for the coming financial year earlier in the same meeting and said while he has been clear his personal view is that care services should be brought "back in house" it would require funds from the Welsh Government and for the "Westminster government to grasp the nettle on the social care crisis".
Council care director Jason O'Brien setting up a new residential care facility would be "more complicated than purchasing" a site and require further consideration.