A THREE-STOREY "modern" apartment block is to be built on open space previously occupied by maisonettes demolished due to their poor condition. 
Bron Afon housing association has been given planning permission for the block of nine new affordable homes to be built on land at Osborne Road and Michael Way in Pontypool. There would be seven one-bedroom apartments and two, two-bedroom flats.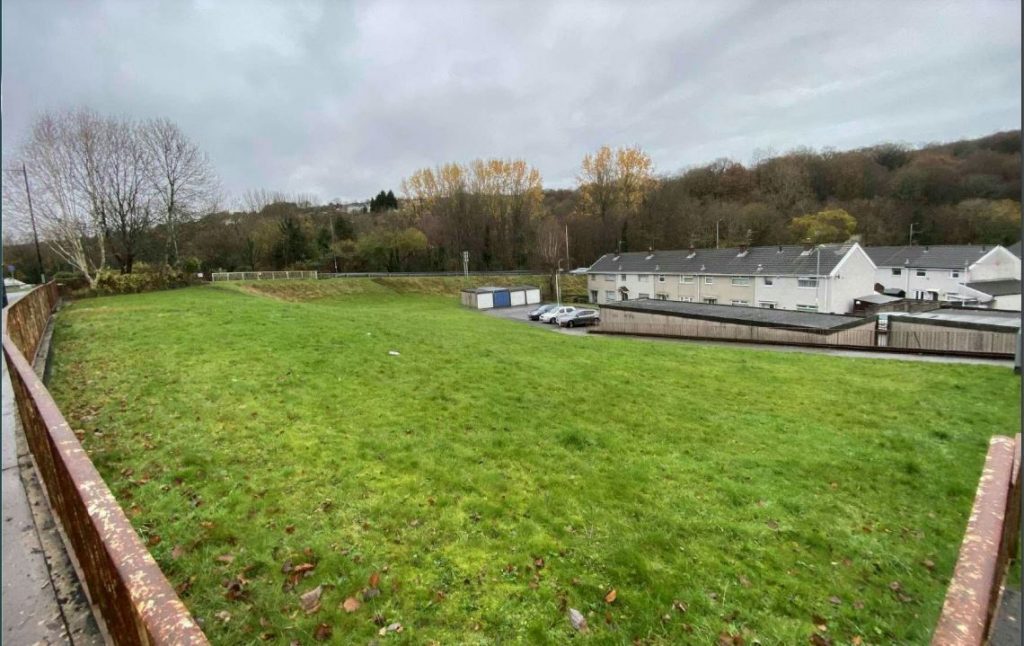 Four of the flats are "marginally" smaller than the guidance for affordable housing recommends. 
Approval was given for the demolition of a four-storey block of maisonettes, known as Rockfield House, in October 2001, and the land has been empty since and used as play area by children and by dog walkers. 
But Torfaen Borough Council's planning department has said the benefits of new affordable housing, and the plans which retain parts of the open space, mean the application can be approved. 
Four residents had responded to the application, with three objecting, and among the concerns were the loss of the open space, with the grass described "the only green space in the Riverside area". 
Planning officer Mia McAndrew said the flats, which will have solar panels on the rear roofs, will be out of character with existing buildings but the external materials would be neutral brown and grey colours that "would not be out of keeping in the area". 

She wrote: "The unique, modern design would be an intentional contrast. The stepped footprint with varying roof heights and forms, materials and projecting windows would provide visual interest." 
As the area, which is currently maintained by the council, is on a slope Ms McAndrew said it isn't recognised as either a formal or informal recreation area but much of it would be retained and improved by landscaping, and was previously occupied by housing. 
Other concerns related to parking spaces and that no plans have been made to provide electric vehicle charging points as part of the development. 
Ms McAndrew said, while the council would have preferred the inclusion of electric vehicle charging points, it couldn't justify refusing the application on the basis that none are proposed. 
Though the plans will provide one fewer visitor parking space than required by the council's parking standards, the report said 12 spaces will be provided in total and the deficit is considered acceptable. 
A block of garages to the south-east, further down Michael Way, will also be removed to provide five parking spaces, and two spaces would be provided on a neighbouring verge, but as the garages are too small to be considered "usable parking spaces" it is considered two additional spaces are being provided.