A SCHOOL extension project has gone five million over budget in just over two years since its funding was first approved.  
Though Crownbridge Special School only opened in Cwmbran in 2012 with room for 80 pupils with severe learning difficulties aged two to 19, councillors accepted the need to extend the school to boost capacity in November 2020.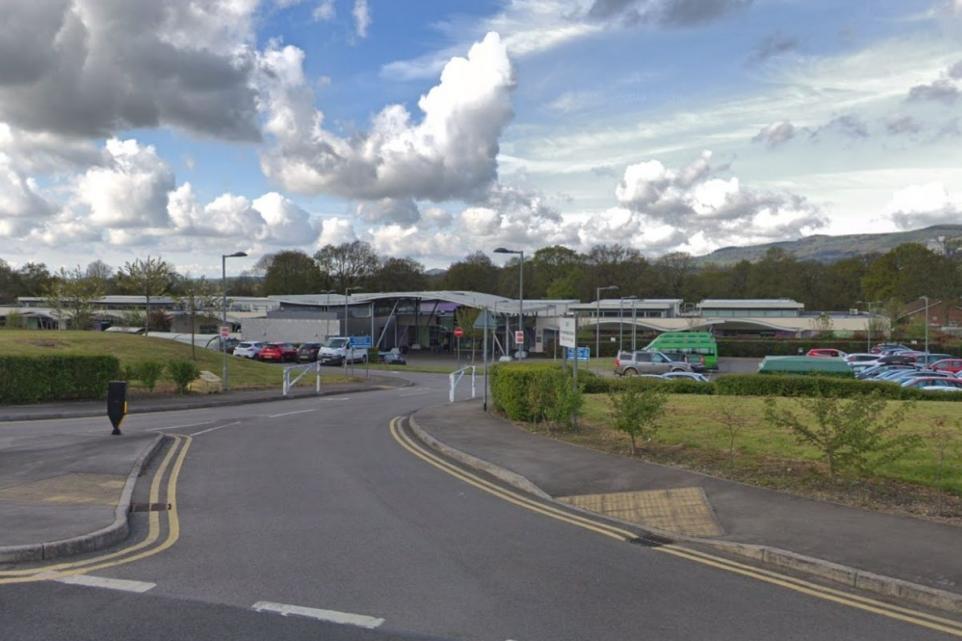 At that time Torfaen Borough Council's cabinet agreed to ask the Welsh Government for funding as the school was over-subscribed. As a result the council is having to fund placements out of the county for pupils who should be entitled to attend Crownbridge, which remains over-subscribed. 
The Welsh Government agreed at the end of 2020 to provide 75 per cent of the £6.9 million construction costs, with Torfaen providing the balance. 
But the council says various factors since have pushed up the costs by more than £5 million and the total for the project, which was given planning permission in November last year, has now reached £12.3 million.
The council, which has already put £1.7 million towards the project, must now find a further £2.9 million, while the Welsh Government has agreed to up its share to £9.4 million. 

A report by the council's construction chief John Lewis states: "The total development cost equates to £12,353,192 which is £5,503,192 more than the project budget." 
His report says councillors should note the original costs, approved in December 2020, were "representative of construction costs at that time". 
The war in Ukraine, soaring inflation and that the costs were estimated "pre-pandemic", according to the report, and inflation impacting the construction market are all cited as reasons for the project being over budget as well as difficult conditions at the school site. 
The council had previously appointed a main contractor, to deliver the pre-construction phases, and the full council is now being asked to approve it to carry out the construction phase valued at £10.4 million, with the remainder of the £12.3 million having already been met. 
Councillors, who are due to meet at Pontypool Civice Centre, on Tuesday, February 28, are also being asked to approve the additional £2.9 million funding required from the authority.