Thursday 27 July, 2023. Vale of Glamorgan. Wales's alternative telecoms company – Ogi
– has landed its ultrafast broadband offering at a leading south Wales Leisure Park in rollout
first.

The Wales-focused full fibre broadband provider has signed a 10-year deal with Fontygary
Leisure Park in the Vale of Glamorgan, bringing full fibre connectivity to around 500 holiday
homes and the surrounding leisure facilities at the Rhoose site.

Worth around £3billion to the Welsh economy, as holidaymakers look for more ways to work,
rest and play, the need for reliable connectivity is quickly becoming a getaway essential. This
new network gives visitors the best of both worlds, with the leisure park now able to offer
traditional outdoor experiences by the sea, side-by-side with access to Ogi's reliable
connectivity for gaming, streaming and even hybrid working.

The deal brings gigabit-capable connectivity to long-term park residents and holiday makers
for the first time, with leisure park staff also being upskilled to install and manage the new
service.


Part of Ogi's initial phase £200m rollout, the broadband provider sees this deal as the first of
many with local leisure and tourism businesses – bridging the gap between switching off and
being always on.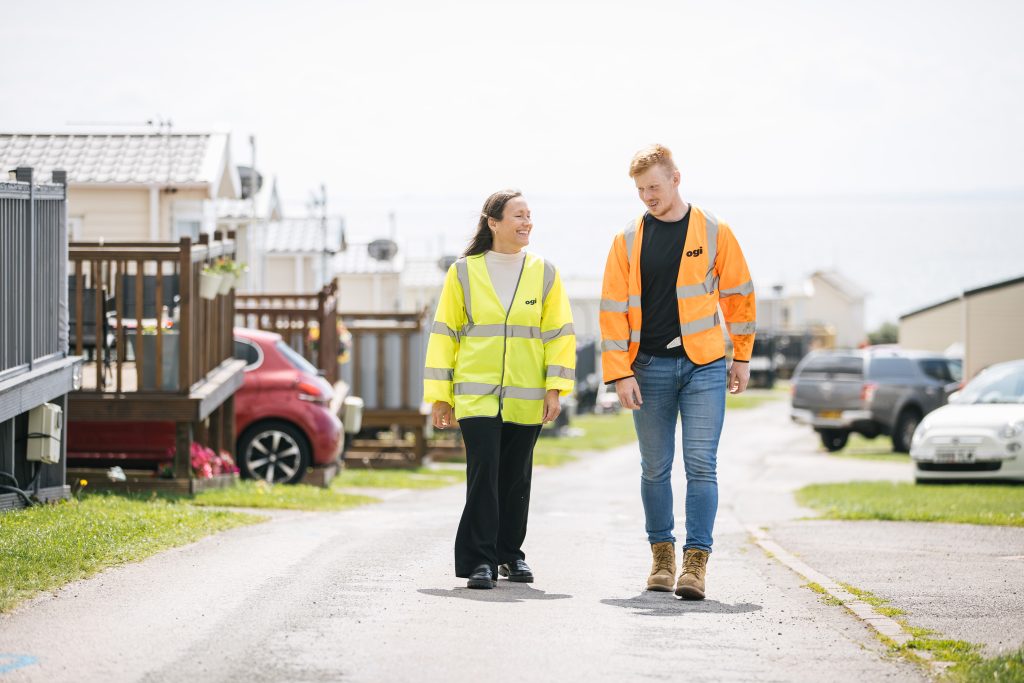 Speaking as work gets underway, Andrew Dow, Director of Business Sales, said: "We're
really excited to be welcoming Fontygary to the Ogi network. This landmark deal is a real
gamechanger for us and, I hope, residents and visitors to the park, who'll all benefit from our
ultrafast and ultra-reliable Welsh broadband speeds."

Park Manager, Simon Owen, said: "Bringing this vital infrastructure to the park will really help
us stand out now and long into the future. As more and more people look to holiday closer to
home, UK parks like ours are thriving.

"Our park here in Rhoose is full of ways for visitors to unwind and enjoy a digital detox, but
we know people need to stay in touch too. Ogi's new network allows us to provide the best
of both worlds – and from a partner based, quite literally, right around the corner."
Staff at the park will be trained to install the new connections, with Ogi engineers on hand to
support when needed. The network forms an additional part of Ogi's plan to bring full fibre
broadband to 150,000 homes and businesses within the next few years.