Chelsea owner Roman Abramovich in Belarus assisting Ukraine-Russia talks
Owen Harries, 7 months ago
2 min

read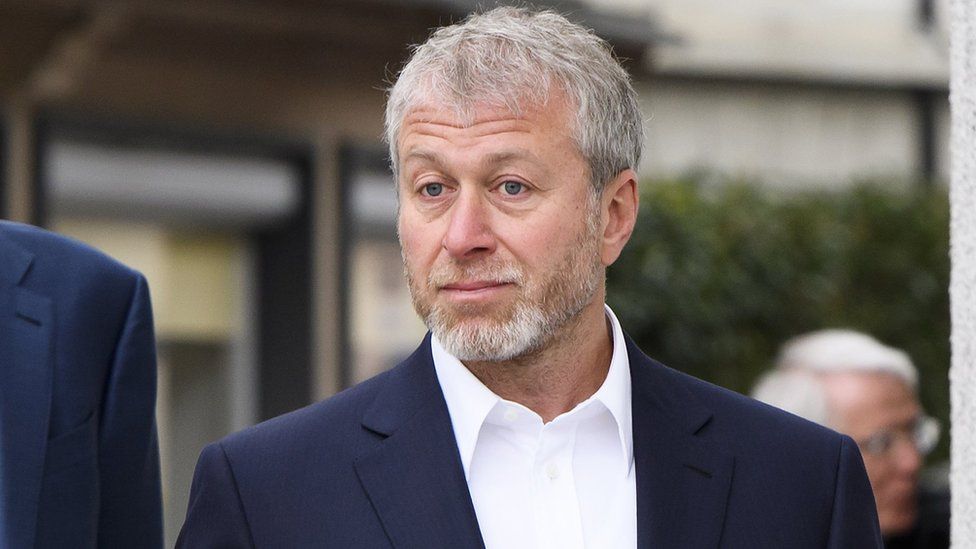 Billionaire and Chelsea FC owner Roman Abramovich is believed to be in Belarus aiding in the talks between Ukraine and Russia.
Abramovich's relationship with Putin has been the forefront of news over the weekend, as their lengthy relationship came to light.
Abramovich and Putin have known each other for decades, and their work together has been heavily investigated since Russia's invasion of Ukraine.
In 2019, the UK Home Office linked the 55-year-old to the Russian state, whilst also warning him of 'corrupt activity and practices'.
Talking to the PA news agency, Abramovich's spokesperson said:
"I can confirm that Roman Abramovich was contacted by the Ukrainian side for support in achieving a peaceful resolution, and that he has been trying to help ever since," Abramovich's spokesperson told the PA news agency.
"Considering what is at stake, we would ask for your understanding as to why we have not commented on neither the situation as such nor his involvement. Thank you."
Over the weekend, the 55-year-old Russian sent shock waves as he announced he was handing the 'stewardship and care' of Chelsea to the club's charitable foundation.
The announcement has been said to be totally 'symbolic' and not technical, which settled fears about a change in ownership.
In a statement, he said:
'During my nearly 20-year ownership of Chelsea FC, I have always viewed my role as a custodian of the club, whose job it is ensuring we are as successful as we can be today, as well as build for the future, while also playing a positive role in our communities.
'I have always taken decisions with the club's best interest at heart. I remain committed to these values. That is why I am today giving trustees of Chelsea's charitable foundation the stewardship and care of Chelsea FC.
'I believe that currently they are in the best position to look after the interests of the club, players, staff, and fans.'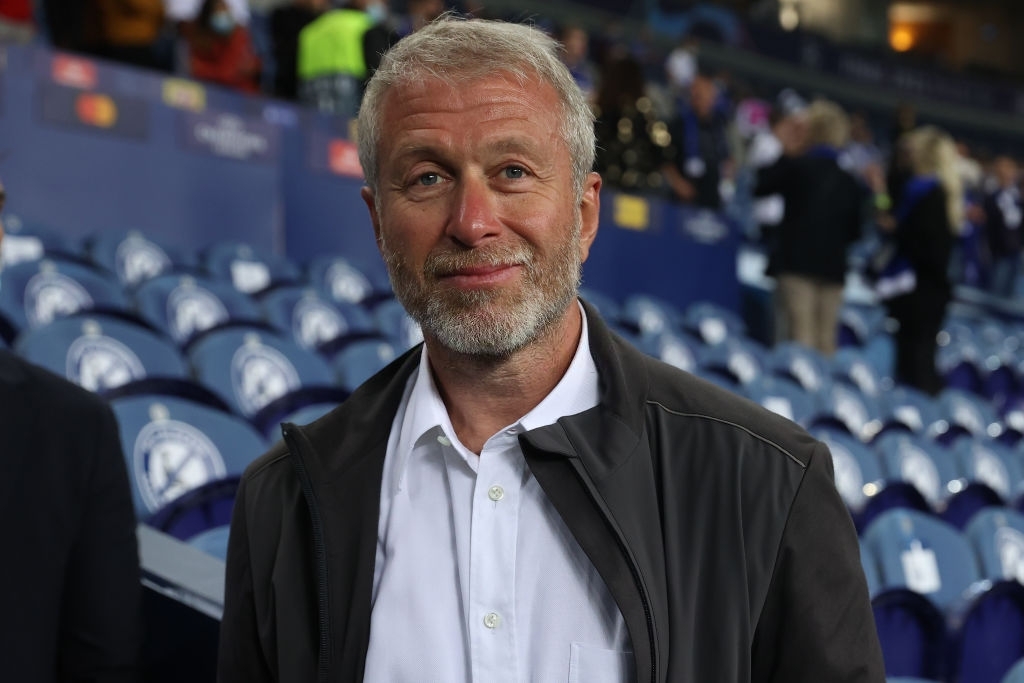 Despite the situation, the billionaire claims it is 'unfair' that he holds a reputation linked to the Russian state – and wishes that Chelsea is not targeted as a result of the conflict in eastern Europe.
Related posts