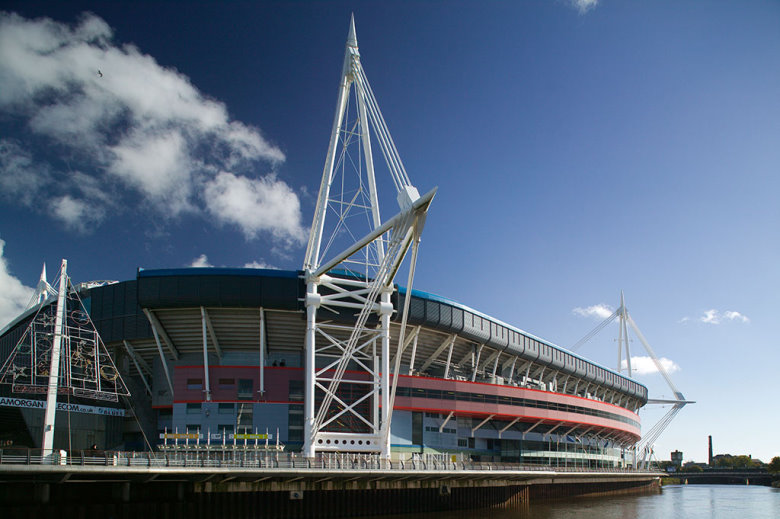 The Principality Stadium in Cardiff will be the only Welsh stadium considered to host matches in Euro 2028 if the UK/Irish bid is successful.
The FAW will propose the 74,500 capacity stadium as the only host venue in Wales for the Euros.
The Principality is currently the home of the Welsh national rugby union team, and currently is currently hosting the 2022 Six Nations.
Since 2011, the Cardiff City Stadium has been the home of Welsh international football matches.
With a 33,280 capacity, all international men's football games have been played at the home of the Bluebirds.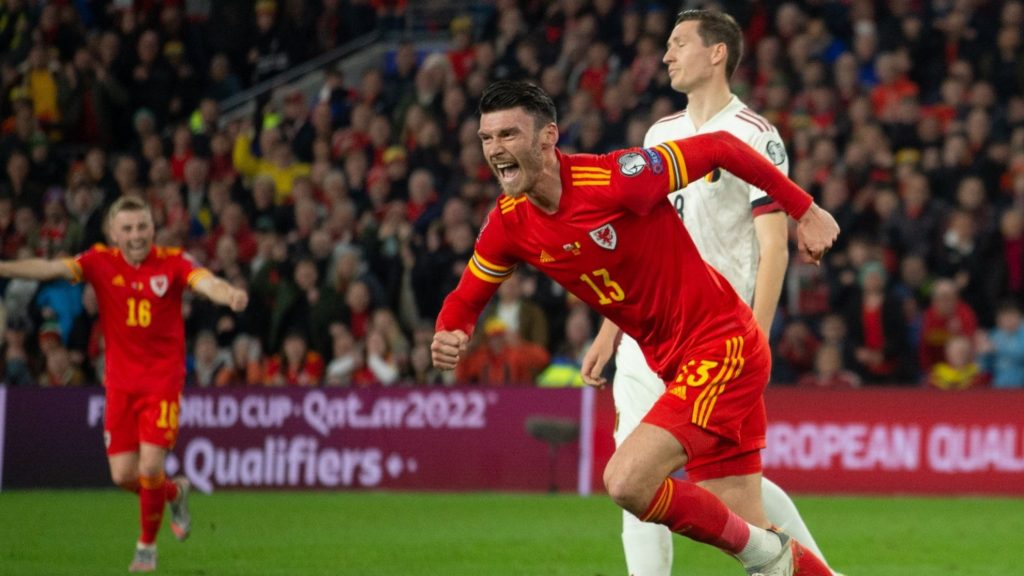 The move to a much larger stadium will more-than-double the potential attendance, allowing more fans to witness Euro 2028 in the stands.
The minimum requirement to host matches in the Euro tournaments in 30,000, as set by UEFA.
However, with a capacity just scraping the requirements, an upgrade would likely be needed to efficiently host the games.
Even with an upgrade, it would still be unlikely to be chosen as it lies in the same city as the Principality.
The same applies for the Swansea.com stadium and Wrexham's Racecourse ground, with 21,000 seats and 10,500 seats respectively.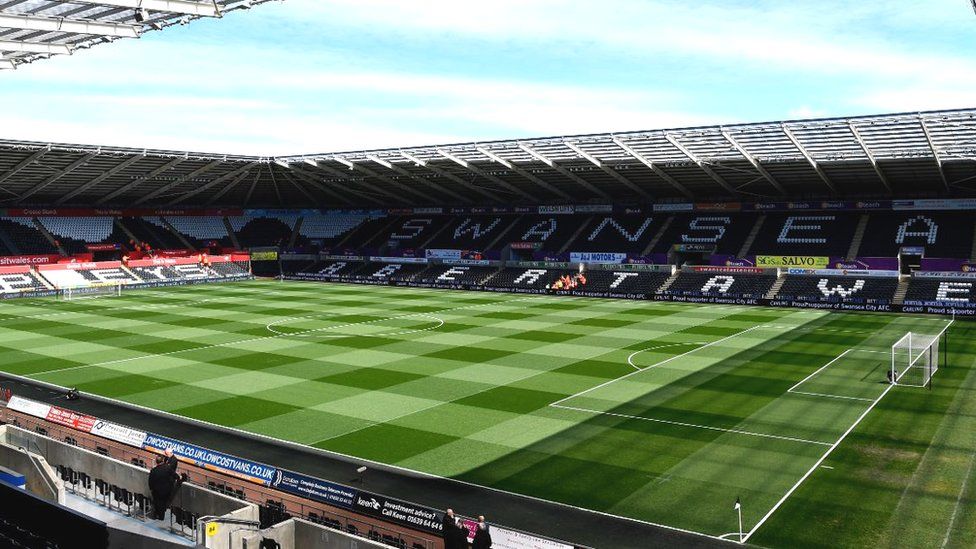 Substantial upgrades and improvements would be needed for these grounds to be considered by UEFA.
The last time Wales played at the Principality was in 2018, in a friendly against Spain.
FAW Chief Executive Noel Mooney said:
"We are in regular dialogue with the Welsh government. We're talking to them daily and it's going very positively towards them supporting fully this bid for Euro 2028,"
"The Principality Stadium I think is the second biggest stadium in the UK and we are working very closely with the WRU [Welsh Rugby Union] and the Welsh government to ensure that it's perfect for Euro 2028.
"We don't have any other live conversations about other stadia in Wales.
"The Principality, with the sheer size of it, was a very successful host of the Champions League final between Juventus and Real Madrid back in 2017, which was a magnificent occasion.
We look forward to many more of them in 2028 and bringing the Principality Stadium to the world."
Related posts