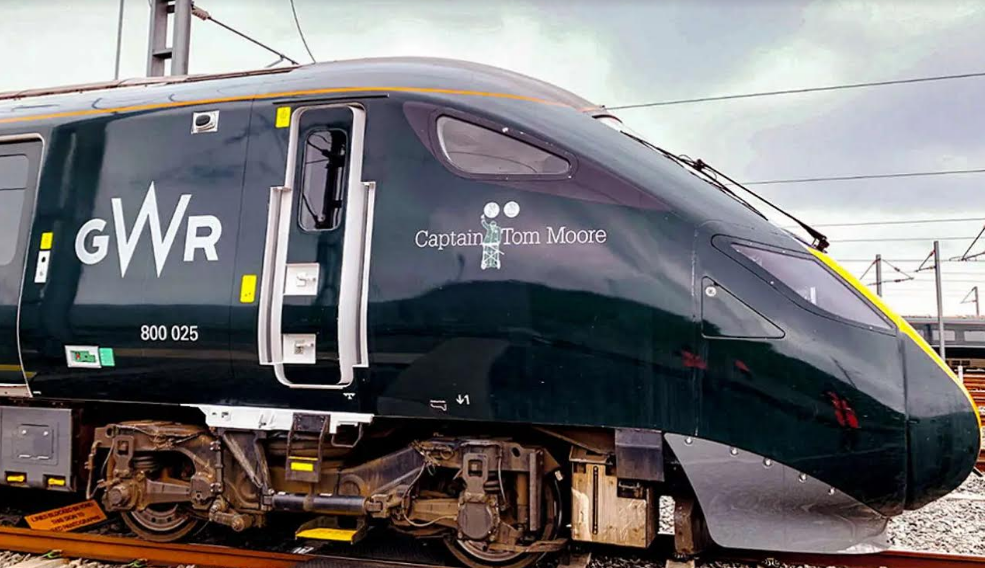 CRACKS which have been found in the Hitachi engines have caused havoc with rail travel over the weekend, with Great Western Railway (GWR) taking all of their Hitachi engines out of service.
Hitachi Class 800 trains used by GWR were all taken out of service for safety inspections on Saturday (May 8) after a crack was found in one of the engines.
The Rail Delivery Group expected all inspections of the 183 trains would take until the end of yesterday (May 9), however disruptions to travel will continue for a further few days.
GWR took all 93 of their fleet out of service to conduct inspections as a precaution.
Travel today is being discouraged due to delays, with customers planning on traveling in the next few days, urged to check their bookings before travelling.
CE0 of Hitachi Trains, Andrew Barr released an apology to passengers.
The delays come after cracks were found on the bogie – the metal that link the trains body with the underside of the train.
The UK government has called for a detailed long term strategy and comprehensive plan to identify the extent of the cracking and outline the future of the repairs needed to be made.
Only 10% of GWR long-distance services ran on Sunday, with a similar service expected today.
Rail service disruptions are expected to affect local services too, although running they are experiencing delays with rail replacement services in place in some areas – although limited.
Cancellations have been issued between London Paddington and Swansea via Bristol Parkway today.
Those wishing to travel in the next few days can check for service updates and cancellations on https://www.gwr.com/travel-updates/live-network-updates
Related posts