YESTERDAY evening (Thursday, September 1), Jonathan Edwards MP revealed the double-dealing that led to his decision not to rejoin Plaid Cymru's Westminster group.
In a letter to Plaid Cymru's Carmarthenshire East and Dinefwr constituency party, Mr Edwards describes how Plaid's leadership undermined his position after the Party of Wales received legal advice that rewriting the Party's rules to exclude him was unfair and potentially unlawful.
PARTY GAMES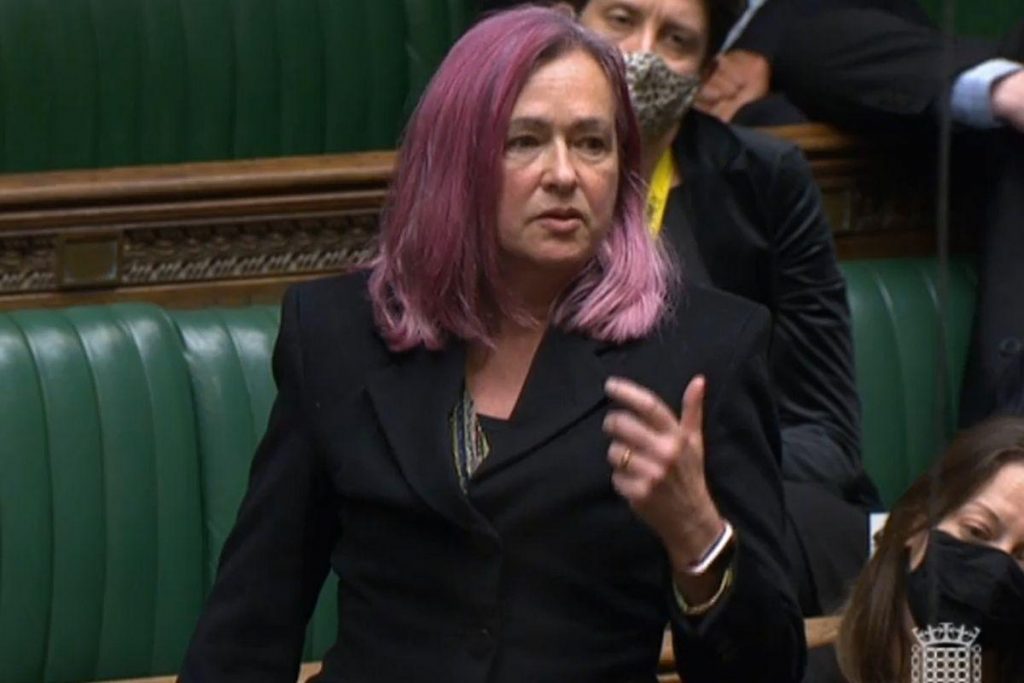 Mr Edwards relates how, on the morning following an NEC meeting on August 8, he attended a pre-arranged meeting between himself, Plaid Chief Executive Carl Harris, and Liz Saville Roberts, the leader of Plaid's Westminster group.
The meeting was to welcome Mr Edwards back to the Westminster Group and discuss arrangements for the announcement.
During the meeting, Mr Edwards was told the Party leadership had already agreed that Sian Gwenllian MS, Plaid's de-facto leader and Director of Communications, would make an official statement opposing the NEC's decision.
Taken aback, Mr Edwards expressed concern that Ms Gwenllian was using her position to go behind the Party's procedures and the NEC decision.
Carl Harris and Liz Saville Roberts ignored his concerns.
When Jonathan Edwards released the agreed statement about rejoining the Plaid Westminster Group, Sian Gwenllian struck.
As intended, her statement acted as a lightning rod for criticism of Mr Edwards. It distracted attention from NEC members' attempts to rewrite rules when they didn't deliver their desired outcome.
THE SECOND STATEMENT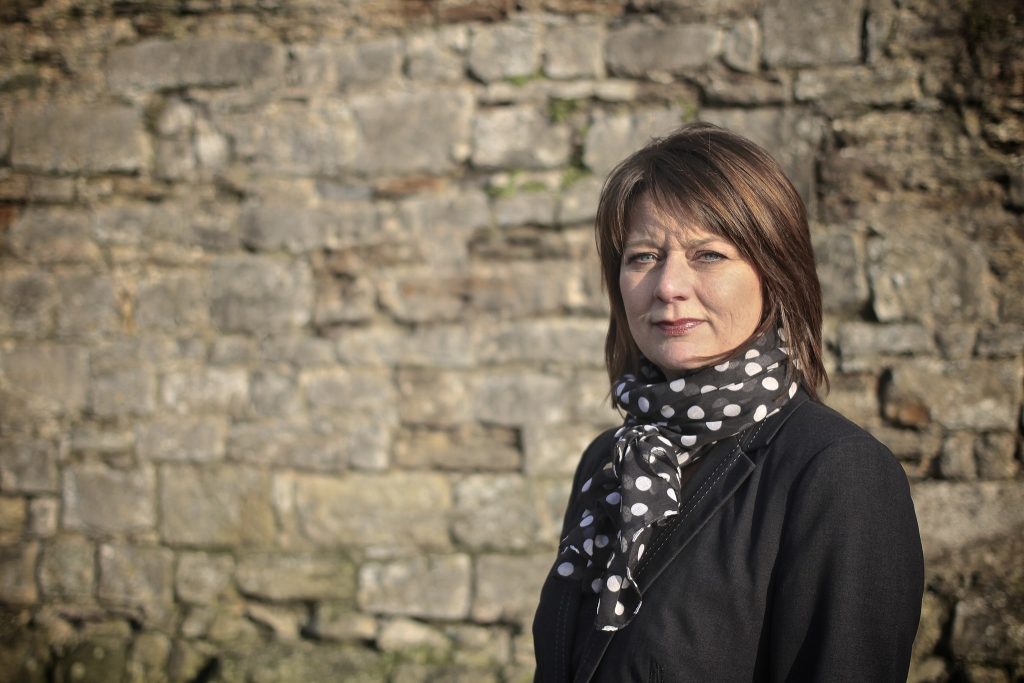 What happened next is best expressed in Mr Edwards's words: "On the evening of Thursday, August 11, I was contacted by the BBC who informed me that they had received a statement from my ex-wife outlining that she regretted releasing a statement that said she forgave me."
As The Herald revealed previously, Mrs Edwards says she felt pressured into providing the statement by a Plaid official employed by Plaid leader Adam Price. We have since confirmed through separate sources within Plaid Cymru that this is the case.
Before she released the second statement in August this year, Mrs Edwards was in contact with Leanne Wood.
Mr Edwards continued: "I knew there was a possibility that such a statement was on the way because my ex-wife said a few weeks earlier that she would release such a statement if I did not sign financial papers as part of the divorce process.
"The divorce has been very difficult, and I have had to go through the court process to spend more time with my children."
Mr Edwards then sheds light on the duplicitous way the Party dealt with the issue: "I had warned the Party of this, and so they also knew there was a strong possibility of this statement.
"While I very much regret that the relationship between us has reached the current situation, more than anything, because of the effect on the children, I did not feel that my ex-wife's statement had changed the situation.
"There was no accusation of further actions, and the statement did not change what had happened or how I reacted at the time.
"I immediately arranged a conversation with the Chief Executive of the Party, and he was also of the opinion that the statement did not affect the disciplinary process that had taken place.
"I also had a conversation with the Leader of the Parliamentary Group and again there was no suggestion that the statement affected the Party's procedures."
THE BIG STITCH-UP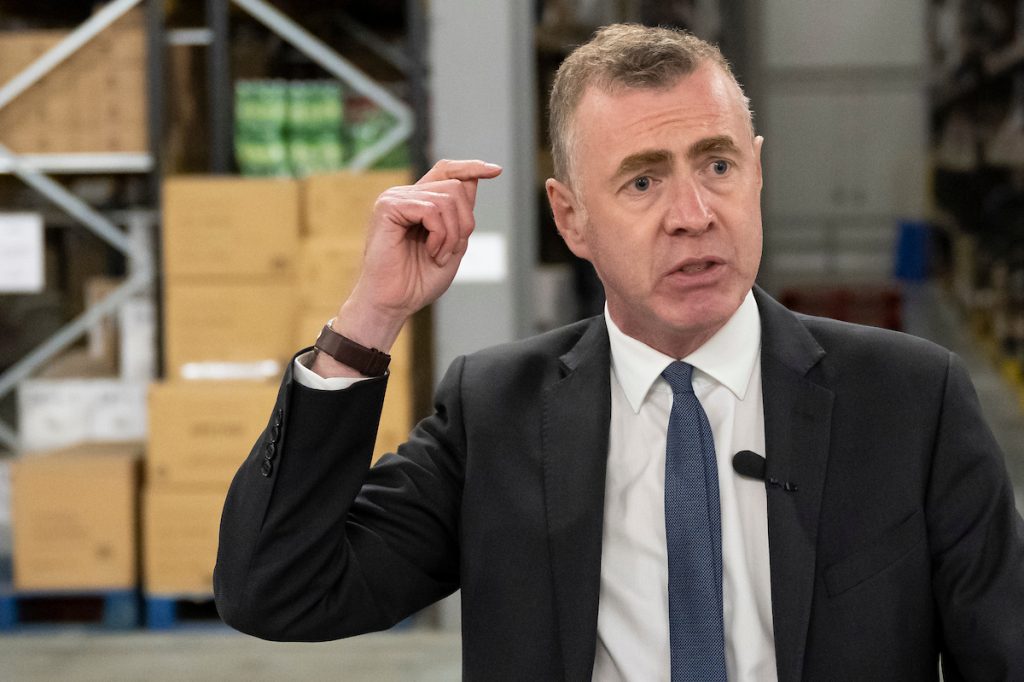 On or by August 11, Plaid Cymru's leadership knew of Emma Edwards's statement and its content.
Plaid's leadership decided it did not materially affect its decision-making process or the resolution of the disciplinary procedure and told Mr Edwards the same.
However, the Party executed a rapid reverse ferret.
In further discussions with Carl Harris and Liz Saville Roberts on Saturday, August 13, Mr Edwards was told he must stand down or the Party would reconvene a disciplinary panel to reconsider his case.
There was no new information to add or revisit a process completed according to the Party's rules.
Mr Harris and Ms Saville Roberts told Mr Edwards that if he did not stand down, the latter would release a statement calling him to resign.
Faced with having to go voluntarily or be forced out, Mr Edwards told the media he would not rejoin the Plaid Cymru Parliamentary group.
Almost immediately, Adam Price – still formally Plaid's elected leader – released a statement demanding that Mr Edwards leave Plaid, that he did not feel Mr Edwards was qualified to be an elected member, and should immediately step down as an MP to allow a by-election.
Liz Saville Roberts followed Mr Price's call in a complete reversal of the position she communicated to Jonathan Edwards two days before.
Mr Edwards declined Adam Price's invitation, which also caused an uproar within the constituency party, where the former is far more popular than the latter.
OMNISHAMBLES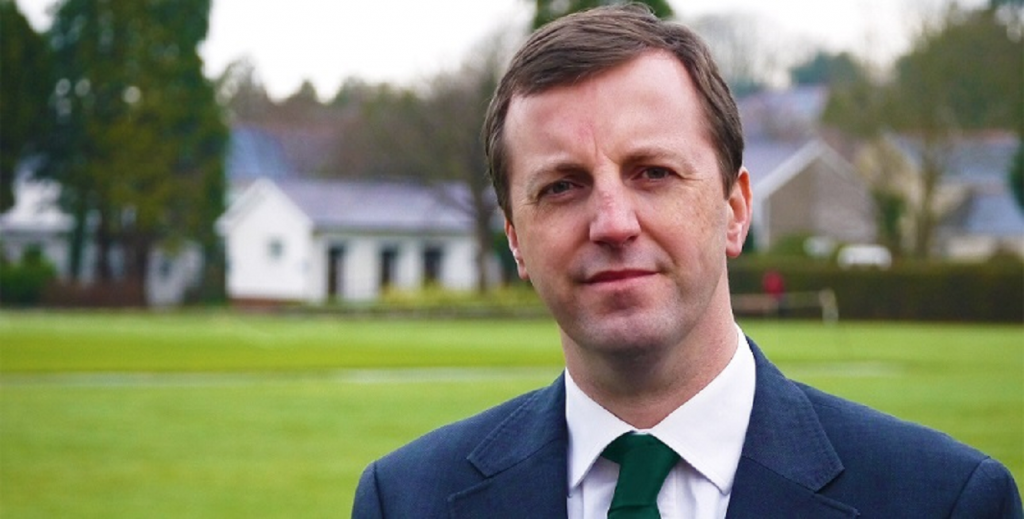 The personal attack on his character by a former friend shocked Jonathan Edwards.
It appears to be no more than Adam Price desperately scrambling to save himself by throwing others under the bus and making a hawkish gesture to appease his critics on the NEC.
On Monday, August 15, Liz Saville Roberts appeared on BBC Wales's Walescast. During her appearance, Felicity Evans, the BBC Wales journalist who reported Emma Edwards's rejection of her original and supportive statement, asked the MP about Mr Edwards's case.
As part of the interview, Ms Saville-Roberts disclosed she contacted Emma Edwards in April to discuss the situation but that she had not received a reply.
She then repeated criticisms of the disciplinary procedure, which Mr Edwards had no part in designing, and said he should consider his position.
Mr Edwards said: "Due to these interviews and the nature of the attacks on my character, there was no way I could continue with my membership of the Party.
"It is now clear to me that I made a mistake in trusting the Party's procedures over the past two years."
He continued: It is also clear that there is no place within the politics of the Party either for a real discussion about mistakes and repentance.
"I will never defend the incident that led to my suspension, but I must defend my belief that there is a big difference between one incident and a pattern of behaviour.
"I also feel that there is a big difference between an incident that leads to a warning from the police, as happened in my case and events that lead to a police charge and a sentence.
"There has been no place in the discussion to consider the difference between these things."
A POLITICAL AND PERSONAL CATASTROPHE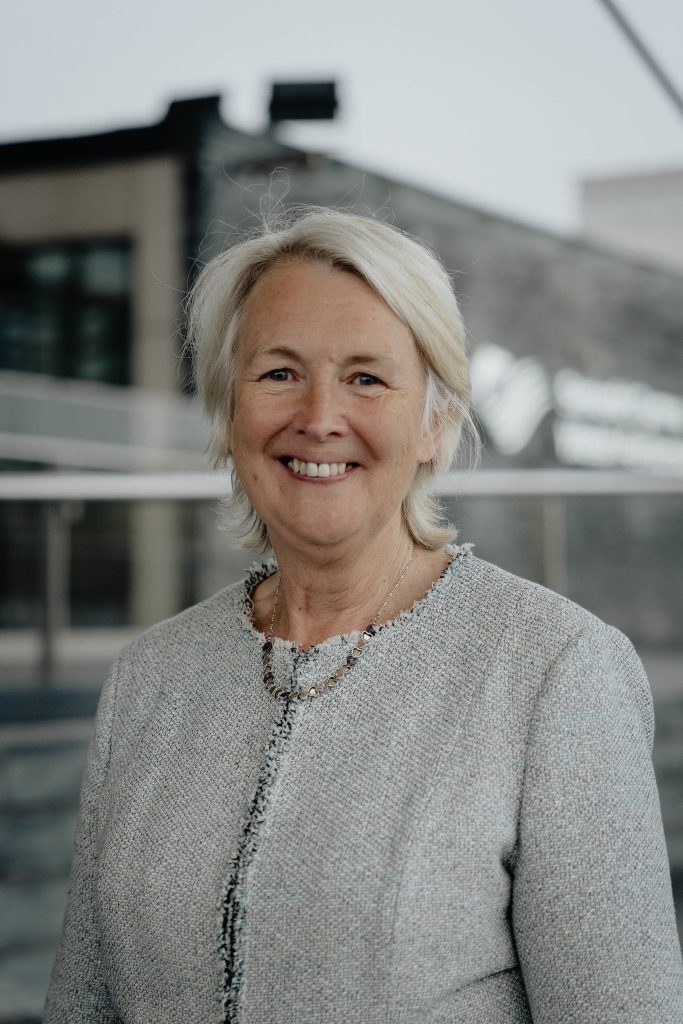 How Plaid handled Jonathan Edwards's case is catastrophic for both the Party and Mr Edwards.
Adam Price's public knifing of Mr Edwards demonstrates his fundamental weakness within a party machine still dominated by the leftovers of Leanne Wood's leadership.
How Plaid handled the initial disciplinary process was flawed.
However, once the process was complete, rewriting the rules to affect it retrospectively was folly on stilts.
And it's not as if Plaid does not have a lot of form mishandling disciplinary issues.
It appears that nobody considered the conflict of interest and expectations of fairness caused by Ms Wood's cack-handed intervention in April and that Plaid's Chief Executive, Carl Harris, and Westminster Leader, Liz Saville Roberts, are cyphers for others' words without any power or the ability to make final decisions.
Sian Gwenllian's role as a member of the Party's leadership and Director of Communications, and then using the latter role to criticise her own Party and its procedures is a clear conflict of interest, and her actions could be interpreted as evidence of both pre-judgement and bias.
If rules are made up to suit the personal agendas and vendettas of members of Plaid's NEC and if members have no certainty that going through a disciplinary process will be fair and final, the question arises as to whether a Party that cannot follow its own rules and procedures should have any role in deciding procedures and rules for everyone else in Wales.
Besides exposing the vindictiveness of some Plaid NEC members and the weakness of a leader who does not lead, the affair exposes the gulf between Plaid activists on the NEC and Plaid's members – and voters.
BUILDING BRIDGES
The new electoral boundaries make the new Carmarthenshire seat a close call.
When Parliament finally approves the new constituency boundaries, Plaid will have a stiff task holding onto a seat when those within Plaid but outside the constituency have publicly stabbed a popular and successful MP in the back.
Any attempt to parachute in a candidate to replace Jonathan Edwards – who, whatever happens, will not be Plaid's candidate at the next election – will go down badly with the constituency party.
Plaid cannot afford to get it wrong and cannot risk any division in its vote.
Whether Adam Price can build bridges or only say he can envisage a future where bridges might be available for all remains unknown.
The local Party will want its say and could be the only hope for reducing increasing anger and resentment directed against Plaid's national office.
Related posts