PLANS for another extension at an award winning holiday park near Welshpool have been lodged with Powys County Council.
The Jones family who own the Hidden Valley Caravan and Chalet Park submitted a planning application to have another eight holiday lodges on the site.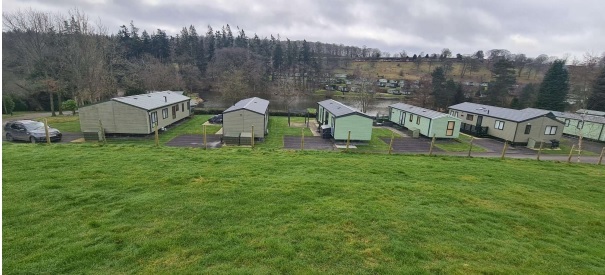 Last summer an application for an extra seven holiday lodges at the park was given the thumbs up by planners.
The five star holiday park which is on the B4392 road that goes from Guilsfield to Cyfronydd, now has 192 lodges and holiday homes on its 30 acre site.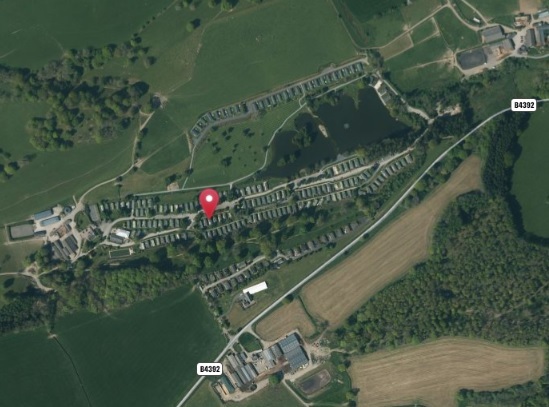 Hidden Valley is set in a peaceful wooded valley that overlooks its own lake and wildlife sanctuary.
Agent, Richard Corbett of Roger Parry and Partners, explained the proposal in a design and access statement.
Mr Corbett said: "The Jones family would like to offer eight additional lodges to offer visitors a unique holiday experience, allowing visitors to relax and escape in this rural setting.
"The proposed development is on land under the ownership of Hidden Valley Caravan Park.
"This particular site has been chosen to allow an extension to the holiday park while ensuring there will be no disruption to the existing lodges.

"The proposed additional lodges will be located to the north of the existing caravan park and will utilise the existing entrance and access roads."
Mr Corbett added that he also believed that the plans "meet the need" for holiday accommodation in Powys, and would help support the economy.
On this issue, Mr Corbett stressed how important the tourism sector is to rebuilding the economy because of the damage the Covid-19 pandemic has caused it.
Mr Corbett said: "The planning system strongly supports a diverse, sustainable tourism and culture industry.
"It brings jobs and income into Wales and it enables people worldwide to enjoy and experience Welsh hospitality, landscape and culture.
"With the current pandemic the client feels it's more important now than ever to provide self-contained and outdoor accommodation.
"This development will support both the local economy and local tourism.
"It is particularly important that tourism and culture opportunities that can deliver community benefits to the local area are supported."
Powys planners are expected to decide the application by March 1.