Lionel Messi has won the Ballon d'Or for a record seventh time as announced this evening in the ceremony taking place in Paris, France.
Messi (PSG) was ranked first in the Ballon D'Or rankings, ahead of Robert Lewandowski (Bayern Munich, 2nd) and Jorginho (Chelsea, 3rd).
Messi said "I want to thank all my teammates from Barcelona, and my teammates at Argentina" after receiving the award.
"Robert, you deserve your Ballon D'Or. Last year. everyone was in agreement to say that you were the big winner of this award" he said to Lewandowski, who came runner up.
Messi now holds the record for the most Ballon d'Ors won by a single player – now two ahead of Cristiano Ronaldo, who has won five.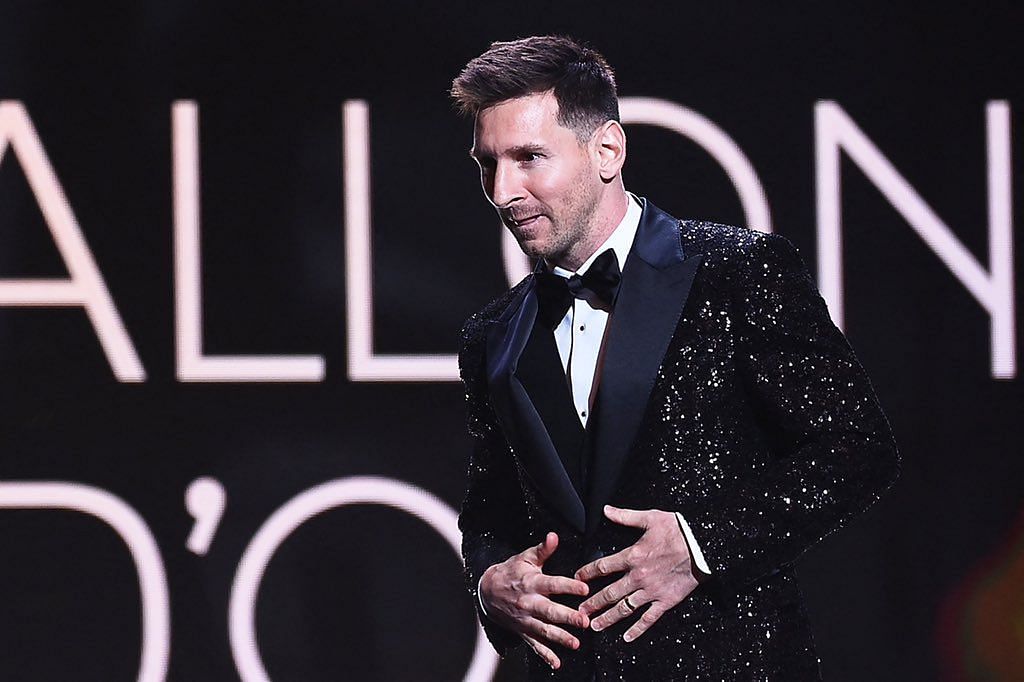 The top 10 rankings are as follows:
1st – Lionel Messi
2nd – Robert Lewandowski
3rd – Jorginho
4th – Karim Benzema
5th – N'Golo Kante
6th – Cristiano Ronaldo
7th – Mohammed Salah
8th – Kevin de Bruyne
9th – Kylian Mbappe
10th – Gianluigi Donnarumma
Earlier in the night, Chelsea won 'Club of the Year'. The London team were winners of the 2021 Champions League Final, beating Manchester City. Since then, the club has made serious progress under Thomas Tuchel – who took over following the sacking of Frank Lampard earlier in the year.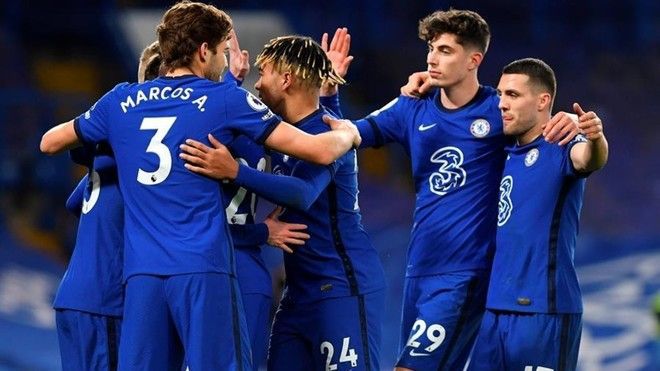 Previous to that, Alexia Putellas was announced as the winner of the 2021 Women's Ballon D'Or, ahead of Jennifer Hermoso (2nd) and Sam Kerr (3rd).