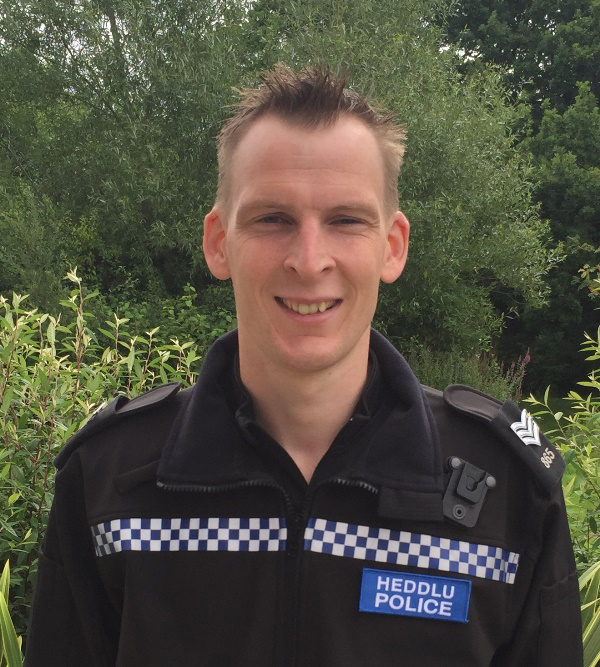 NEIGHBOURHOOD POLICING TEAMS across South Ceredigion and North Pembrokeshire have experienced change recently, with Sergeant Delme Jones taking charge.
Delme is now the Neighbourhood Policing Sergeant for Cardigan, Newcastle Emlyn, Crymych and Fishguard, following the retirement of Sgt Alison Rees.
Delme joined Dyfed Powys Police in 2008 and worked as a response officer in Cardigan, before becoming Neighbourhood PC for Cardigan Town. He then moved into CID in October 2014 before returning to Neighbourhood Policing as a Sergeant in June 2016.
He says: "I'm really enjoying being back in Neighbourhood Policing and look forward to helping the community to deal with the issues which affect them. I have a good understanding of this area as I was born and brought up here, and I hope that this will help me to continue the good links between Police and the community in our area."

You can contact Sgt Jones or any member of your local team by calling 101, or attending one of their many monthly events, details of which can be found at www.dyfed-powys.police.uk