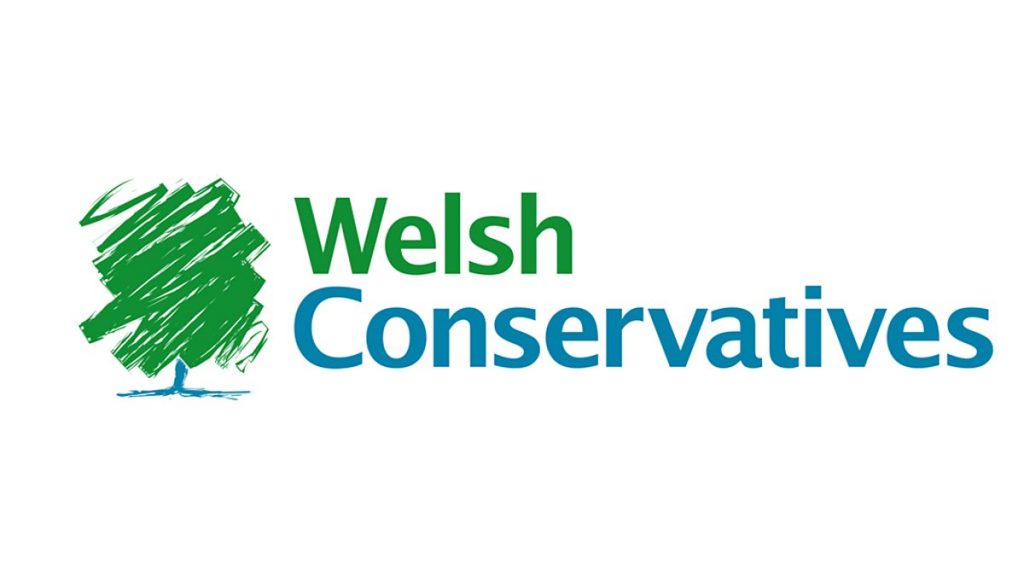 WELSH CONSERVATIVES are calling on the Welsh Government to reconsider its decision to scrap financial inclusion support from Families First Services.
Shadow Secretary for Education and Children, Darren Millar AM, today warns the Government against this move, saying it could further perpetuate the cycle of deprivation blighting many Welsh families.
The Families First scheme is designed to improve outcomes for children, young people and families. The role improved money management can play in achieving this outcome is regarded by many as substantial.
Stakeholder organisations, including Action for Children, have voiced concern as to the negative impacts this decision may have.

Mr Millar questioned the decision and called on the government to explain their action:
"Almost one in four people in Wales lives in poverty. Better money management can make a real difference to improving this dire situation.
"I fear that removing this vital support would inflict a significant negative impact on young people, and families, in or at risk of poverty.
"If these at-risk individuals do not receive adequate support in dealing with things like debt, paying bills and financial planning, then what we'll see is a continuation of the cycle of deprivation which already affects far too many people.

"The Cabinet Secretary for Communities and Children must explain how this decision was arrived at, and whether a periodic review has been planned to assess its impact."