FEATURING authors, poets and songwriters from across Wales, Llandeilo's annual literature festival brings together a varied and exciting programme of talks, readings, and performances.
This year's festival celebrates some of Wales' best new literature and writers as well as bringing you an entertaining and engaging programme of live music, myths and legends, sports stars, pottery shenanigans, and workshops on creative writing and poetry.
Established in 2017 this is the sixth Llandeilo Lit Fest and the biggest and best so far with an eclectic mix of over twenty-four authors and poets talking about subjects ranging from sport, art, music, history, identity, crime, politics to the Welsh landscape and environment.
Chairperson Christoph Fischer says: "I'm so proud that we're back with a bonanza of brilliant books for 2023. The return of evening events and our presence all over town will add to Llandeilo's appeal as a Bank holiday weekend destination. Joio"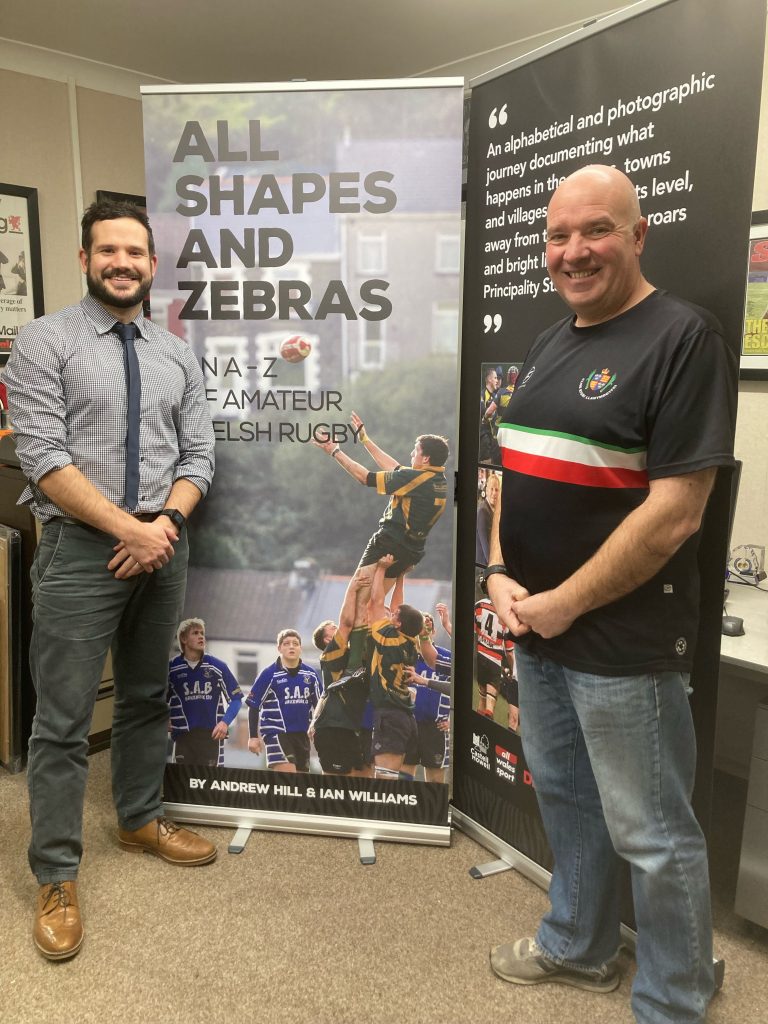 Highlights include rugby referee and Welsh legend Nigel Owens talking about his life (in one of several rugby themed sessions) and Menna Elfyn, one of Wales' foremost Welsh language writers who will discuss her award-winning collection of poetry, plays and novels in a session that is inclusive of non-binary pronouns and adjusted to suit Welsh learners.
As always fiction will be well represented at the festival. Welsh Book of the Year winner Caryl Lewis will introduce her love story Drift (set in Wales and Syria), Costa Award finalist Rebecca F John will discuss her new novel based on a Llanelli based Victorian strong-woman called Vulcana. Sunday Times recommended author Jane Jesmond will be talking about her fast paced crime novels & Dryslwyn author Sian Collins will be introducing her new book inspired by a Carmarthenshire murder in the 1950s. Novelists Katie Munnick and Katherine Stansfield will discuss Victorian women's hidden histories in fact and fiction.
Will Hayward's book Independent Nation examines Welsh Independence and Dros Ryddid explores the right to protest in Wales. Peter Lord and Rhian Davies discuss how music has shaped and defined Wales, while Isabell Adonis examines racial diversity in Wales.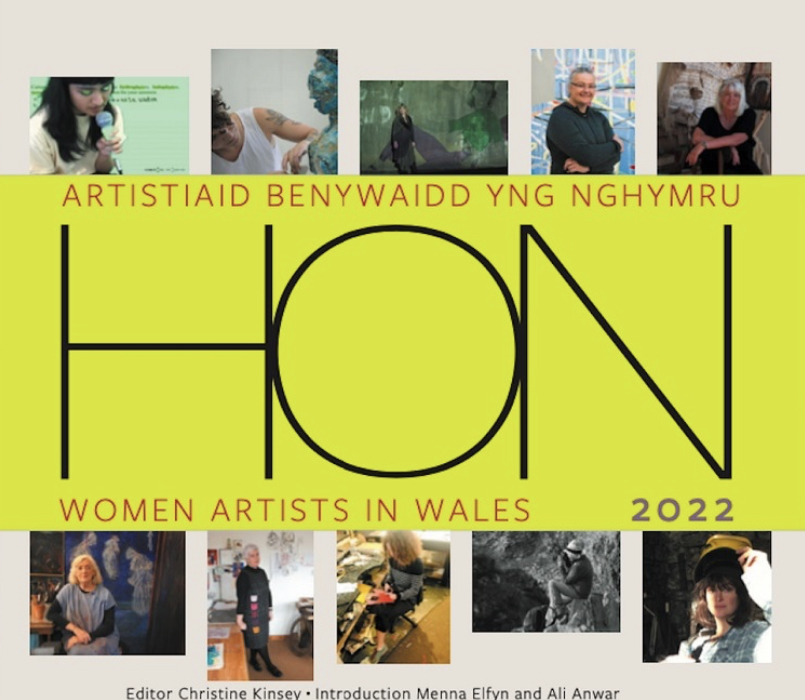 Eisteddfod winning artist Julia Griffiths-Jones will be talking about Hon (which celebrates contemporary Welsh women artists) and The Lit Fest is excited to present a talk from the festival's first graphic novel exploring identity and self -image through the through the eyes of a donkey in Gwlad yr Asan by father and daughter, Wyn Mason and Efa Blosse.
Amateur Rugby is the topic for Andy Hill's All Shapes and Zebras and professional rugby for Alun Gibbard's Who Beat the All Blacks. Wales' 2022 football team's fans are celebrated in Ffon Elunid Morgan's book Y Wal Goch. Nature writer and artist James Roberts shares his journey through the Welsh wilderness whilst Sharon Morgan discusses what it's like to be a well-known actress and a mother and Dai Smith shares his journey from valleys' boy to renowned academic and artist.
The talks and events will take place all over the town including Hengwrt, The White Heart, Oriel Mimosa and The Civic Hall.
There will also be Welsh folk tales from roving storyteller Ceri Philips in various cafés. Creative writing and poetry workshops & local musicians will be playing around the town & there will also be a talk on music & lyrics, and a performance from celebrated Welsh musician Neil Rosser with his rockabilly band Pwdin Reis. 
'Pottery Fest at The Lit Fest' will take place on Saturday the 29th & alongside the local potters there will be an opportunity for young and old to throw a pot and have some fun with clay!!
Llandeilo's restaurants and cafes will have special Lit Fest Menus – some with a literary theme. The Hengwrt will host The Llandeilo Lit Fest bookshop where all the featured books and more will be for sale.
It's all shaping up to be a wonderful weekend!
The full line up and tickets are available from The Llandeilo Lit Fest website www.llandeilolitfest.org