AN INVESTIGATION into allegations of bribery and corruption surrounding the controversial Llanelli Wellness Village development has ended.
Police opened an investigation into the Carmarthenshire County Council-led City Deal project in November 2018.
The probe by the Regional Organised Crime Unit (Tarian) delivered a file to the CPS, who found no evidence of criminal conduct and decided it was not in the public interest to proceed.
The investigation found the "correct procurement guidelines were followed and overseen by specialist law firms", one of which had previously acted for Mark James in a private capacity.

Carmarthenshire County Council officers had serious reservations about the Council's commercial partner Sterling Health Securities Ltd.'s ability to deliver anything like the levels of private investment required to build the Wellness Village.
Notwithstanding those concerns, which were not communicated to other City Deal partners by the local authority, the Council pressed ahead. It submitted its business case only days before the whole edifice collapsed and subsequently had to resubmit a much-revised and smaller scheme.
Swansea University began its internal probe into its entanglement with Sterling and Carmarthenshire County Council in the Wellness project.
The University found members of University staff separately engaged with Sterling on a project in Kuwait and the construction of a new medical training campus in Swansea.

The University dismissed both Professor Marc Clement and Vice-Chancellor Richard B. Davies for gross misconduct.
The University withdrew from involvement in the Wellness Village even while Mark James told Councillors it was still involved.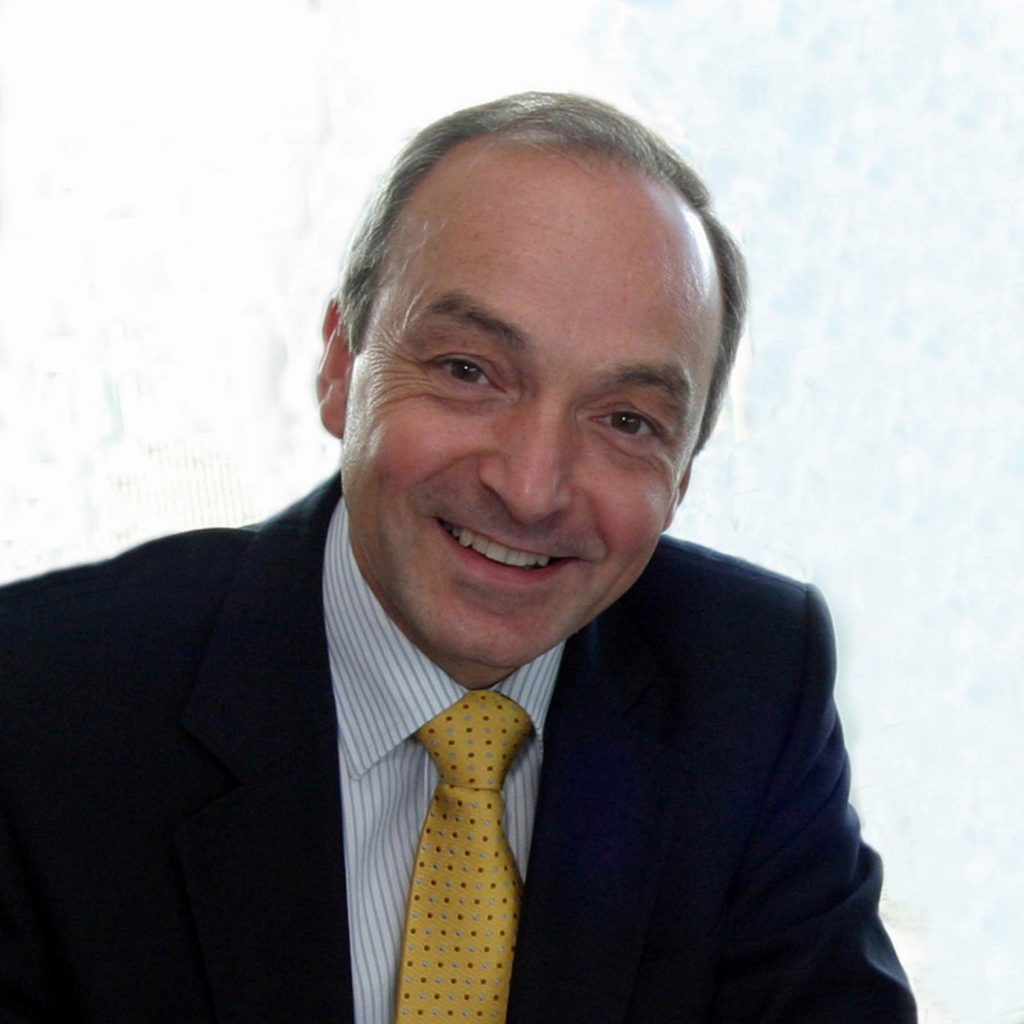 Mark James, the now-former CEO of Carmarthenshire County Council was a trustee of the Kuwaiti scheme.
Neither the Kuwaiti University project nor the construction of a new medical facility was disclosed to the University by the staff concerned and Mr James said he was not obliged to disclose his relationship.

Sterling's involvement in the projects was notified neither to the City Deal Board nor to members of Carmarthenshire County Council until revealed in the Herald's Carmarthenshire titles.
In July 2019, Police raided County Hall in Carmarthen to recover data and questioned both the former Council Leader Meryl Gravell and former Council CEO Mark James in connection with their enquiries.
The Wellness Village had been beset by problems and became symbolic of the culture of secrecy, distrust, and evasion that dogged the highest level of the Swansea Bay City Deal under Mr James' leadership.
Neath Port Talbot Council threatened to walk away from the whole deal, while Pembrokeshire County Council's enthusiasm for it cooled sharply.
Two stinging reports into the management of the City Deal under Mark James resulted in a wholesale review of its operations and the establishment of a new management structure.
Having promised a host of high-profile investors at the outset, the Council has failed to find a partner to replace Swansea University and a single commercial partner since the scandal broke.