A BACKLASH against Plaid Cymru's National Executive Committee is gathering pace following the shock resignation of former Plaid Chair Alun Ffred Jones.

Mr Jones quit as Plaid's national chair following a row over the treatment of Jonathan Edwards MP.

Plaid Cymru readmitted Mr Edwards last week but effectively barred from seeking selection as a Plaid Cymru candidate at the next General Election. The National Executive also prevented from sitting as a Party of Wales's Westminster Group member.

Alun Ffred Jones's quit after he told Executive members what they proposed to do was against Party rules.
The decision to ignore his advice led to his immediate resignation as National Chair.

NATIONAL EXECUTIVE STITCHED UP JONATHAN EDWARDS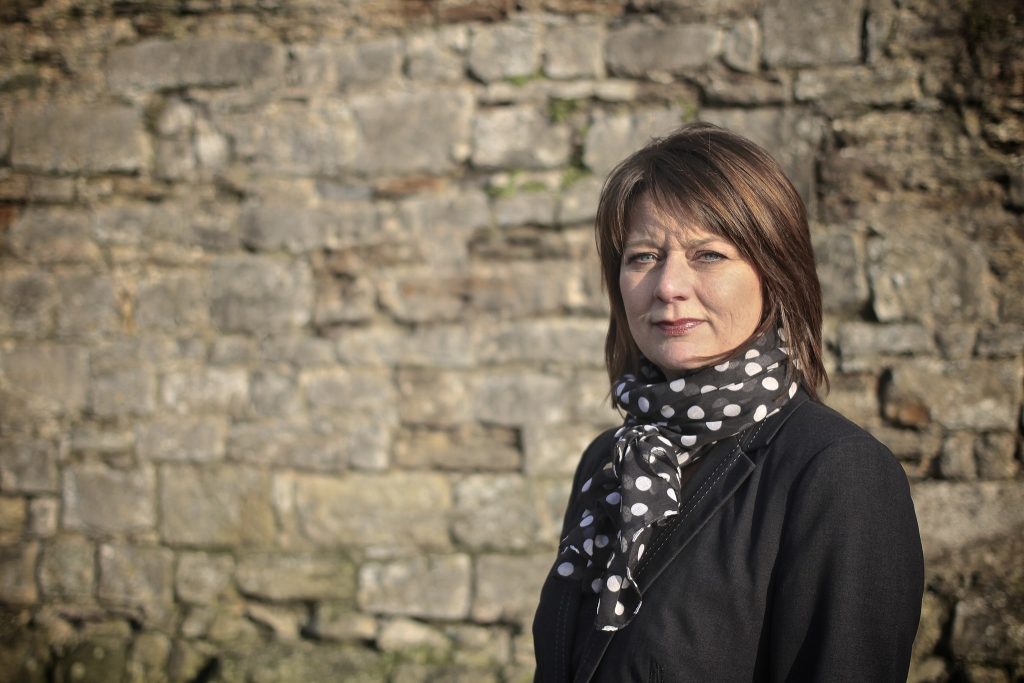 Plaid suspended the Carmarthen East and Dinefwr MP as a member and as a member of its Westminster group after he accepted a caution following a domestic incident at his constituency home.

Former Plaid leader Leanne Wood and Senedd member Helen Mary Jones threatened to quit Plaid's Senedd group unless a disciplinary committee made an example of Mr Edwards.

Current Plaid leader Adam Price, formerly a close friend of Mr Edwards, folded under pressure from the now former-Senedd members.

Mr Edwards was suspended from membership of Plaid and the Plaid Cymru parliamentary group for twelve months.

Plaid Cymru's appalling handling of internal disciplinary issues has long been a matter of public record, with the process used to settle scores rather than follow its rules.

The National Executive's decision, made against the advice of its Chair, and the Party's own rules, has led to bitter recriminations in Mr Edwards's constituency party and elsewhere within Plaid.

It appears that a faction headed by failed Senedd candidate and former Plaid leader Leanne Wood has forced out the Party's Chair and gone head-hunting for an MP.

Carmarthenshire is Plaid's largest constituency party and modern spiritual homeland.

Jonathan Edwards is a hugely popular MP among Plaid and non-Plaid voters.

And, with the seat boundaries due to change, the Party of Wales cannot afford to take its local members' views for granted.
PLAID MEMBERS' FURY AT COMMITTEE'S RULE-BREAKING
Bypassing the views of local party members has, predictably, gone down like a bucket of cold sick at the grassroots level.

One Party stalwart described the move as "vindictive".

Others were less kind.

Glynog Davies, Carmarthenshire County Councillor for Brynaman and a member of Carmarthenshire's Executive Board, said: "It's a very dark day for our great party that a disciplinary procedure has been politicised in such a blatant manner.

"Plaid Cymru at a national level has started a very dangerous precedent where the mob will now determine justice in the party, and natural justice will be denied.

"Ultimately, a party with no respect for its own rules has no respect for itself.

"I am extremely concerned that a hard working and successful MP like Jonathan has been treated in this manner."

Betsan Jones, County Councillor for Betws, said: "Jonathan Edwards is a fantastic MP for Carmarthenshire.

Hefin Jones, councillor for Llanfihangel Aberbythych, echoed Betsan Jones's warning: "He has given everything he has to serve us with great dignity and integrity for over a decade.

"The national party will face a significant backlash locally if they try to take our MP away from us.

"The party at the national level should tread very carefully in interfering in Carmarthenshire politics.

"It never ends well when national parties act in complete oblivion and ignore the views of local parties.

"It would be a travesty if a handful of people on a central committee prevail in destroying the political career of someone who has amassed over 60 thousand votes for the party in this constituency."

Mari Arthur, a former candidate for Llanelli and former Party Vice Chair and Treasurer, added: "Jonathan Edwards MP has worked hard for many years for his constituency, for Wales, and Plaid Cymru as a party as well as individual Plaid candidates.

"I have the utmost respect for him as a politician and an individual. I have known him to be steadfast and honest.

"I am disappointed to see how Jonathan Edwards has been treated recently.

"Some people have tried to make decisions they have no right to make, with no evidence and ignoring due process.

"I hope we can ensure he returns as a Plaid Cymru MP as soon as possible."

Jonathan Edwards said he would fight on for as long as he had the support of the local party.

He continued: "I am happy to confirm that the Plaid Cymru disciplinary panel has decided that I have met the conditions of lifting the ban.

"I will arrange to meet with the Party's local membership over the next few weeks before making any decision on my political future or any further comment."