A RESCUE operation is underway after a man fell while caving in the Brecon Beacons on Saturday (Nov 6).
The South and Mid Wales Cave Rescue Team said that he fell and injured himself while attempting to cave in the Ogof Ffynnon Ddu cave system, near Penwyllt, Powys.
He is currently being moved by a stretcher to a top cave entrance after being unable to get out himself, due to the injuries he sustained.
Roughly 240 people from cave groups and an estimated eight rescue teams have become involved in the rescue.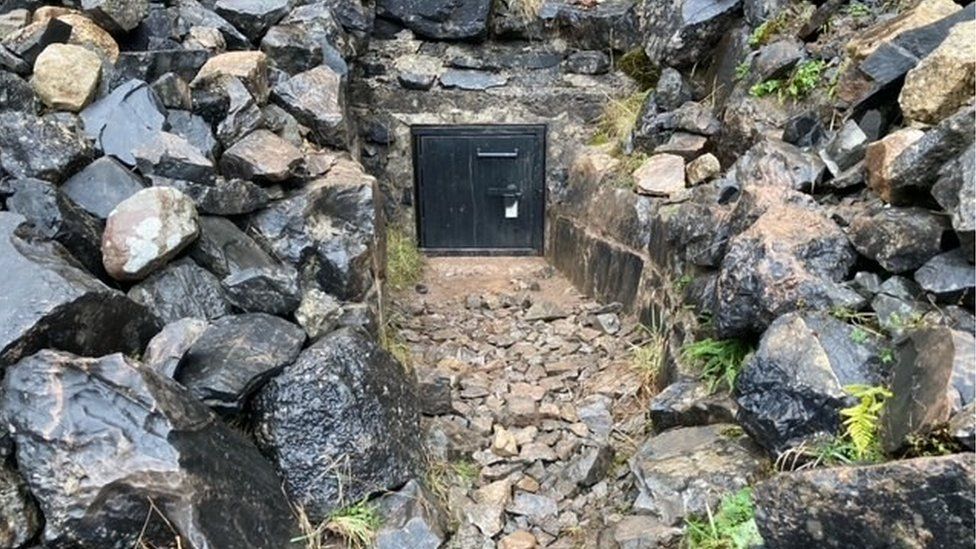 "We are moving the casualty towards the top entrance of the cave which is located up on the mountain and will be the point of exit," said the Cave Rescue Team spokesman Paul Taylor.
"The injured man has been talking to his rescuers," he added.
"It is the longest cave rescue undertaken in Wales, as the previous longest was 41 hours, and this current operation has already taken more than 48 hours."
Underground controller, Julian Carter, has completed two shifts in the last 10 hours, coordinating rescue efforts.

He described the rescue as "challenging", saying that conditions have been generally good as water levels are low and the care of the casualty has been "exemplary".
"Some of it is crawling, some horrible, other parts just fabulous, through the active stream ways," he added
Some of the cave rescue teams assisting the incident are internationally renowned. Some have travelled from as far as North Yorkshire. A few of the teams were also involved with the Thai cave rescue in 2018.
The Ogof Ffynnon Ddu caves are the third longest in Britain. They were discovered by the South Wales Caving Club in 1946, according to Natural Resources Wales. The system is about 902ft (275m) at its deepest point. It is the second largest in Wales and one of the deepest in the UK.
They have underground streams and waterfalls and can only be accessed by cavers with a permit from the caving club.
In a statement, the South and Mid Wales Cave Rescue Team, said that a fellow caver had alerted the police before it was called in to initiate a response.
"This incident is ongoing and involves cave rescuers from teams across the UK," it said.
Rescue teams involved are; Gloucester Cave Rescue Group, Midlands Cave Rescue Organisation, Derbyshire Cave Rescue Organisation, Mendip Cave Rescue, South East Cave Rescue Organisation, Cave Rescue Organisation, Upper Wharfedale Fell Rescue Association (UWFRA),