CONTROVERSIAL plans for a 5G mast on a built-up street corner in Cwmbwrla, Swansea, have been turned down.
Objections from the public included its potential impact on bees and human health but the council's planning department said no evidence was put forward to substantiate the bee claim while the applicants, CK Hutchison Networks (UK) Ltd, had declared the equipment to fully comply with relevant public exposure guidelines.
The council's planning committee rejected the application by seven votes to three after hearing from Kay Richards who said the "forever home" she has occupied in Pentregethin Road for 52 years would have been five metres from the 16-metre pole and three accompanying cabinets.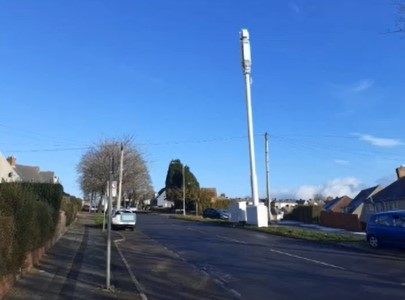 She said she was devastated when she heard about "the light grey monstrosity" planned by her house and that she feared it would distract drivers.
Mrs Richards said she believed there were more appropriate locations for the mast and put it to committee members: "Would you be happy with one of these outside your forever home?"
Cwmbwrla councillor Chris Holley also addressed the committee to object to the proposal and he too felt there were better locations which were further away from houses.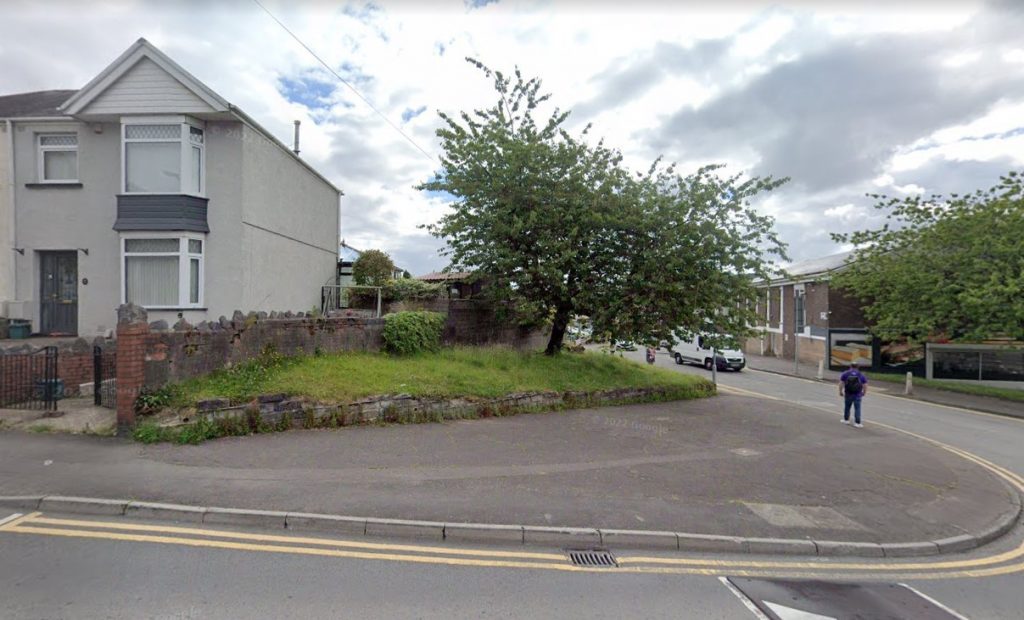 A council planning officer said telecommunication companies had permitted rights to install masts of up to 25 metres and that the planning department  was concerned only with their siting and appearance.

The officer said "a number of vertical features and street furniture" were already present near the application site some 200 metres from the main Cwmbwrla roundabout.
Officers had recommended the mast for approval concluding that on balance its impacts would be predominantly localised and not adversely affect the wider area. They said other sites had been considered and discounted by the applicants and that a site had to receive a signal level which would make the mast operationally effective.
Cllr Peter Black said he felt the mast and cabinets would "impact severely" on Mrs Richards' and another home and should be turned down.
Cllr Mike Lewis said more than 200 people had signed a petition opposing the application, which he said didn't demonstrate successful early engagement about its design.
Cllr Mary Jones said she felt there was "obviously" going to be a significant adverse effect on neighbouring residents.
Committee members had visited the application site earlier in the day where protesters held placards opposing the plans.
The committee voted against the officer recommendation on the grounds that the mast would have a harmful visual impact on the locality and a harmful residential impact on adjoining properties by virtue of its height, appearance, and siting.