THERE are few locations which have hosted as much drama, laughter and joy in Wales, and now for nearly 14 long years it has been sadly silent.
The Palace Theatre in Swansea, which has been closed since 2007 and suffered a fire in September 2019, has seen it all over its 133-year history.
Since being built in 1888, the iconic building has entertained several generations, with nearly all in Swansea having some story or memory they could share with you.
Stars such as Charlie Chaplin, Sir Anthony Hopkins and Ken Dodd performed at the historic site, which is now being converted into a site for tech start-ups and creative businesses by Swansea Council.
Throughout its long and illustrious history, the six-storey building has been a live theatre, cinema, bingo hall and night club.
A modern office space would be quite the latest change of direction, and for many patrons with fond memories of the building, indeed a rather sad end of an era.
Since purchasing the property, progress has been slow, in part thanks to the COVID-19 pandemic which hit the country just a few months after the acquisition.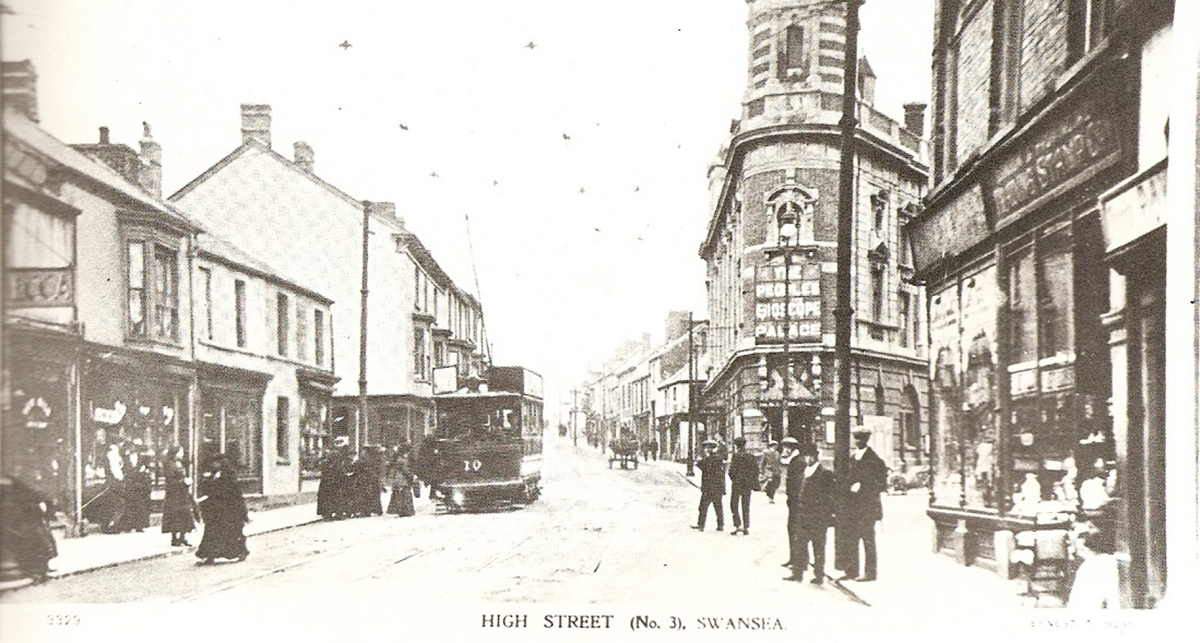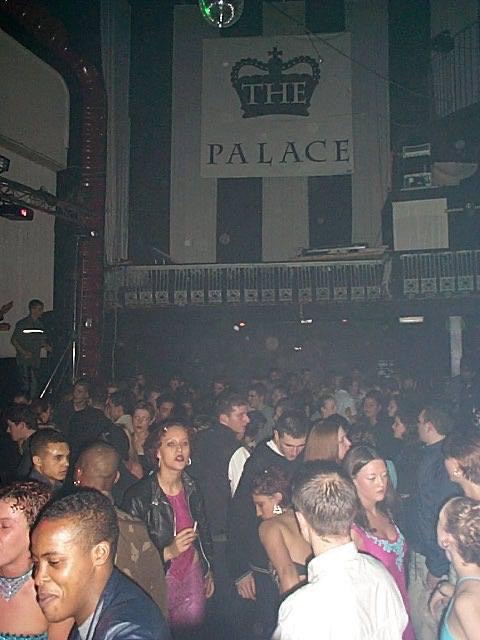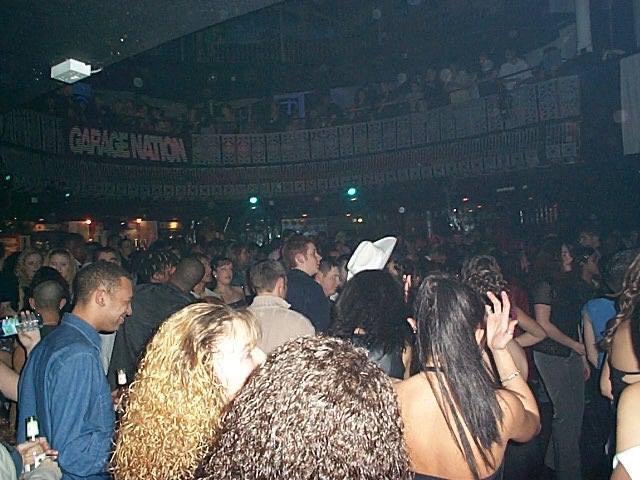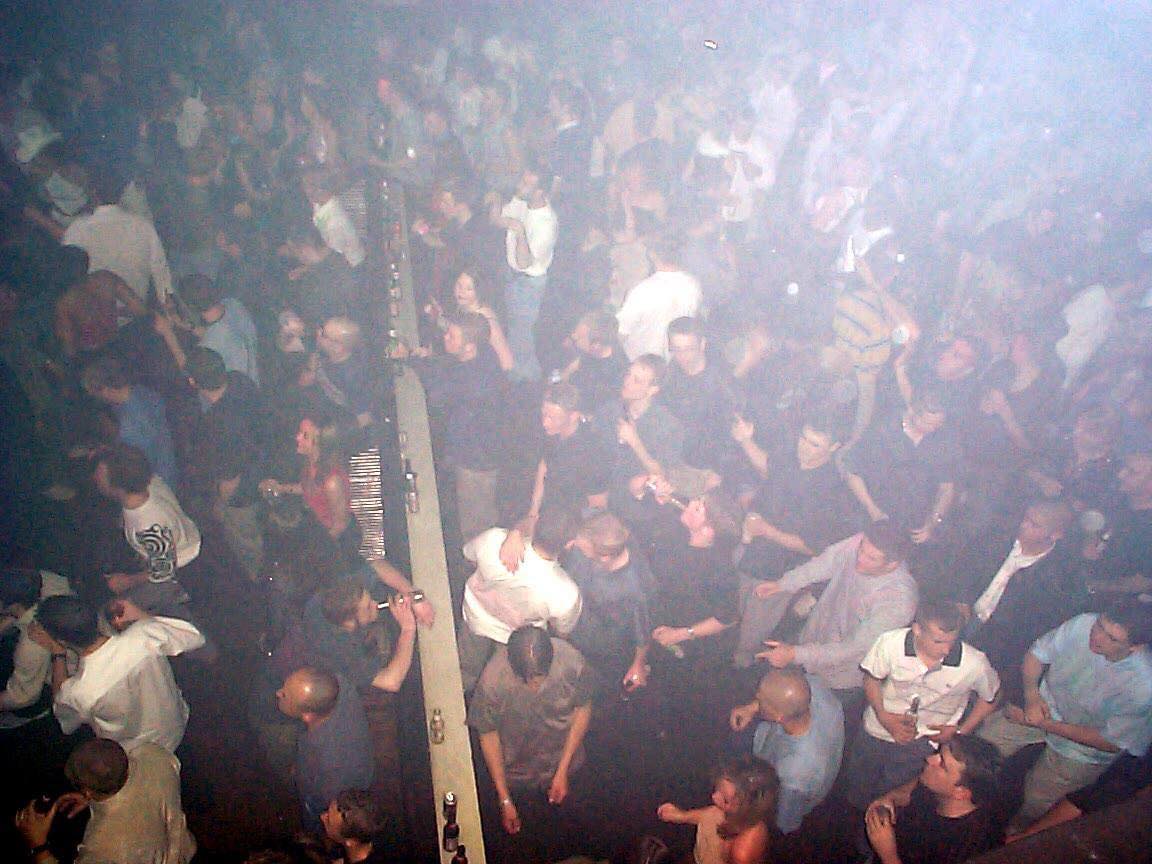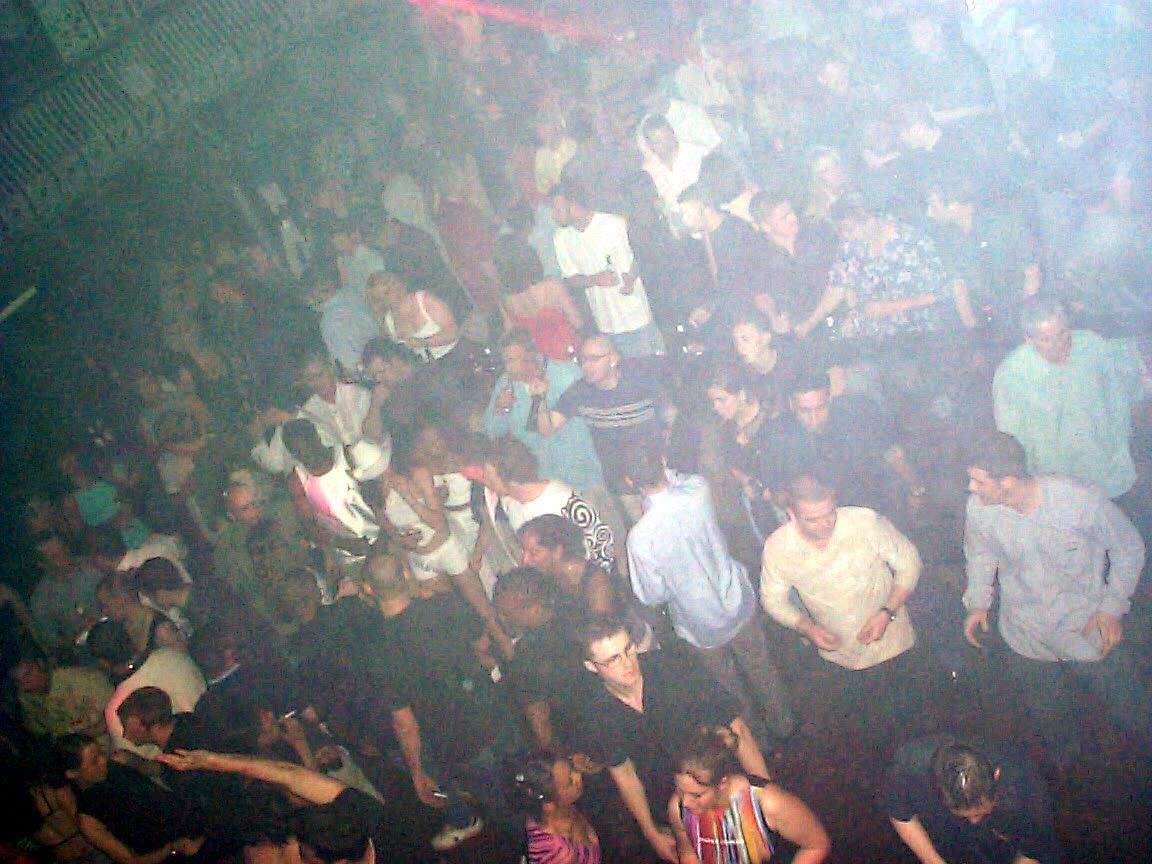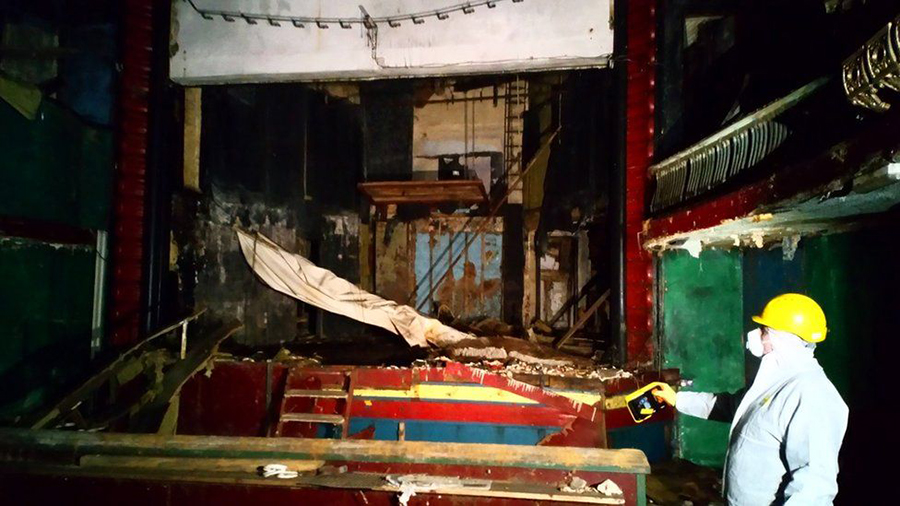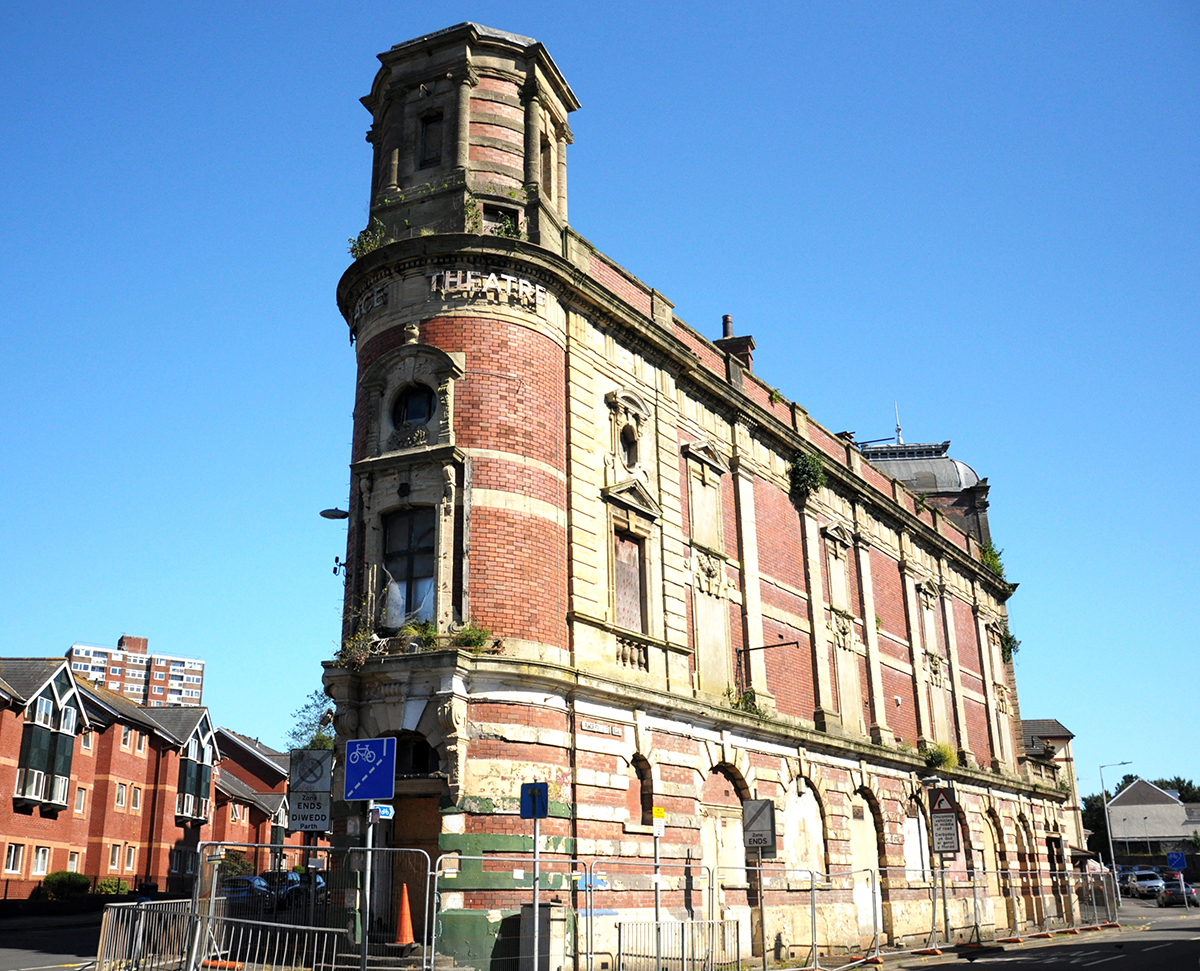 Over the summer of 2020, the council had been in talks with potential business partners and a lead tenant, but the state of the building has not made this progress easy.
In a council press release, Rob Stewart, Council Leader, said: "Progress is being made on this challenging but incredibly exciting project.

"We're preserving this landmark city centre building for future generations and want expert partners to help us do this.
"The Palace is one of the city centre's architectural treasures and now that it's in our hands we're confident in its prospects.
"Our plan will help transform the High Street area – already benefiting from many millions of private investment – and will help our exciting regeneration work across the city centre."
Despite the focus on the new project being a modern office complex, Swansea council are considering the possibility of including a conference and performance facility, so there are hopes that the roots of the building can live on.
In the latest update, the council said that surveys had been undertaken, heritage elements had been safely retrieved, and roofing and flooring had been made safe by experts.
However, the building remains a sad eyesore currently, with scaffolding erected around its burnt out exterior for all to see.
The council's cabinet member for investment, regeneration and tourism, Robert Francis-Davies, has assured locals that despite its appearance and rundown interior, the building is "structurally sound".
Citing the £135m Swansea Central Phase One project, which also includes a new indoor arena and £12m Kingsway transformation, the location will play a key role in the "growing demand" for top class office space within the city center.
Unsurprisingly, the council is not alone in wanting to get the popular building back up and running soon, with The Friends of The Palace Theatre, Caw, The Theatres' Trust and The Victorian Society all offering their help as well.