A POPULAR Pembrokeshire seaside town is dealing with a major 'pest problem' with rats tunnelling into the cliff face causing possible instability.
County Councillor for Tenby's North ward, Cllr Michael Williams, has called on Pembrokeshire County Council's lead public health officer, Steve Morbey, to evaluate the situation, which has affected the cliff faces at Castle Hill.
Cllr Williams stated that he had 'never seen such an infestation' and raised concerns about the rodents' impact on the cliff's stability.
"The rodent infestation is so considerable at Castle Hill that a large area of the cliff appears to have extensive tunnelling by rodents, which make the cliff appear unstable," he said.
The rats have also grown more visible in an area which overlooks the North Beach, a popular spot for tourists. They have also been seen in areas of the Paragon above South Beach.

It is believed that the rats have been burrowing into the cliff faces, creating large holes and therefore instability which could lead to the cliff faces at Castle Hill collapsing.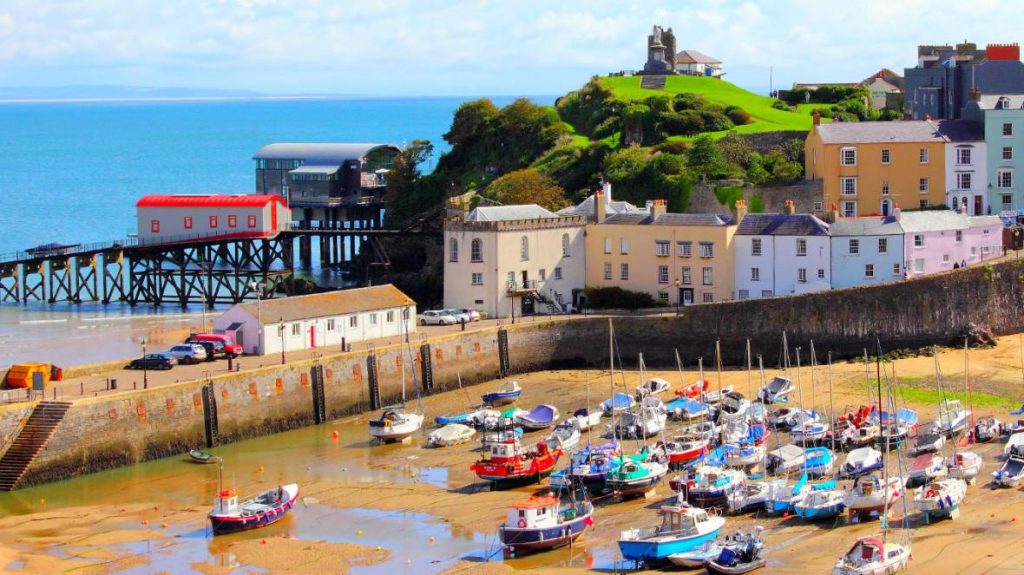 Steve Morbey is planning an extensive rat-baiting programme in the impacted regions to solve the problem. Harness-trained workers will work on the cliff face to try to remedy the problem.
Cllr Williams has also requested that the head of infrastructure for the Local Authority investigate the cliff face, citing reports that it is becoming unstable.
He added: "There also appears to be a major infestation opposite W.H.Smith in the council gardens, with extensive burrowing into the cliff area."
Many locals believe the increase of rats in the area could be due to the removal of feral cats many decades ago. They claim that the feral cats helped keep the rat population in Tenby low, and since the removal, the pest problem has only gotten worse.