The deputy mayor of Neyland, Cllr Steve Thomas, is being hailed a hero after discovering dense, acrid smoke pouring from the town's launderette earlier this afternoon (Wednesday).
The fire took hold just before 3.30pm as Cllr Thomas was walking through the High Street.
"I heard the fire alarms going off so I stuck my head around the door to see if everything was ok," he said.
"As soon as I smelt the smoke, I realised how acrid it was and that it was going to be extremely difficult to get inside."
Cllr Thomas immediately called 999 to alert the fire brigade and then began banging on the door of the first floor flat to warn any occupants of the fire below.
"By now the smoke was getting worse," continued Cllr Thomas, who is a former army paramedic.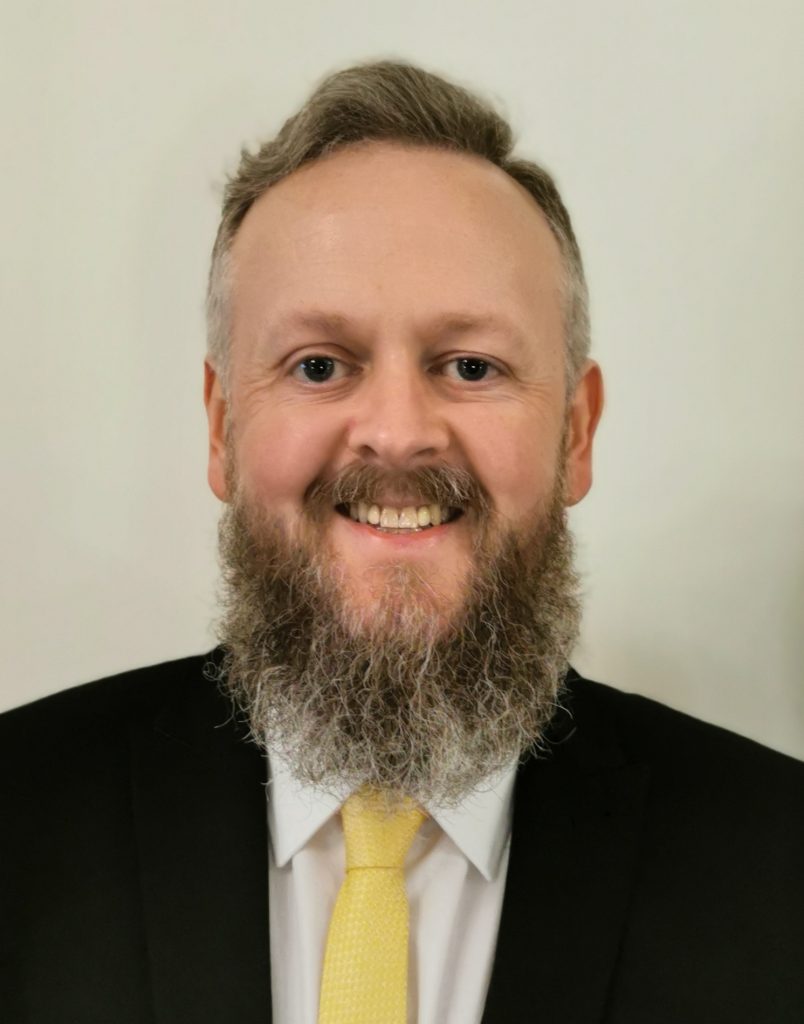 "So I decided to go back in to make sure that the owner nor anybody else was stuck in the back office. As I made my way through the launderette, I saw a large industrial gas main and I managed to turn it off to stop the fire from spreading."

Shortly afterwards, two fire crews arrived at the scene from Milford Haven and Pembroke Dock. Using breathing apparatus and hose reels, one crew checked the first floor flat while the second crew focused on the ground floor launderette. Using extraction fans, they then cleared the building of smoke before anyone was allowed to re-enter.
Fire officers believe that the fire started in a laundry basket.
As a result of Cllr Thomas' brave actions, a major fire throughout the entire building was avoided with the fire crew reporting just minor smoke damage.
The launderette is expected to be fully operational tomorrow.
"I'm just thankful that the fire didn't spread and that nobody was injured," concluded Cllr Thomas.
"And tremendous thanks must naturally go to the Mid and West Wales Fire Service for their prompt and thorough response."