THERE were wins for Johnston, Monkton Swifts seconds and Narberth on Saturday (Jan 14) as all improved their positions in the Division 2 table.
Johnston moved up to fifth place as they beat Solva 4-2. Joey George put Johnston ahead after 17 minutes but Ieuan John equalised for Solva after 33 minutes.
Marcus Allen then put Johnston back in the lead and they held on to their lead until half time. Ten minutes into the second half, Morgan Elliot scored for Solva to level the game at 2-2.
In the 74th minute, the home side were awarded a penalty which Ryan Doyle converted to put his side back ahead. Doyle then scored again four minutes later to all but seal the win.
Monkton Swifts seconds 2-0 Merlins Bridge seconds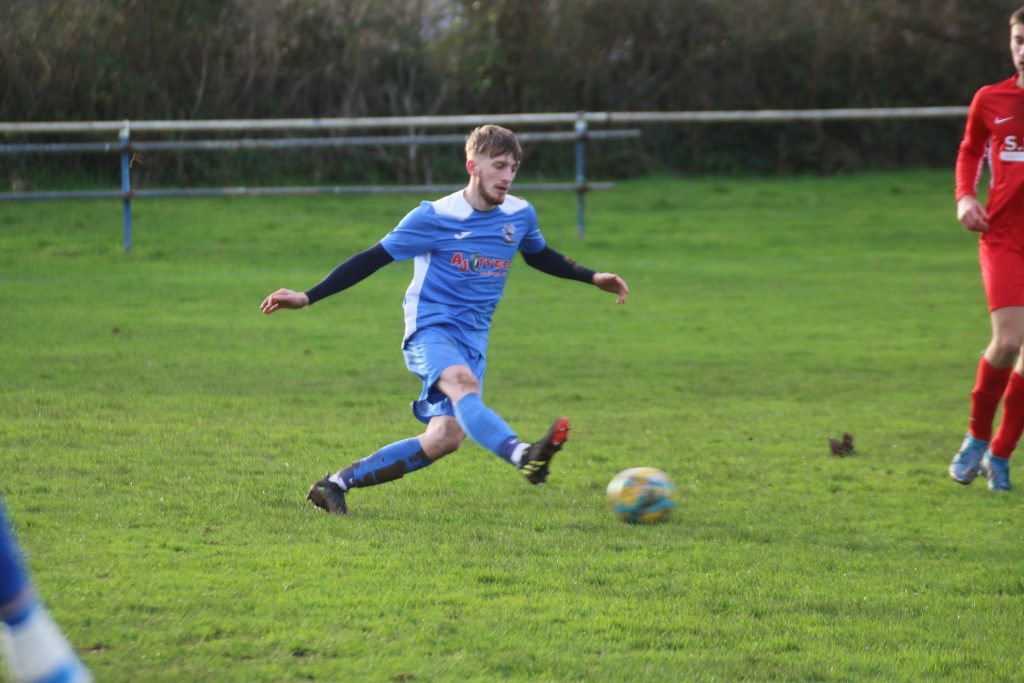 MONKTON Swifts seconds moved into second place in Division 2 on Saturday as they beat Merlins Bridge seconds 2-0.
After a goalless first half, Liam Butland scored four minutes into the second to put Monkton ahead.
Lee Duignan scored with just over an hour gone and the Swifts saw the game out to earn their third win in a row and their ninth win of the season.
Pennar Robins seconds 1-7 Narberth
NARBERTH earned their second win of the season on Saturday, as they beat Pennar Robins seconds 7-1. The win lifts them out of the bottom two.
Luke James put Narberth ahead after eight minutes and Morgan Preece scored four minutes later to double the lead. Preece then scored again in the fifteenth minute to make it 3-0 to the visitors.
James then grabbed his second goal shortly before half time. Calum O'Connell got Narberth's fifth nine minutes into the second half to all but seal the win.
Ashley Williams scored the sixth in the 79th minute and five minutes later Preece scored again to complete his hat trick.
Dylan Kidd scored for the Robins just moments later but it was a consolation for the home side.
On Saturday, January 21, Pennar Robins travel to Broad Haven while Narberth host Johnston.
Division 2 leaders Hakin United seconds host Carew seconds and Milford United travel to Merlins Bridge seconds. Solva host Herbrandston while Tenby are at home against Monkton Swifts seconds.