HAVERFORDWEST Tennis Club continues to punch above its weight in the South Wales Winter Doubles Leagues, winning no less than three titles for 2022-2023.
The ladies firsts defended their Chiltern Sports Veterans Division 1 crown with a perfect 10 wins from 10, with captain Laura Davies topping the player statistics, winning 15 of 16 matches.
The ladies seconds topped Chiltern Sports Veterans Division 5 having been pushed all the way by Bridgend, they will now be promoted to Division 4 next season.
Team captain Alison Dixon was second in the player statistics, having won 9 of her 14 matches.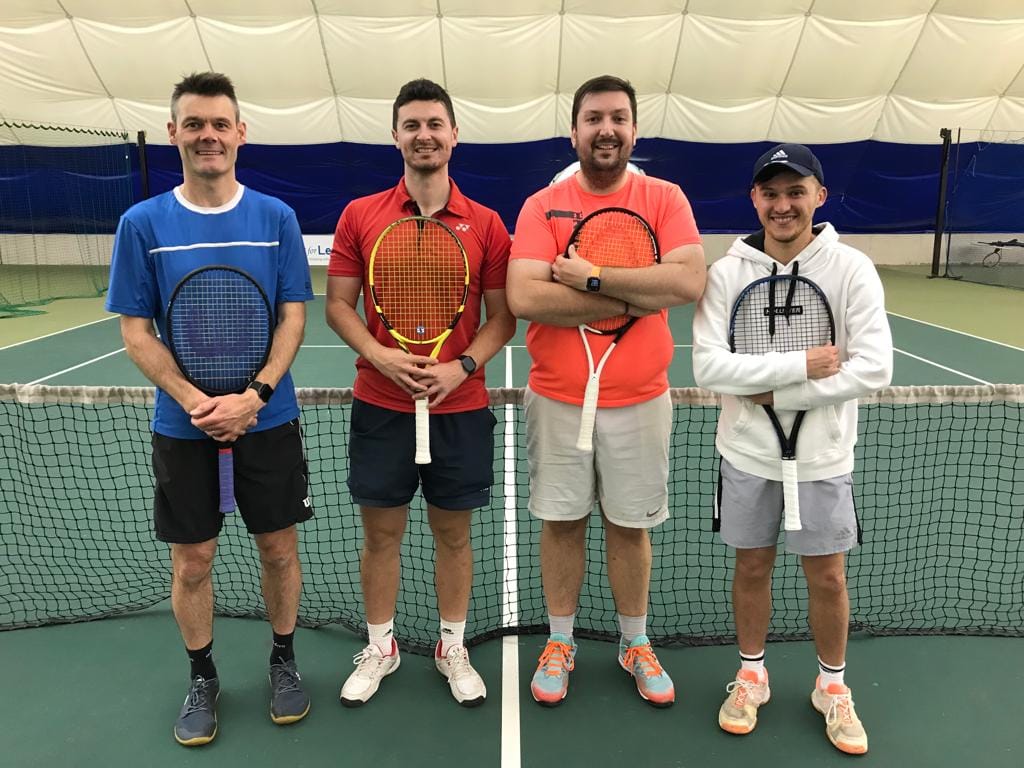 The men's first team also enjoyed a successful winter in the South Wales League, winning Division 3 having only lost one match, and they will now play in Division 2.
Their captain, Jeremy Cross, went the season unbeaten, and finished second in the player statistics with 16 wins from 16 matches.
Also in the South Wales Leagues, our women's first team finished third in Division 1, while the men's second team finished second behind Rhiwbina in Division 5.
The women's second team narrowly missed out on promotion from Division 6 after losing to Swansea in their final game of the season to finish third.
But Joanna Price topped the player statistics, having won 12 of her 16 matches, with her partner Mina Doney hot on her heels in second.