A ONE Planet Development  in north Pembrokeshire – prepared with 'military precision' was given the final sign-off recently.
County planners, at their May meeting, unanimously backed a scheme by Simon Hillam – a former British Army warrant officer – and nurse Clare Gray for a One Planet Development on three fields at Y Gaer Pencraig, Llangolman.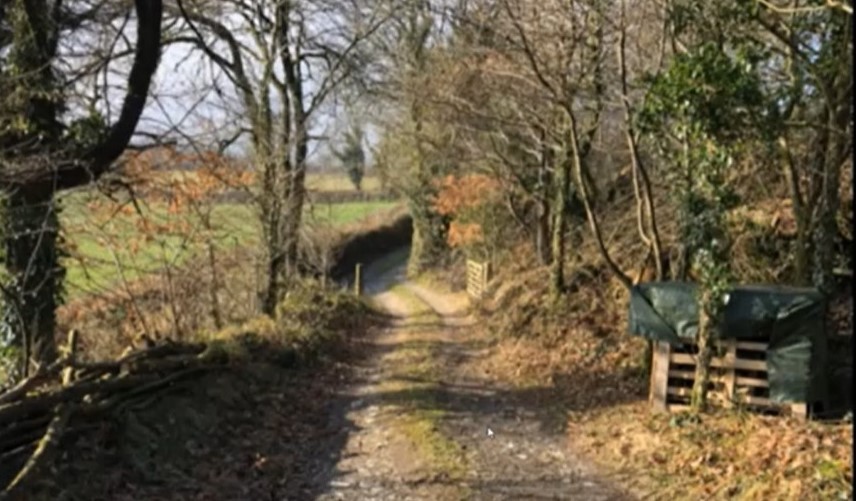 One Planet Developments allow people to live off the land in the open countryside in a self-sufficient and eco-friendly way.
The application included a residential unit, yurt, produce shed, solar shed, goat shed, toilet, shower unit, storage containers and polytunnel, and the creation of ponds.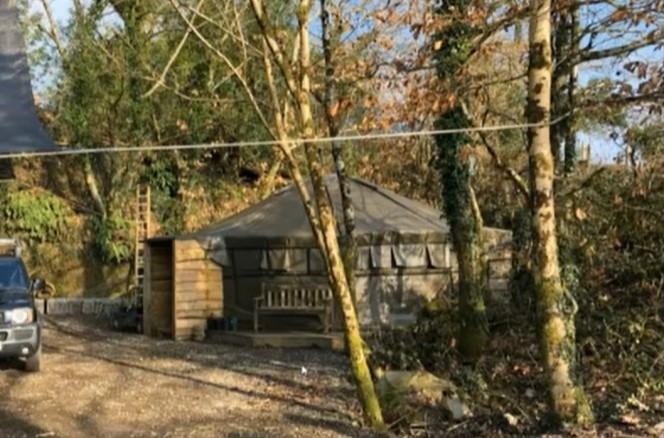 Planners heard the couple already ran a successful business from the site called 'Blossoms and Berries,' which specialises in producing high-quality flower bouquets and fruit for sale at local farmers' markets.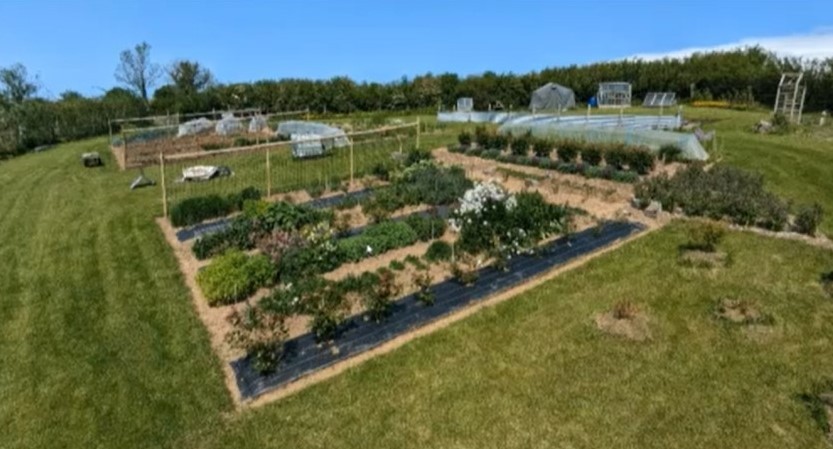 At that meeting, Councillor Rhys Jordan praised the quality of the applicants' presentation of the scheme, saying it was "really pleasing to see such attention to detail," describing the application as "effectively military precision in the way this has been carried out".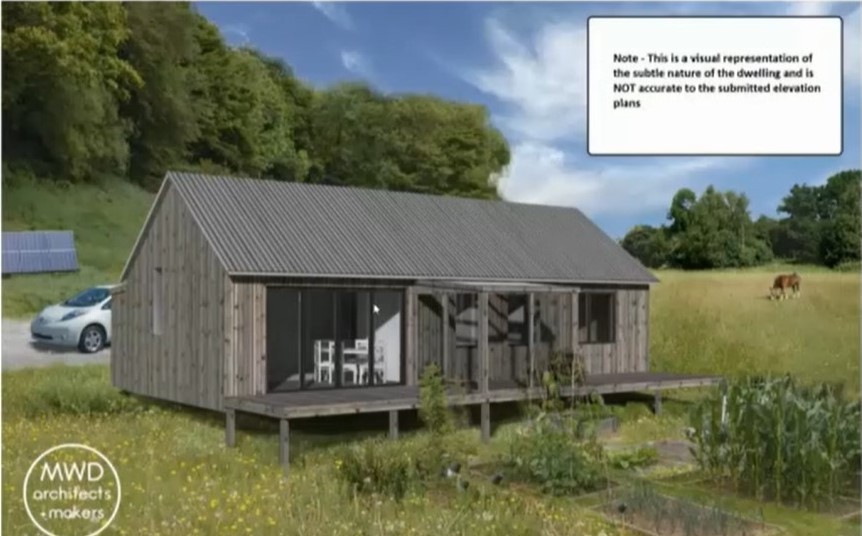 The application was conditionally approved, with delegated power given to the Head of Planning to give the final thumbs-up, subject to the resolution of conditions including the completion of a Section 106 agreement.
At the October planning committee, chairman Cllr Jacob Williams informed fellow members delegated approval had now been given.