NARBERTH AFC has been left frustrated after part of their Jesse Road pitch was 'dug up' by vandals.
The Pembrokeshire League Division 2 side posted the images on their Twitter page on Tuesday night (Mar 22), adding it was not the type of news they wanted to be Tweeting and that it was 'very frustrating for all involved with the club'.
In their statement they say they were 'disheartened' to find the pitch in such a state and say that it is likely they will be unable to play on it for the remainder of the season.
The club has enjoyed a recent run of five consecutive wins as they look to keep their place in the second division.

The statement continues: "This will take a lot of voluntary hours and time to amend. The pitch is private property and we will now ask members of the public to keep off the pitch whilst we sort it out.
"Over the last couple of weeks, our goal nets have been cut and there have been numerous amounts of glass bottles left everywhere. The Police have been informed."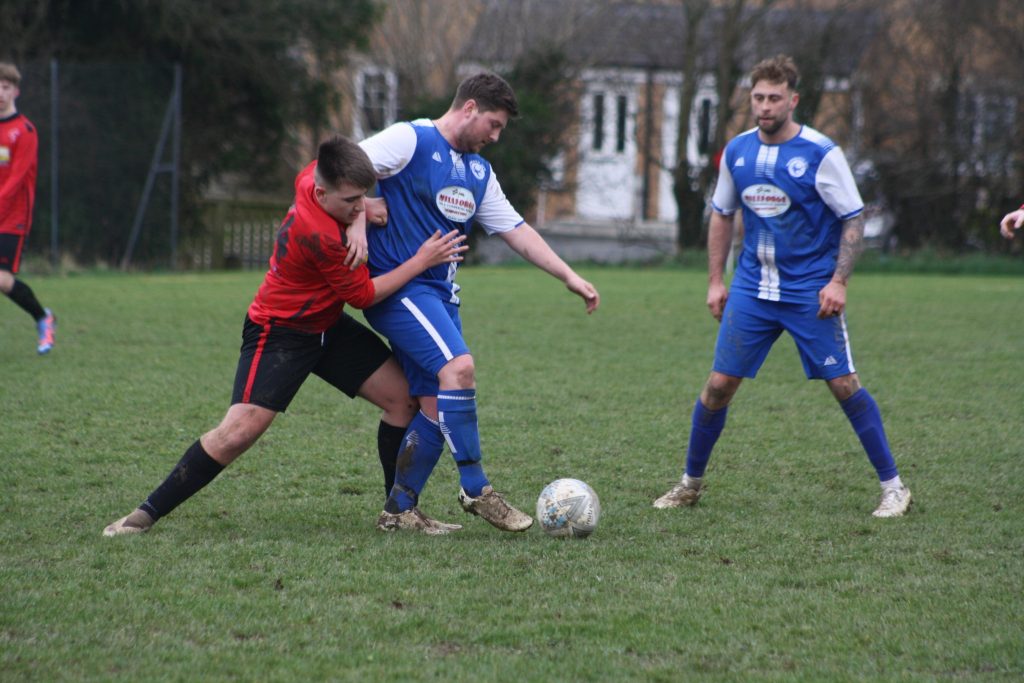 Narberth are due to face Milford United away this weekend (Mar 25) but have two more home games to play before the season is finished.
Police have been contacted for a statement.