HOLIDAY cottage company reveals Pembrokeshire is Wales' wellness capital!
With the UK brimming with beautiful towns and villages to explore, Welsh cottage company FBM Holidays have conducted research into the UK's wellness hotspots to add to your travel list.
Having reviewed every area of the UK to collate the data, the results show that Dorset is the UK's wellness capital with Pembrokeshire in West Wales and Somerset also making the top 3.
The UK's top 10 wellness hotspots are:

Dorset, South West England
Pembrokeshire, West Wales
Somerset, South West England
Perth and Kinross, Scotland
Gwynedd, North Wales
Highland, Scotland
Cornwall, South West England
Devon, South West England
Aberdeenshire, Scotland
Anglesey, North Wales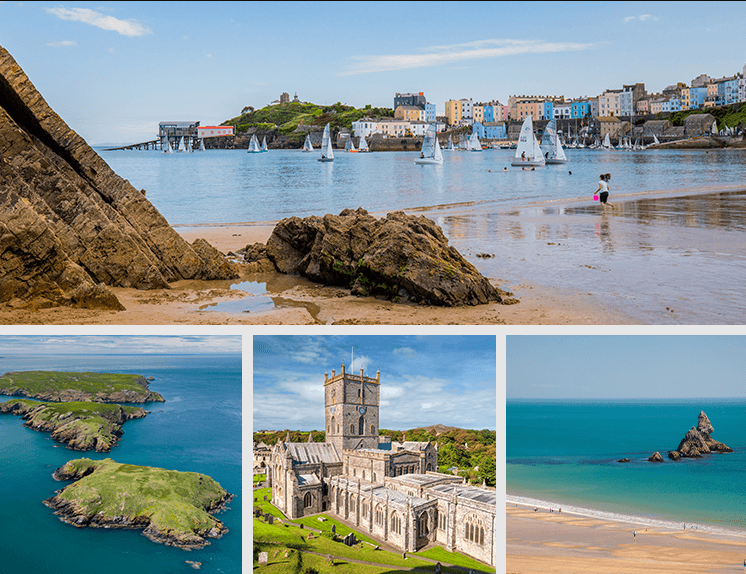 Each area was scored on multiple ranking factors, including Blue Flag beaches, wellness centres, health restaurants, national parks and park runs and average life expectancy.
The data was then ranked to reveal the overall top 10 wellness hotspots to visit in the UK:
Laura Mackenzie, Senior Brand Communications Executive at FBM Holidays, commented: "Prioritising our wellness has never been more important, which is why we carefully analysed the top places for wellness in the UK.
The data has been really fascinating to analyse, and it's great to see that much-loved Pembrokeshire has made Wales' top wellness spot alongside so many other gorgeous places. We hope that this will inspire everyone to experience the idyllic retreats on offer right across the UK"