A COMPLETE make-over has been given to the shared living areas at three Pembrokeshire County Council-run sheltered accommodation complexes.
The communal lounges at Dairy Park in Hakin, Hilton House in Milford Haven and Yr Hafan in St Davids have been newly painted and decorated, with new flooring, furniture – locally sourced where possible – and artwork – including paintings created by local pupils.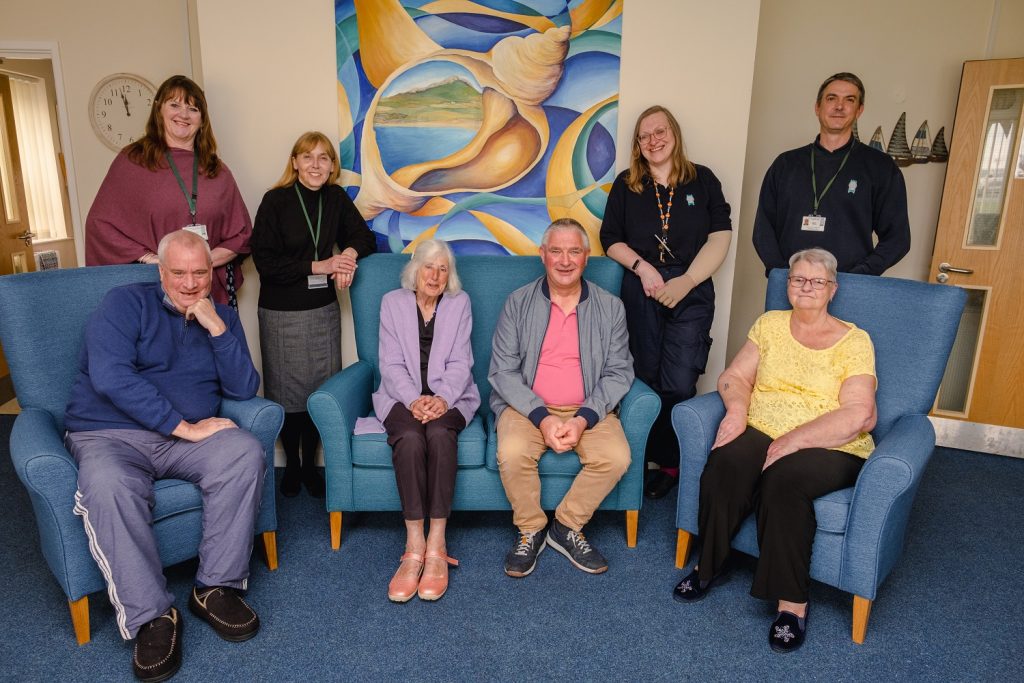 Pembrokeshire County Council's housing department carried out the work with a Welsh Government Housing with Care Fund grant of £45,000, following consultation with the residents.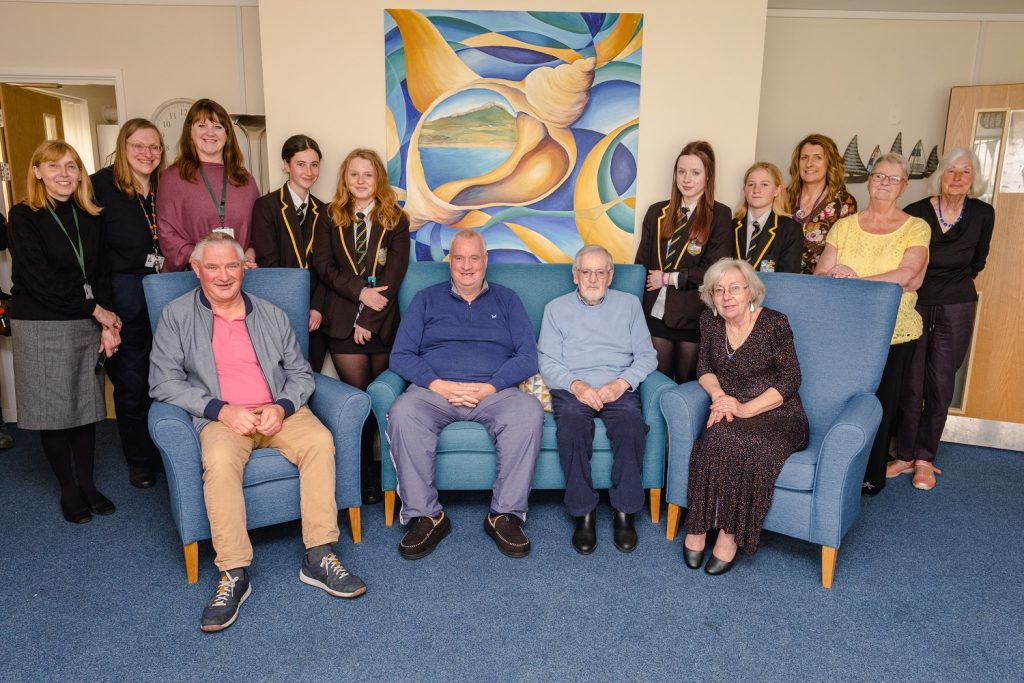 "Many of these areas were closed during the Covid pandemic and we have been keen to enhance and renovate them to make them more appealing and comfortable for residents," said Cllr Michelle Bateman, Cabinet Member for Housing and Regulatory Operations.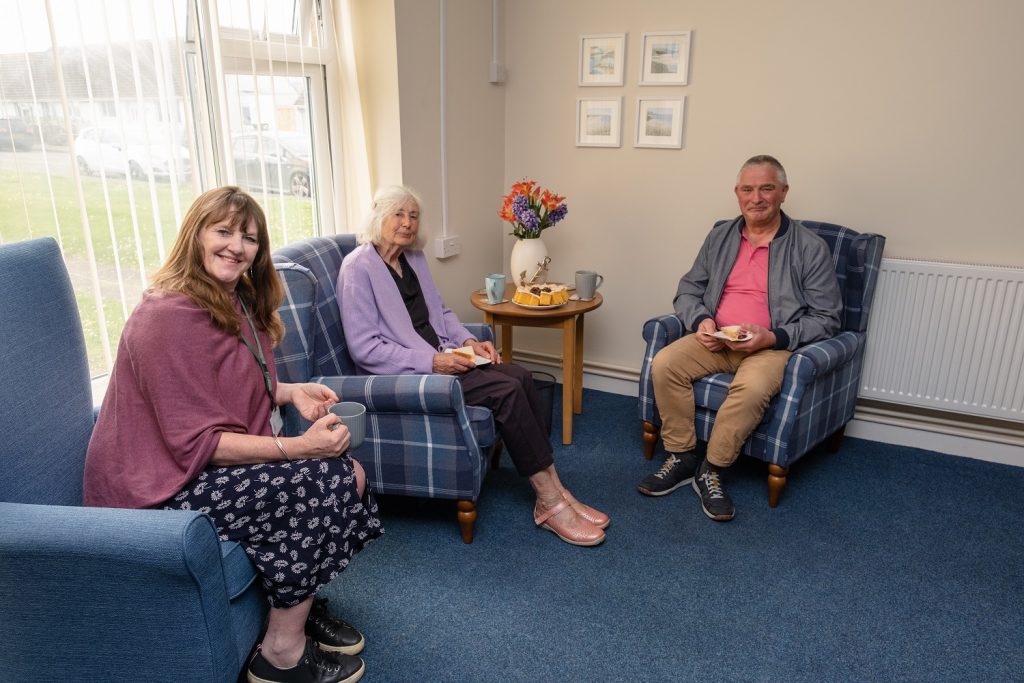 "All residents were invited to coffee mornings to give their views on all aspects of the refurbishment and we have tried to incorporate all their ideas.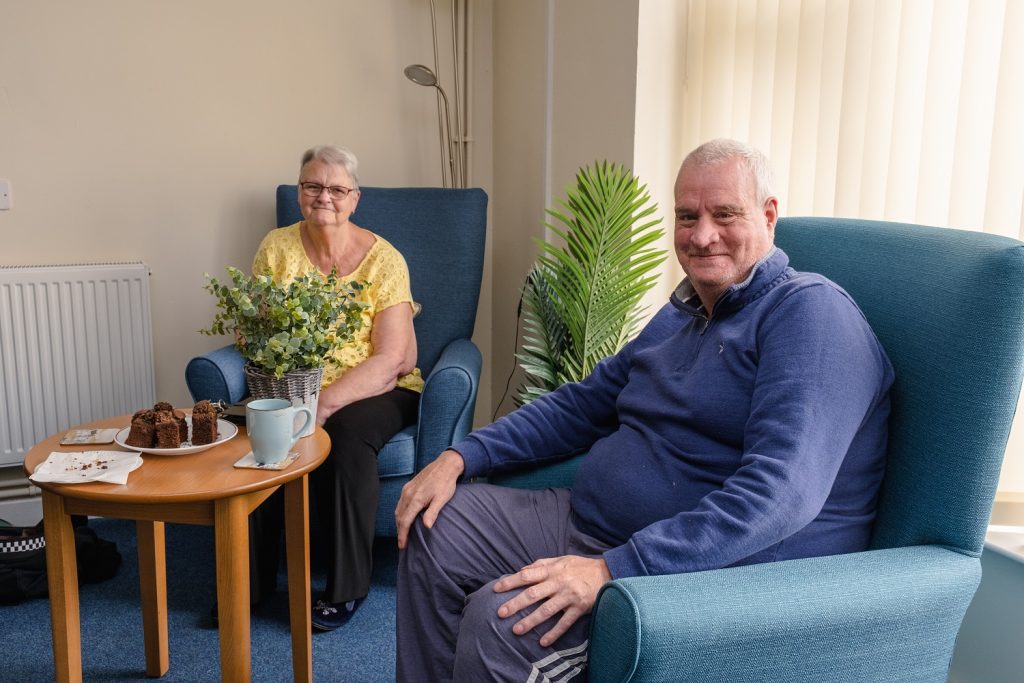 "We are grateful to local school communities for helping us to decorate them. Pupils from Ysgol Penrhyn Dewi have created a beautiful painting for Yr Hafan and Milford Haven School will be providing paintings for Hilton House."