A Pembrokeshire robin looks set to achieve celebrity A-status this Christmas after being chosen by the Royal Welsh Agricultural Society to appear on its official Christmas card for 2023.
The stunning photograph was taken earlier this winter by Bethan Thomas Price at her farmhouse in St Davids.
As soon as the Royal Welsh Agricultural Society saw it on social media, they contacted Bethan and suggested that she submit it for their Christmas photography competition. And despite what the judges have described as 'an overwhelming standard of entries' it was the little Pembrokeshire robin who ultimately stole their hearts.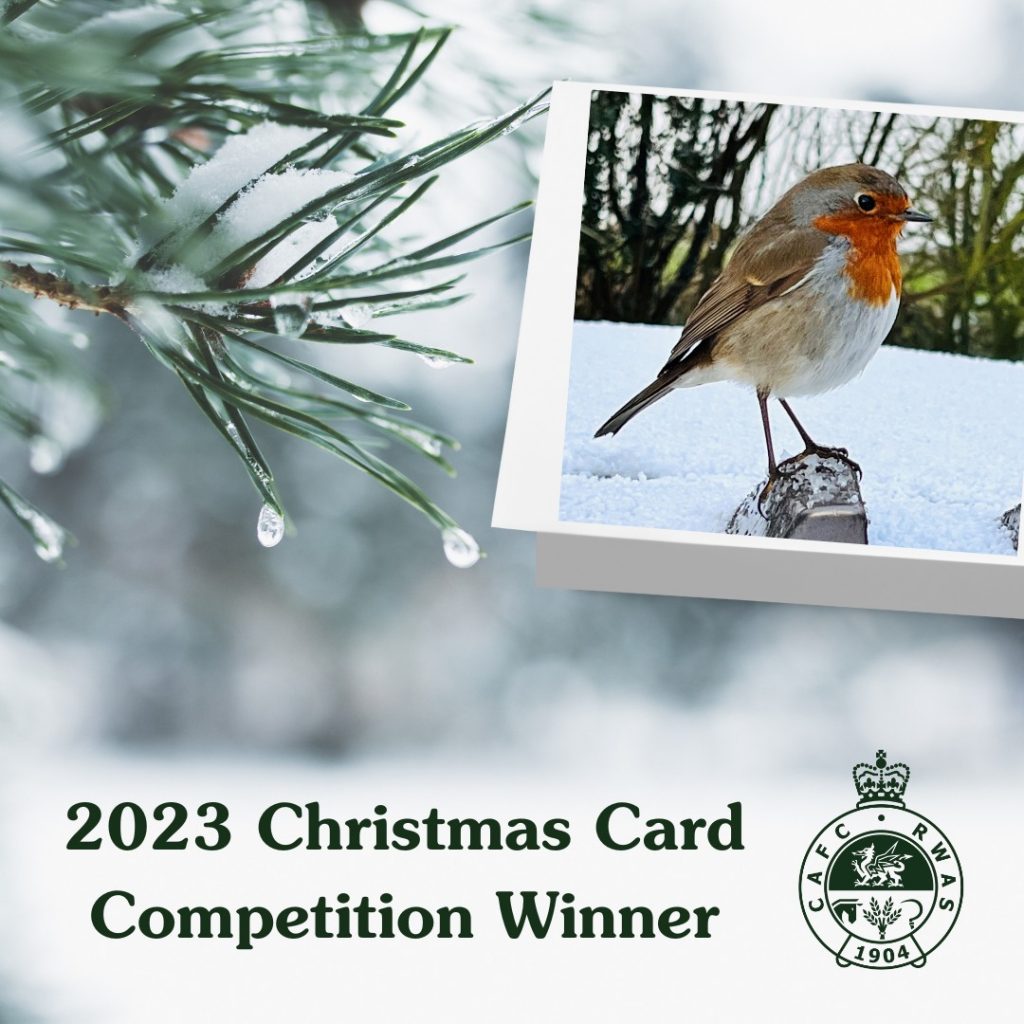 "He's a very special little character who has become very much part of the household here in St Davids," Bethan told The Herald.

"He flies into the house on a regular basis and loves swooping through the beams on the kitchen ceiling. Most mornings when I let the dogs out, he's sitting on the door handle waiting for us, and he follows me everywhere."
It was during one of his flights accompanying Bethan across the farmyard that she achieved that fabulous photograph.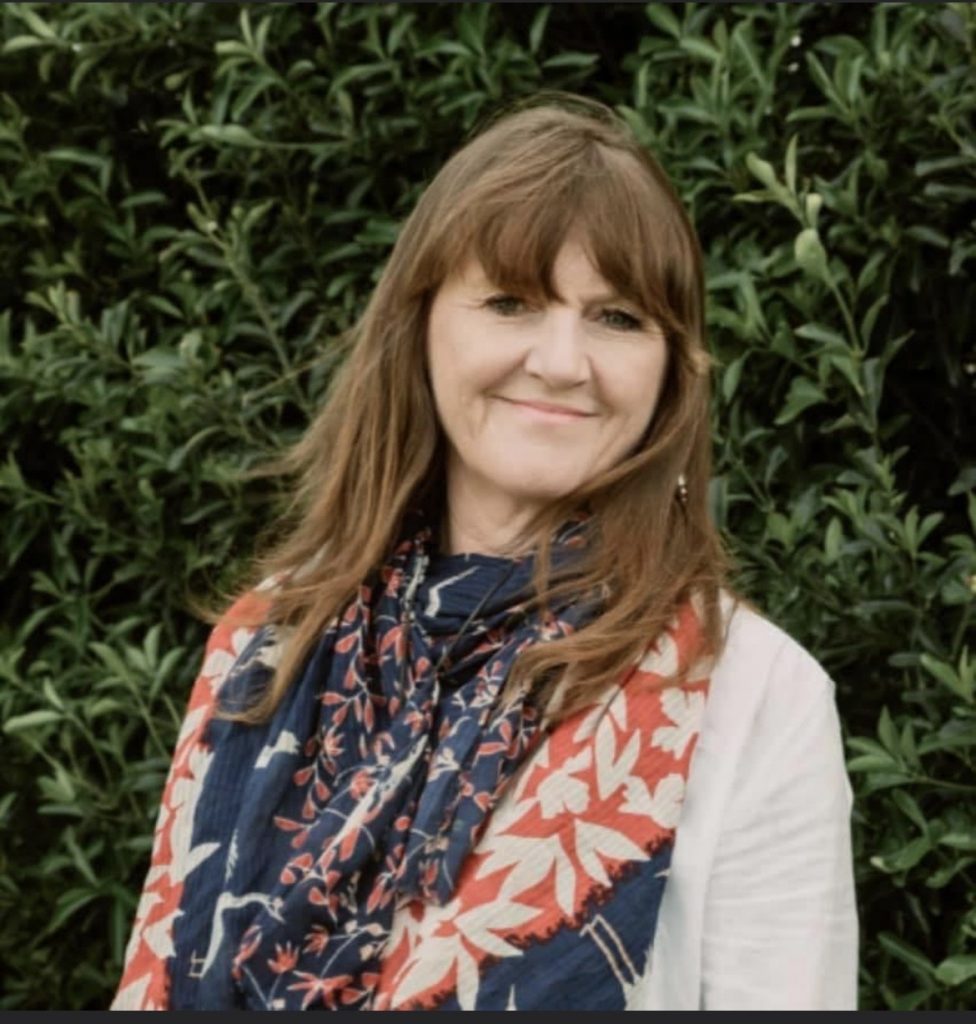 "It snowed for about ten minutes back in January of this year, and while I was loading some things into my car, the robin came and perched on the car roof. He looked so adorable so I snatched my phone and took the photograph. I had no idea that it would turn out so well, let alone get chosen by the Royal Welsh Agricultural Society for this year's Christmas card."
Bethan Thomas Price is a prominent member of the St Davids community, having sat on the City Council for the past 26 years, making her the longest-serving member.  She was also recently elected onto Pembrokeshire County Council where she serves alongside her brother, Cllr Thomas Baden Tudor, who represents the Castle ward in Haverfordwest.
The Royal Welsh Agricultural Society has confirmed that details will be released shortly on how people can pre-order the Christmas cards.