PLANS for a new estate of 54 homes in a south Pembrokeshire seaside village are expected to get the go-ahead from national park planners, with a condition restricting 13 properties to not being second homes.
The application for the mixtures of 27 houses and 27 flats/apartments – together with ancillary works – at agricultural land north of Whitlow, Saundersfoot, is made by Morgan Construction (Wales) Limited and Barcud Housing Association.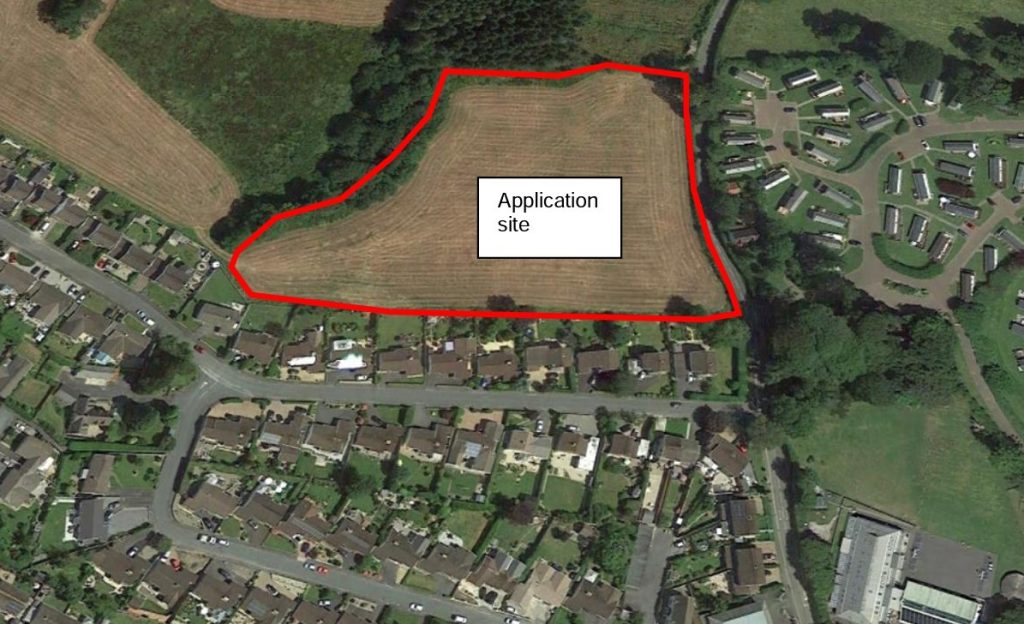 The application, which includes a mix of 19 affordable properties, meeting the Saundersfoot area requirement for 35 per cent of such properties – is recommended for conditional approval when it comes before Pembrokeshire Coast National Park planners at their September 6 development management committee.
No objection to the plans was received by local community council Saundersfoot, other than concerns regarding the possibility of properties being sold as second homes.

Several letters of objection were received, raising concerns including the potential for the new dwellings to become holiday lets, loss of privacy to neighbouring properties, loss of views, and the impact on existing property values.
A report for planners said that there was an assumption that just under 29 per cent of properties in Saundersfoot could be categorised as second homes or holiday lets, which could lead to 71 per cent of the apartments – the most likely to be viewed as suitable for second homes – having a sole or main residence condition on them.
This would mean 13 of the 19 open market apartments would have a 'C3' main use condition, separate from the affordable housing requirement.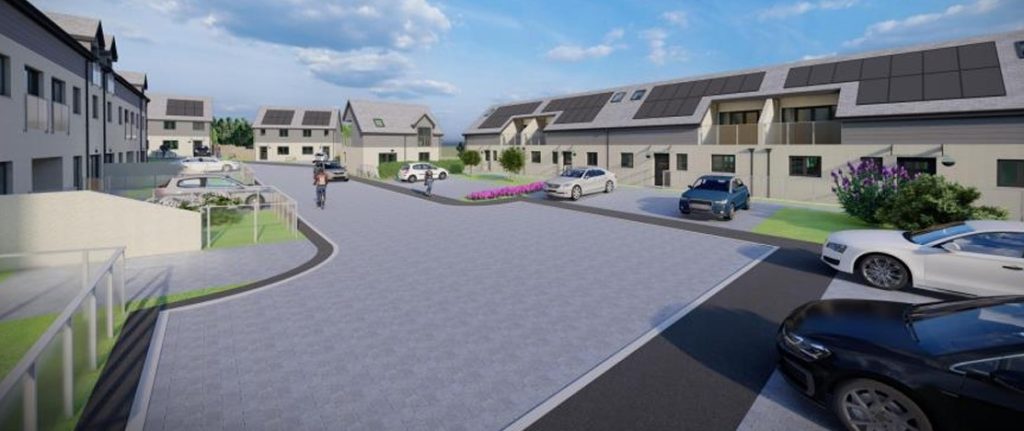 Agent Evans Banks Planning Limited, in a supporting statement, said a pre-application enquiry to the national park had elicited a positive response, leading to the formal application.

"The proposals have undergone considerable pre-application negotiations and discussions with National Park Authority Officers. It has become apparent that the Authority expect the capacity of the allocation as shown in the LDP to be met in full.
"Such an expectation can present challenges if a site also has to be formed over undulating topography and accommodate surface water measures which met future adoption criteria of the Adoption Authority. The scheme has evolved from initial concepts where there was an emphasis on a lesser density to reflect the semi-urban / edge of village character of the site.
"To achieve a capacity of 54 units as quoted in the LDP, can only be achieved if residential apartments are introduced, as a significant proportion of the unit type mix. A total of 27 apartments have therefore been introduced in the development to ensure that the remaining 27 dwellinghouses are all afforded sufficient amenity and parking space."
The application is recommended for approval, with a list of conditions including the 'C3' restriction.