NEARLY 200 people took part in a family fun fitness day arranged by Milford Haven Secondary School in partnership with Sport Pembrokeshire recently.
Families chased away the January blues at Milford Haven Leisure Centre on Saturday (January 21) where there was a chance to take part in numerous free activities including family swimming, bowling, football, netball, rugby, basketball, hockey, zorbing, family spin, rollerblading and rough and tumble for younger children.
There were free breakfast items to start the day and free soup or hot dogs for lunch meaning many of those taking part had the perfect chance to stay and try something new in 2023 and learn about how physical activity is good for our health and well-Being.
Thanks to funding from the Comic Relief Community in Wales grant, Milford Haven School has been delivering a wide variety of community events since October 2022 including Saturday's event, where Sport Pembrokeshire ran the activities and provided information about clubs in the local area.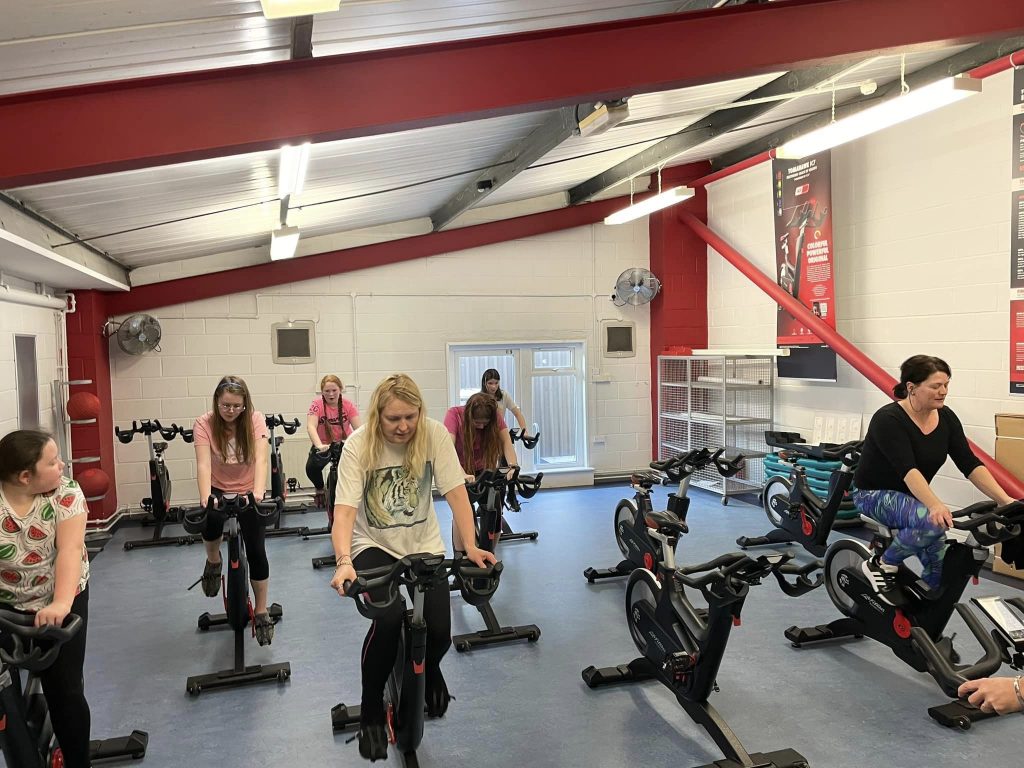 Communications and Grants Officer at Milford Haven School Jodie Crolla said "we are thrilled to be able to offer so many opportunities to our community thanks to grant funding. The aim of this event was to encourage physical activity to improve wellbeing and to give our community the opportunity to try something new. We adapted the event to include free breakfast and lunch to help those who are struggling with the cost of living crisis. The event was a huge success and we hope to be able to host something like this again."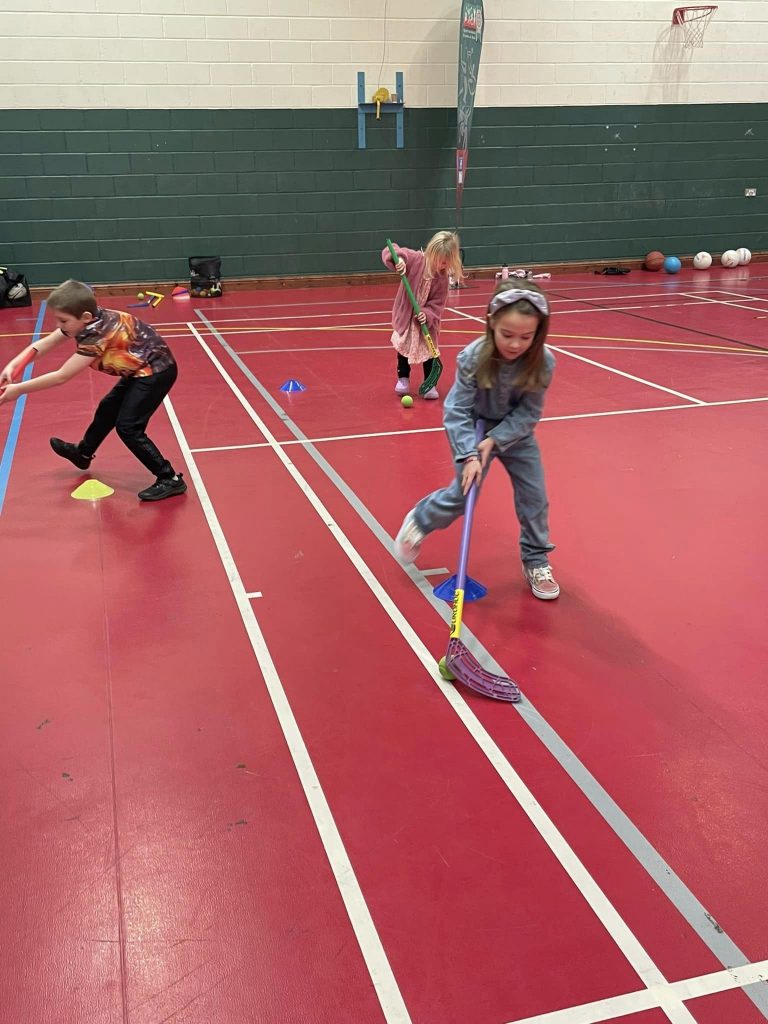 Jennifer Losada who works for Sport Pembrokeshire and is the Active Young Persons Officer at Milford Haven School said: "I was more than happy to team up with the school to organise this Family Fun Day, it is so important that everyone knows what is available to them in their local area and this provided us with a great platform to share with the community the opportunities that Sport Pembrokeshire has to offer."
If you attended the event and are interested in continuing with one or more of the activities email [email protected] at Sport Pembrokeshire.