A WASP-CLASS amphibious assault ship has been spotted off the coast of the Pembrokeshire Haven this morning (Apr 14).
The USS Iwo Jima (LHD-7) is in the Celtic Sea and has been seen approximately 30 miles off the coast of the Haven.
USS Iwo Jima (LDH – 7) is one of eight Wasp-Class ships built.

The 257 metre long ship was commissioned in 2001 and is part of the United States Navy fleet and was named after the battle of Iwo Jima (Japan) of the second World War.
USS WASP and her sister ships are the first specifically designed to accommodate new Landing Craft, Air Cushion for fast troop movement over the beach and AV-8B Harrier II Vertical/Short Take-Off and Landing (VSTOL) jets which provide close-in air support for the assault force.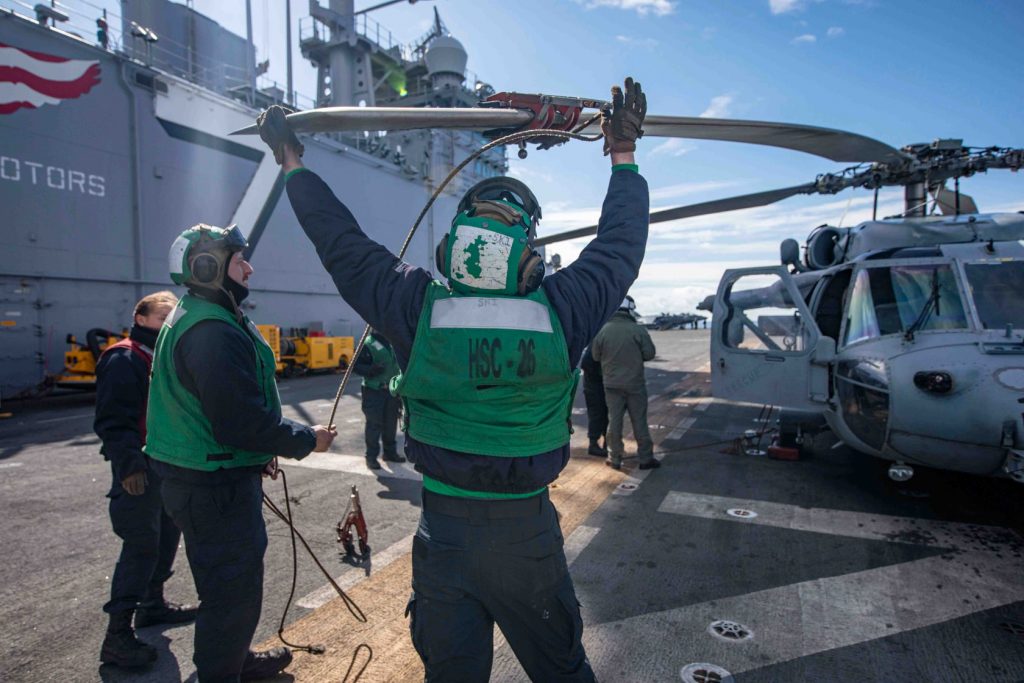 Some of the fleet have previously been seen off the coast of Cornwall with speculation that some of the assorted aircrafts that are accompanying the ship may find its way onto some of the Counties ranges.
A spokesperson for the US Navy told The Herald: "This past week, IWO JIMA conducted operations in the Atlantic Ocean and the crew continued to hone their warfighting skills by holding training and completing a number of drills.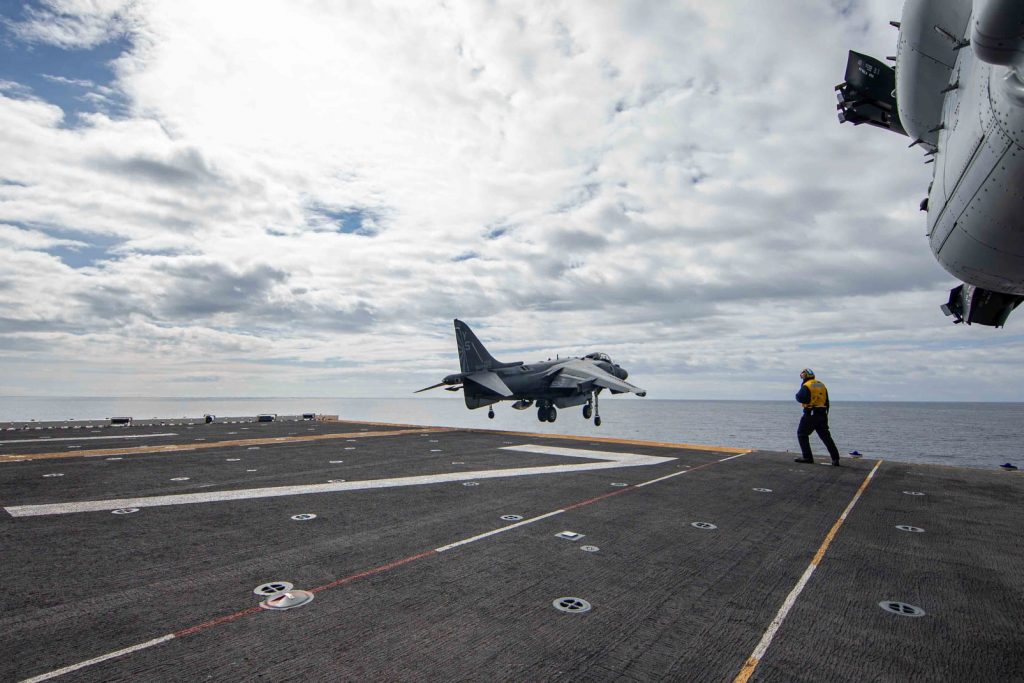 "Another significant accomplishment is that we have been successful in mitigating COVID onboard and had the opportunity to roll back several of our COVID mitigations. This was truly an all hands effort over the last couple of months by the crew and all embarked personnel!
"I recently had the opportunity to announce IWO's selections for the Meritorious Advancement Program awardees for Spring 2021. I would like to congratulate the Sailors below for their advancement to the next paygrade:"
Related posts