THE DATE for the 2023 Swansea City Centre Conference & Exhibition has been announced. It will return to Swansea Arena on Wednesday March 29, following the success of last year's conference at the venue.
The event, which launched in 2019, is a major opportunity for Swansea's retailers, regional businesses, community projects and not-for-profit organisations to raise their profile and make connections. Last year's event – the first to be held at Swansea Arena – attracted over 120 exhibitors and over 2500 delegates.
Businesses, campaigners, employers and anyone interested in Swansea's future are invited to attend this year's event, which will include updates and announcements on current and future projects to enhance the city, plus the chance to hear from the thought leaders and decision makers who are shaping Swansea's future.
The conference is run by 4theRegion, a membership alliance working to bring about positive change in Swansea, Neath Port Talbot, Carmarthenshire and Pembrokeshire.
Dawn Lyle, founder and chair of 4theRegion, said: "We're delighted to be launching this year's City Centre Conference, which promises to be the biggest and best yet. Last year the new Swansea Arena proved to be the perfect location for the event, so we're pleased to be returning there for a second year.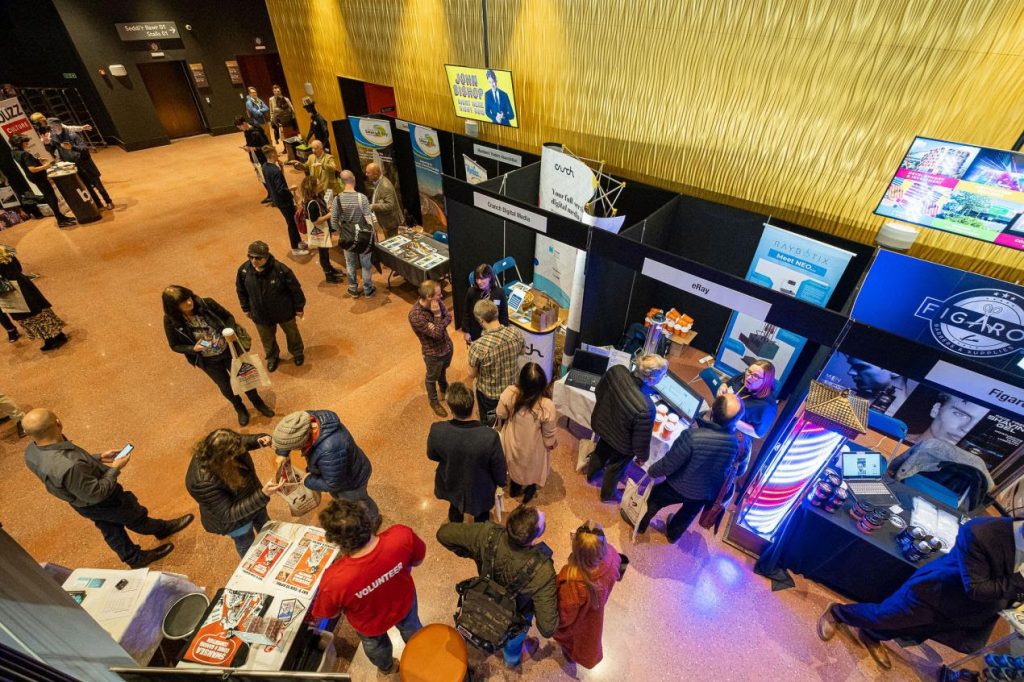 "The City Centre Conference & Exhibition will bring together everyone who is ambitious for the future of Swansea, from entrepreneurs to creative people, visionaries and campaigners. It's a chance to make connections, celebrate Swansea's many strengths and assets, and help shape the vision for a thriving and successful future."
The conference is delivered in partnership with Swansea Council, with Swansea University as the headline sponsor.
Swansea Council leader Cllr Rob Stewart said: "This event celebrates all that's great about Swansea, from our fantastic local businesses to the major projects that are transforming the city.
"The combination of our businesses and entrepreneurs with the regeneration that's either complete, underway or planned means we're in a strong place to bounce back from the economic impact of the pandemic.

"Major investment from the public and private sectors means that developments already underway include 71/72 Kingsway, the Palace Theatre building, the Albert Hall, the community hub in the former BHS, the Biophilic building and much more, building on Swansea Arena and other projects already delivered.
"Projects in the pipeline include a much improved Castle Square Gardens and the transformation of locations such as the Civic Centre and former Saint David's Shopping Centre sites.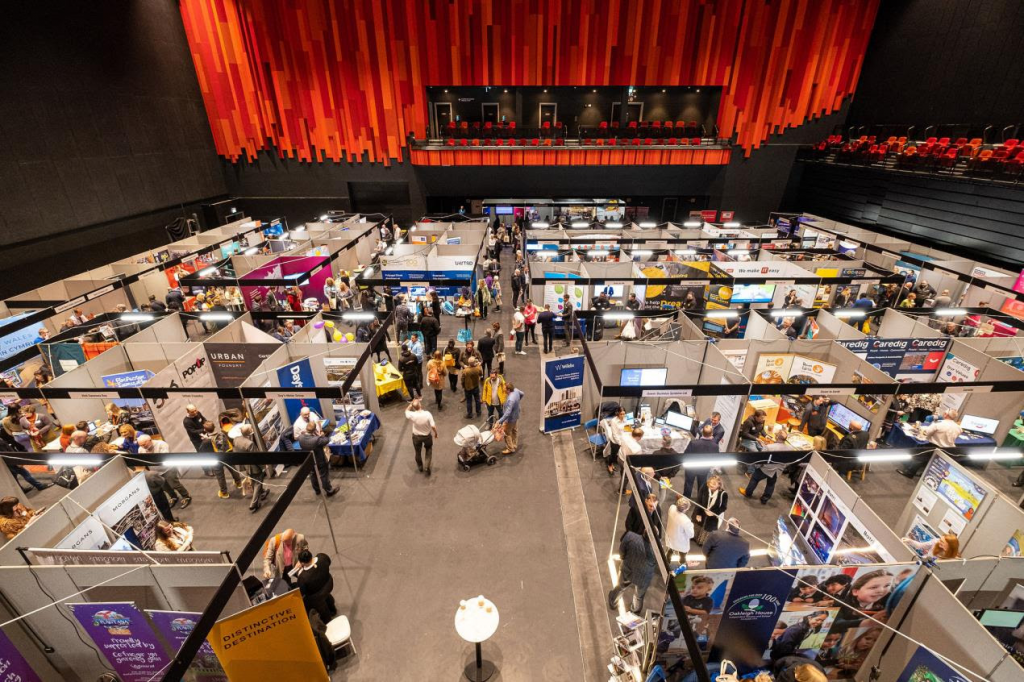 "The Swansea City Centre Conference and Exhibition 2023 will enable businesses and organisations to network, raise their profile and find out more about exciting plans for the future that will deliver a city that combines world class facilities with high-quality jobs and opportunities to meet the aspirations of all."
Vice-Chancellor of Swansea University, Professor Paul Boyle said: "At Swansea University, we are committed to making a difference in our local community and are proud to sponsor this year's Swansea City Centre Conference and Exhibition. We look forward to showcasing a diverse range of our projects, which can bring real benefits to local businesses and organisations, at this year's event.
"We offer an array of expertise and support; from our cyber security activity, local heritage work and our Oriel Science outreach programme, to leadership courses for businesses and our partnerships within the City Region Deal. This annual event is a fantastic opportunity to forge relationships across sectors and we look forward to engaging with our local community and exploring how – together – we can support the future prosperity of our city, our region and its people."
Anyone interested in exhibiting can contact Zoe Antrobus: [email protected]
Further info can be found here: https://www.4theregion.org.uk/swansea-city-centre-conference-2023/
You can book here: https://www.eventbrite.co.uk/e/507366716507