SWANSEA Council's sport and health team is ushering in the year with a range of affordable activities available across the area.
They include Zumba, Nordic walking, low impact fitness sessions and more.
The activities take place in parks and community buildings across the city and they're open to all – from beginners to experts.
The sport and health team is also encouraging people to join the many walking groups that operate around the area and help people get outdoors in a sociable way.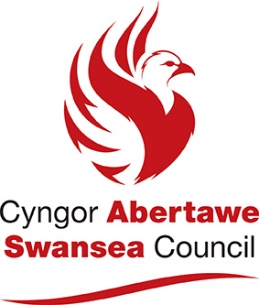 Council cabinet member Robert Francis-Davies said: "We're giving people lots of opportunities to get fit and stay healthy as 2023 starts. There are some great new options to get active – and they can be enjoyed at low cost.
"Our sport and health team has a wealth of knowledge and they look forward to getting Swansea active this year, with new activities launching regularly.
"It's also well worth getting involved with the city's range of local walking groups; they offer a great way to get out and explore our brilliant parks and nature."
The sport and health team can be followed on Facebook @SportAndHealthSwansea and Twitter @Sport_CCS.